BlueRock: It's All About the Team — and This Team is All About Excellence and Dedication
Over the past 10 years, BlueRock has successfully established itself as a leading investment boutique at the heart of Zurich's financial hub.
It caters to the needs of a highly sophisticated and long-standing client-base, and the members of BlueRock Group's management team are seasoned professionals. Their dedication to delivering exceptional investment opportunities — and their keen eye for real estate markets — have been pillars of the company's success.
Team members complement each other well, representing different backgrounds and areas of expertise. CEO Ronny Pifko believes that a boutique operation should cover as broad a range of subjects as possible to meet client needs.
But having a strong asset management team takes you only so far. The investment cycle consists of various elements, each requiring dedicated processes: efficient asset selection, carrying out the transaction, the structuring processes, creating a satisfying client experience. The team needs proficiency in economics, financial analysis, legal and tax matters, project management skills, and marketing experience.
Having successfully completed a digital transformation over recent months, the company focus now lies on creating rewarding investment opportunities for clients. As well as that loyal team — whose members have, on average, been working at Bluerock for over five years — the company has engaged a new director of business development.
The BlueRock story
The company was founded in 2010 by Ronny Pifko, now CEO, and Uri Krausz. Together, they set the foundation of solid entrepreneurship and turned BlueRock into the respected investment house it has become. Both men have in-depth experience in large investment transactions, and both have held senior investment-related roles in their careers.
Pifko started his career as a tax advisor for high-net-worth individuals; Krausz was already a distinguished expert in the financial industry and the owner of an external asset management company. When hiring, the founders have always considered team spirit, social skills and practical experience, as well as academic excellence.
Originally, the company focus was on the Swiss real estate market. But the BlueRock founders were quick to realise that German markets represented an appealing investment segment that boasted unique risk/reward characteristics. This allowed the company to establish an excellent track record, and a loyal clientele.
---
You may have an interest in also reading…
Europe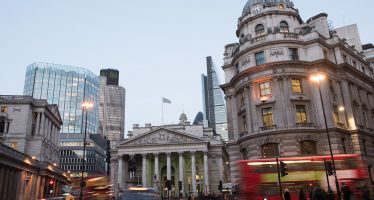 Fundamental to the growth of the The Access Bank UK is an operational culture built on strong customer relationships and
Corporate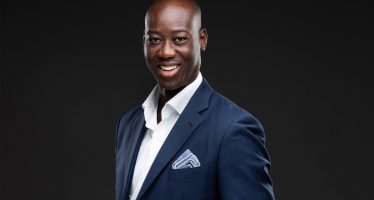 Switzerland-based and Africa-led, the Brahms Group was born as a consultancy in 2009 — and has grown into an established
Corporate Leaders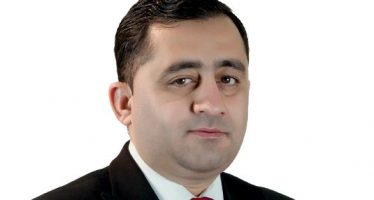 Azizi Bank, Afghanistan's largest commercial bank with a Pan-Afghanistan presence across thirty provinces and headquartered on Zanbaq Square in Kabul,