Welltec: Building on a Heritage of Innovation to Drive Efficiency and Sustainability
Since Welltec was formed 25 years ago, its mission has been to increase operational efficiency and quality, and to improve safety and sustainability in the oil and gas sector.
Those early sentiments and that commitment to innovative thinking – which did not typify the industry standard of the time – remain embedded in the Welltec company culture. Continual improvement is still the game plan.
The company grew from the vision of founder Jørgen Hallundbæk and his ideas first outlined in his thesis for the Technical University of Denmark back in 1987. He focused on oil and gas well interventions, and from his dedication and study emerged the Well Tractor, an innovation that has transformed the industry.
When it was first introduced to the market, the tractor enabled interventions that had never been possible before.
Its importance to the industry hinged on its ability to use remedial tools in horizontal and highly deviated wells without the use of heavy equipment.
The Well Tractor differed from previous intervention technologies in that it is run on electric line – but could be configured to be as short as three metres, or 10 feet. This meant that the device could be transported by helicopter for rapid mobilisation, significantly reducing the personnel-and-equipment footprint that was often required for clumsier intervention methods.
The innovation allowed oil companies to change their strategies based on a new paradigm, resulting in substantial cost savings as well as increased recovery from their wells.
In a continued spirit of innovation, Welltec recently launched a series of well-completion products to complement its range of intervention services – which have also been engineered to reduce the environmental footprint. Several operators have witnessed substantial reductions in CO2 and methane emissions within a short period of time.
The oil and gas sector is traditionally risk-averse, and it has long sought an alternative for completion and construction methods that minimise risk and save operational expenses.
Welltec's AWA system (Advanced Well Architecture) has proven itself as a solution. The system allows for the deployment of multi-zone intelligent completions in a stable environment, with the multi-zone reservoir fully isolated from the wellbore during the deployment of the upper completion – and any subsequent workovers that may be required.
"Cementless" has long been an industry aim, and the recent deployment of Welltec's Annular Isolation (WAI) metal expandable packers on the completion of Total's Moho North field in Congo was one of the world's first to meet the goal. The operation saved 10 days of operating time on one well and, perhaps more importantly, reduced CO2 emissions by around 400 tonnes by cutting offshore rig fuel consumption. In addition, the operation eliminated the use of cement pumps for cement placement and clean-up by an estimated 12-48 hours per well, resulting in additional CO2 emissions savings of around 10 tonnes.
Other applications of the Welltec Annular Barrier (WAB) technology, from which the WAI is derived, is to manage Sustained Annular Pressure (SAP) issues. SAP is vital in preventing the harmful migration of gas to the surface. Drill sites not using this technology are allowing methane emissions into the atmosphere. The use of WAB technology can continue to cut methane emissions – which account for six to eight percent of all oilfield-related greenhouse gas.
Although the WAB and WAI are recent developments, thousands of Welltec's E-line-based interventions have replaced coiled tubing operations over the years. That means significant savings from reduced logistics and personnel at the wellsite, reduced operational time, and reduced CO2 emissions.
It is hoped that E-line interventions can cut CO2 emissions almost entirely.
Geothermal Energy
Welltec has also focussed on improving efficiency and sustainability in sectors other than oil and gas. The company can help with the energy transition via geothermal energy, which has been attracting a lot of attention as an essential tool in any renewable energy options portfolio. In 2016, geothermal energy contributed to about three percent of total primary production of renewable energy in the EU, which has the fourth-largest geothermal power capacity in the world.
It offers the highest-capacity factor in the renewable market, and this energy source requires a consistently high temperature fluid flow to ensure a reliable output.
Here, again, Welltec's expertise in well integrity is crucial. During the construction process of these wells, there is a requirement for high-temperature packer solutions to enhance construction and protect the lifespan of these wellbores. Like oil and gas wells, zonal isolation for stimulation is important along with the ability to repair any wellbores that are shut-in due to casing collapse, a common issue in this sector.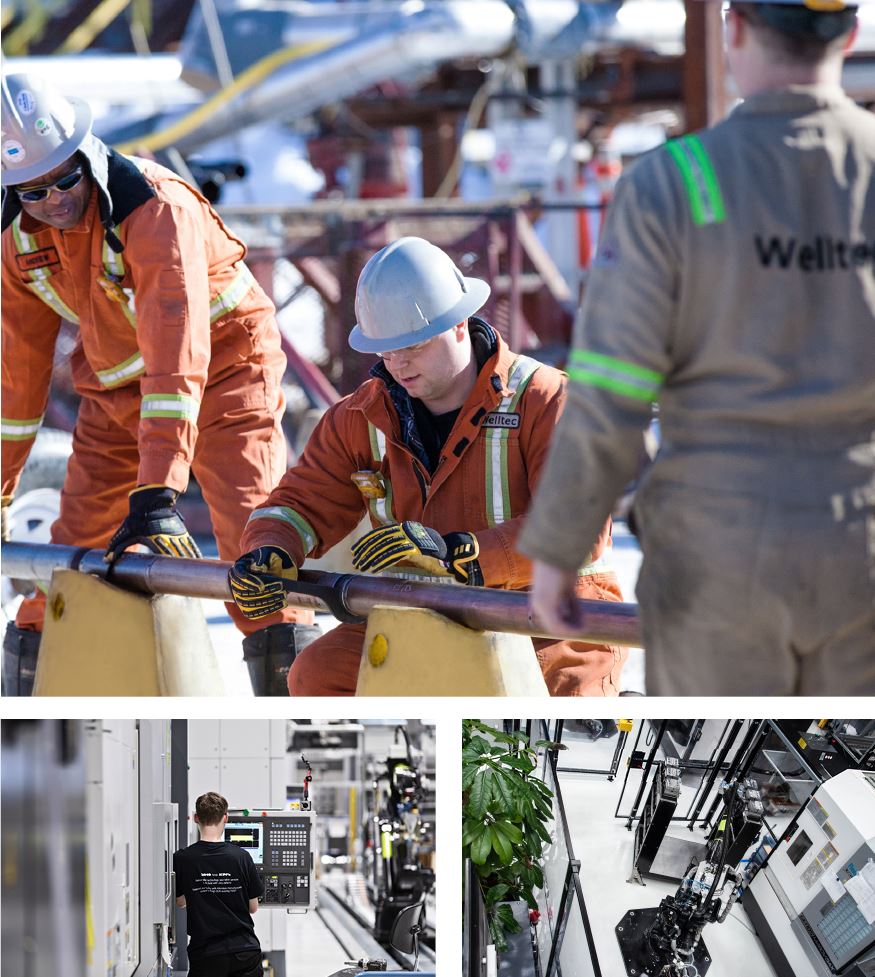 Enabling Through Technology
In one example, a 23MW geothermal well had to be shut-in, due to significant failures within the casing. The solution was a Welltec Annular Barrier that allowed for a pressure-tight base and hydrostatic support to the column of cement slurry placed above it. This removed any contamination during the curing process, resulting in a good cement operation and offering mechanical support to the casing string in the event of thermal contraction or expansion during production or shut-down operations.
This was the first time a WAB had been used to revive a geothermal well. The job also marked the first time Welltec worked in a geothermal well, in the Philippines. It deployed the WAB with second-stage cementing equipment to save the well and ensure savings for the client. To have drilled a new well would have cost the between $9m and $12m.
Developing new solutions to meet specific challenges that the energy industry is facing has become a hallmark and signature of Welltec. The commitments made at the company's foundation 25 years ago remain steadfast.
---
You may have an interest in also reading…
Corporate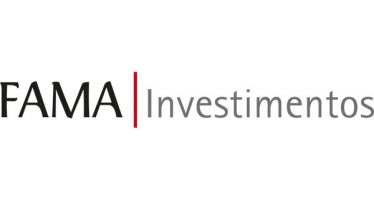 If, five years ago someone approached a fund manager and said: "I come from five years in the future and
Corporate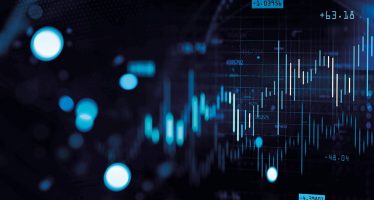 Chinese PPI: A hero of Our Time Chinese Producer Prices (PPI) are an important indicator for DM equities and, indeed,
Asia Pacific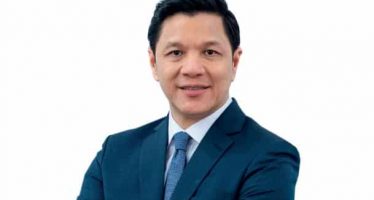 The role of secretary general to Thailand's Government Pension Fund means Vitai Ratanakorn is entrusted with fiduciary responsibility to the