CFI.co Meets the Managing Director of Herald Land: Bob Clarke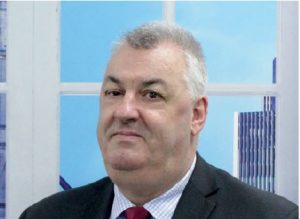 With a long history in successful real estate, and a real passion for working with the Arab countries, Bob Clarke leads the expert team at Herald Land as managing director.
Mr Clarke is responsible for overseeing and planning the future direction and strategies for Herald Land.
Over the course of years, Mr Clarke has thrived in his field of expertise: he likes to think outside the box, find creative solutions, catch hold of opportunities, and develop his skill sets. He believes in working in an atmosphere that is rich in positivity and energy. Such an atmosphere is necessary for a business to develop.
Taking in account calculated risks and bringing into light new opportunities for the company are his strong pursuits. "I feel highly privileged to lead a team of multinational employees at Herald Land with a great skill set and ample experience in the field of real estate. As managing director of Herald Land, I believe the success of the company is all about teamwork. I put a great amount of effort in team building and management, and in meeting or exceeding corporate objectives. Herald Land consistently features high on the leading list of real estate market leads in the GCC. From our early beginnings as a 'land company' we have grown into one of the leading suppliers of UK property investment opportunities."
"The decision to concentrate purely on UK investments means all of our staff are professionally trained to the highest degree. We are proud to be the Middle East's number one provider of UK real estate investments. Herald Land only acquires projects that are best suited for its clients. The team focuses on providing maximum value and delivering quality services. We definitely are the market leaders in what we do and our loyal customer base proves that."
Established in 2009, Herald Land Real Estate Brokers is based in Dubai and grounded on several key values. Herald Land is the only British managed and British owned company (part owned) selling UK land in the GCC.
At Herald Land, all staff members are trained in the UK and are specialists in its property market and laws. The firm does not market and sell in other countries – it is a specialist in only in one. Herald Land only sells UK Investments and is, as such, the leading supplier of UK investment land in the GCC.
Herald Land's main mission lies in making strategic investments around the UK available to individual investors allowing them to gain the rewards whether it is through the natural growth cycle of land in expanding areas or a boom in the hotspots of the UK residential or commercial property sector.
---
---
You may have an interest in also reading…
Corporate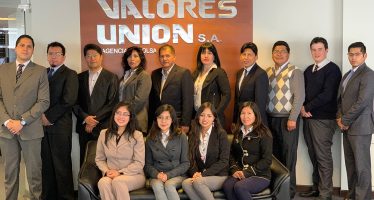 Valores Unión S.A. Agencia de Bolsa (Brokerage Agency) has participated in the Bolivian Securities Market since 1994, carrying out stock
Corporate Leaders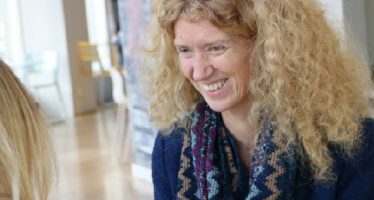 Co-op Legal Services managing director Caoilionn Hurley joined the firm in 2014 and took on her new leading role in
Corporate Leaders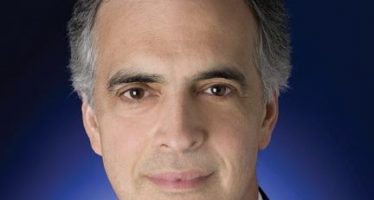 Cliff Siegel is executive chairman and co-founder of ISM Capital, a London-based investment bank that specialises in creating debt capital