Pavilion Global Markets: Global Recognition in Niche Market as Company Expands its Horizons
Pavilion Global Markets Ltd was founded in Canada more than 50 years ago as an institutional agency-only broker-dealer.
For over half a century, Pavilion Global Markets (PGM) has provided expertise in execution and advice to institutional clients worldwide. Over those years, PGM has continually evolved to meet the needs of its global client base. For example, the company expanded its transition management services into the US in the past five years, and now plans to extend these services beyond North American horizons.
"As a private, employee-owned firm, we are committed to serving our clients first," says president Patrick Belland, "and we focus on being experts in a few services."
Today, the company remains true to this mission, focusing on global securities execution, transition management and global macro research. "We serve over 200 institutional clients worldwide, with a continued concentration in these three, core value-add offerings."
PGM encourages employee ownership and provides a team dynamic that "emphasises excellence in client service", says Belland. The company benefits from this alignment of employee and client and goals.
"We have almost 40 employees and a flat structure that provides our employees the opportunity to contribute at all levels of the business. Company success is shared across all divisions of the business.
While the expansion of its transition management services into the US market is relatively new, PGM has been providing transition management services for over 20 years. A focus of this service is rigourous project management coupled with unparalleled client communication. The success of the business has led to a commitment and dedication to that service. "We are also free of the most notable conflicts that challenge providers of these services," Belland says, "and we always provide full transparency on all of our pricing."
"The opportunity to grow our transition management offering globally provides an exciting opportunity for our business and our employees."
"Under Mario Choueiri, our head of transition management, we will continue to focus on offering a fully transparent and conflict-free business model that supports our clients and our growth." Belland has been with the company for over 27 years and has led it through changes and challenges both in the industry and within the company. "Respect and communication are the foundation of our culture," he says, "and as a leader, I strive to ensure employees are included and engaged in our overall mission and, ultimately, recognized for their efforts and dedication to client service."
Remaining employee-owned and encouraging employee ownership strengthen the level of employee commitment and sense of worth in the company. "Having employees bring ideas forward and lead new initiatives creates a broad sense of leadership across the company," says Belland. "Communication, respect and recognition provide the opportunity for everyone to be a leader."
The business aims to grow by remaining focused on its areas of expertise and gaining recognition as a global leader in a niche market.
---
You may have an interest in also reading…
Corporate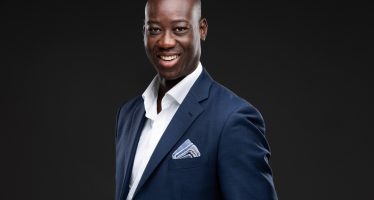 Switzerland-based and Africa-led, the Brahms Group was born as a consultancy in 2009 — and has grown into an established
Asia Pacific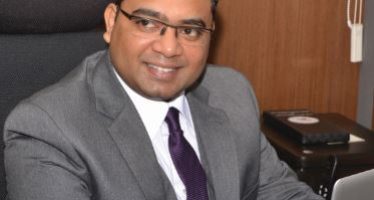 Stock brokerage in Bangladesh is not the most obvious of career choices ambitious students mull in Bangladesh. The few people
Corporate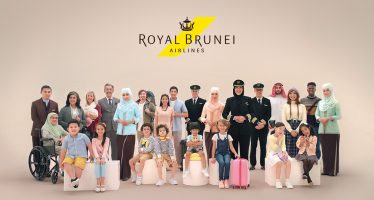 The Sultanate of Brunei is located in the green heart of Borneo and is known as The Abode of Peace,