CFI.co Meets the CEO of MauBank: Sridhar Nagarajan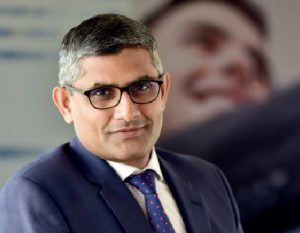 Sridhar Nagarajan is an engineering graduate with a Master's in Business Administration. He has over twenty years of banking experience, of which sixteen years were with Standard Chartered Bank in various businesses, franchise building, and governance roles. In this capacity, since 2008, he had been overseeing the formulation and successful implementation of the bank's Mauritius strategy, which included leveraging Mauritius as a hub for Africa and unlocking the franchise's potential as a global financial centre. Under his stewardship, SCB Mauritius became the third largest bank in Mauritius in 2013 and added new business segments viz., regional custody for Africa, regional treasury centre, domestic corporate lending, Asia-Africa trade corridor, etc. The staff strength quadrupled over the same period.
For several years, Mr Nagarajan held the posts of vice-chairman of the Mauritius Bankers Association (MBA) and chairman of the International Banking Sub-Committee of the MBA. He has also been the vice-chairman of Global Finance Mauritius, (GFM), an industry body representing banks, institutional investors, law firms, accounting firms, and management companies in Mauritius. He played a crucial role in establishing this industry body in 2010, which has currently emerged as a pan-industry organisation representing the sector domestically and internationally.
Mr Nagarajan presently sits on the boards of the Small and Medium Enterprises Development Authority (SMEDA) and NRF Equity Investment. He is also chairman of the MBA sub-committee on SME development.
Mr Nagarajan is a member of the Financial Services Consultative Council (FSCC), chaired by the Minister of Financial Services, Good Governance, and Institutional Reforms. FSCC is the think tank of the government for the financial services sector.
In September 2015, Mr Nagarajan joined Mauritius Post and Cooperative Bank (MPCB) as its CEO. In January 2016, he successfully oversaw the merger of National Commercial Bank with MPCB to form MauBank with over 650 employees. MauBank is now the third largest domestic bank in Mauritius with a significant distribution network of 27 branches, 50 ATMs, and 86 post office counters offering banking facilities. The bank also has the unique mandate to activate the SME sector in Mauritius to realise the vision of the government to create a nation of entrepreneurs.
Mr Nagarajan lives in Mauritius with his wife and their two daughters. He is a keen golfer and a long distance runner. His other hobbies include reading on diverse topics, gardening, and chess.
---
---
You may have an interest in also reading…
Middle East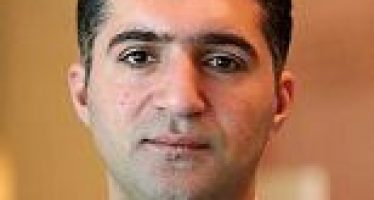 Mr Ammar Dabbour started his career in finance in 2001 and has since gained a broad scope of responsibilities ranging
Corporate Leaders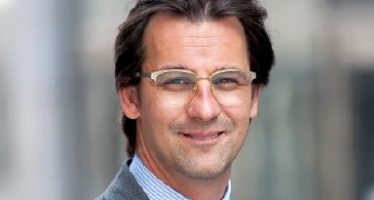 Sasja Beslik, head of Responsible Investments at Nordea Asset Management, spends a fair chunk of his time on the road
Corporate Leaders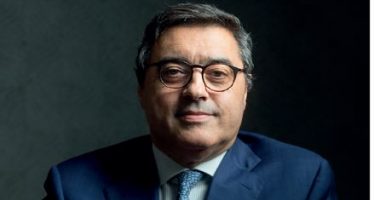 José Manuel Dias da Fonseca has more than 30 years' experience in insurance and risk management and is chief executive