CFI.co Meets BSC Management Team: Expertise at the Helm
The sustainable development and constant growth of BIDV Securities JSC (BSC) for the last seventeen years are result of the continuous effort and dedication of its entire staff.
Mr Doan Anh Sang
Mr Doan Anh Sang
Mr Tran Thang Long
Ms Tran Ngoc Diep
Mr Pham Xuan Anh
Current Chairman of the Board Doan Anh Sang boasts well over thirty years' of experience in the financial services world. Mr Sang is also deputy general director of Bank for Investment and Development of Vietnam (BIDV).
BSC's Chief Executive Officer, Do Huy Hoai is responsible for day-to-day operations. Mr Hoai has worked for 28 years in the banking sector with an emphasis on stock market operations and transactions. BSC's success and achievements is in part credited to his management expertise. As such, BSC has been a noticeable presence in Vietnam's securities industry since the establishment of the country's twin stock exchanges.
Director of Investment Banking Pham Xuan Anh brings fifteen years of experience to the company and is responsible for this strategic division of BSC. His clients include industry-leading companies in both the private and public sectors such as Eurowindow Holdings, Vietnam Airlines, Bank for Investment and Development of Vietnam (BIDV), Corporation of Vietnam Airports, and petrochemical Binh Son Refinery.
Tran Thang Long, Director of Research at BSC, has specialised in deep market research for over a decade. His team provides strong back-up to BSC clients, investors, and other departments. He is a reliable source of information and regularly publishes updated market-coverage reports. By providing potential investors with thoughtful corporate insights, the Research Department directly contributes to the success of IPOs of major companies.
Last but not least, Tran Ngoc Diep, chief accountant of BSC, is in charge of cohesive planning, administrative organisation, and risk management. With executive management experience spanning ten 10 years, Mrs Diep has contributed tremendously to the smooth and seamless running of BSC's internal management system. She enjoys the full trust from the board of directors and departmental heads.
Determined to become a full-fledged investment bank in Vietnam, BSC management promotes skills development and innovation amongst the firm's employees. In order to achieve the objective in near the future, BSC has set up several programmes and initiatives that serve three core principles:
The development of the customer network. In essence, it is crucial to concentrate on both the governmental business sector and industry-leading private businesses. This undoubtedly creates a vast network of customers which enables the cross-selling of products and services and promote synergies.
Additionally, BSC aims to develop its HRM team in order to further increase efficiencies within the organisation. Every employee is given opportunities to gain experience and develop skill sets. The focus is not merely on investing in human resources, but also on the ability to perform in a professional working environment. BSC has managed to attract and retain highly qualified professionals who are committed to look after the long-term interests of the company.
BSC has successfully managed to nurture and cultivate its corporate image and identity. In recognition of its achievements the company has received a number of prestigious awards from both stock exchanges (HNX and HSX), the Ministry of Finance, and international entities for its contribution to the development of the Vietnamese securities market.
Finally, BSC actively fulfils its corporate social responsibility via a number of programmes that aim to alleviate poverty and promote education. BSC is also actively engaged with efforts to reduce and eliminate illiteracy. CSR initiatives are undertaken in all parts of the country.
---
Tags assigned to this article:
vietnam
---
You may have an interest in also reading…
Corporate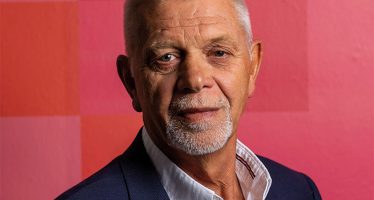 Absa Bank (Seychelles) Limited is part of Absa Group Limited, an African financial services group that aims to be the
Corporate Leaders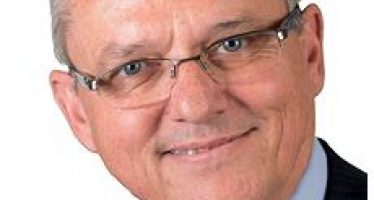 Bernhard Imbach has experienced almost every aspect of the banknote industry throughout his successful career over the last 35 years.
Corporate Leaders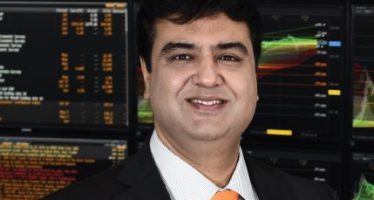 Sushant Buttan is a successful entrepreneur and businessman with over a quarter century's worth of experience in international business. With