With Jalo-Waziri at the Helm: Africa's Leading Securities Depository Embarks on Three-Year Plan
Haruna Jalo-Waziri, Managing Director and Chief Executive Officer of the Central Securities Clearing System Plc (CSCS Plc) has nearly three decades of progressive experience in the capital market.
He is a well experienced financial markets expert, specialising in deal origination, investment management, securities trading and regulation.
Jalo-Waziri oversees the strategic direction of CSCS Plc. When he took up his post in November 2017, he set the tone by developing a three-year strategic plan (2018 – 2020) focusing on five strategic pillars: enhanced technology, process optimisation, customer satisfaction, partnership through strategic alliances, and revenue growth.
These pillars will keep CSCS in focus: retaining its global respect and becoming a leading Central Securities Depository (CSD) in Africa – as well as keeping its obligations to stakeholders, while ensuring it remains competitive and profitable for its shareholders.
Jalo-Waziri started his market career at The Nigerian Stock Exchange (The NSE) and subsequently moved to the Securities and Exchange Commission, the apex regulatory organization of the Capital Markets in Nigeria. He worked with Afrinvest West Africa (formerly SECTRUST) and Kakawa Discount House Limited, where he started the Asset Management Department, which he later transformed into a full-fledged company: Kakawa Asset Management Limited (now FBN Merchant Bank). He later joined the services of First Alliance Pension & Benefits Limited (Now ARM Pensions Ltd) in partnership with Mcube South Africa.
In 2007, he was appointed MD/CEO of UBA Stockbrokers Limited, a subsidiary of United Bank for Africa (UBA Plc) which he successfully turned into one of the top five securities trading companies in Nigeria. He thereafter became the MD/CEO of UBA Asset Management Ltd.
Haruna Jalo-Waziri was appointed the Executive Director for Capital Markets at The NSE in 2012, with a primary responsibility for the overall capital market developments. He implemented key initiatives, including a capital markets partnership agreement with the London Stock Exchange Group. He also developed the Sovereign Green Bond, introduced the Federal Government Retail Savings Bond, launched the NSE Premium Board, the MSCI Index Partnership, GICS Adoption and the first dual-listing on the NSE and LSE Main Board.
He has served on several boards, including FSDH Merchant Bank, Nigerian German Chemical Plc, Oakwood Protea Hotel, Central Securities Clearing System Plc and Coral Properties Ltd. He is currently on the board of Special Olympics Nigeria. He is also the current Vice-President of the AIFA Reading Society, an NGO that focuses on promoting a reading culture and the attainment of sustainable educational development across Africa.
Haruna Jalo-Waziri has a degree in Economics from the University of Maiduguri, Nigeria and holds an MBA from Abubakar Tafawa Balewa University Bauchi, Nigeria. He has, throughout the course of his career, attended local and international courses and seminars on capital markets operations, management and leadership. He is an alumnus of the Lagos Business School and the Venture Capital Institute of America.
He is also a life member of the Institute of Directors.
---
Tags assigned to this article:
nigeria
---
You may have an interest in also reading…
Corporate Leaders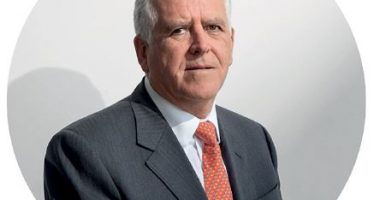 As a survivor of the 1987 stock market crash and the 2008 Global Financial Crisis, Manny Pohl has learned the
Corporate Leaders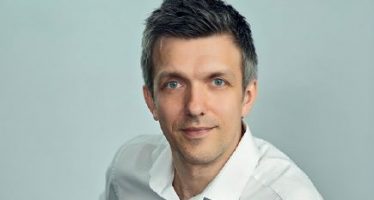 As CEO of Touch Bank, Andrei Kozliar serves as a chief strategist and visionary-in-residence of Russia's digital-only retail bank established
Finance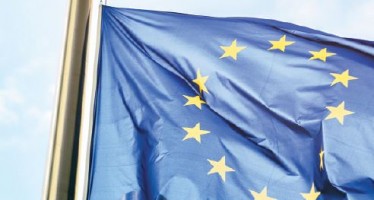 Introduction The Markets in Financial Instruments Directive (MiFID) is one of the cornerstones of EU financial services law setting out