Kathrein Privatbank: Investing Today in the Trends of Tomorrow — with Panache
For Kathrein Privatbank, 2021 was all about innovation. In addition to adopting a new brand identity, it worked intensively on expanding its product range.
In troubled times such as these — overshadowed by war in Ukraine, supply chain problems, and inflation concerns — the bank's individual asset management promises customised investment solutions. Professional risk management is paired with sustainable returns.
With the new Kathrein Private Markets Platform, clients receive digital access to private equity funds of renowned global providers — even in small volumes. The selection and compilation of funds is based on a strict selection process by the Kathrein Private Equity team.
Another innovation is the Kathrein Sustainable Global Megatrends equity fund. Based on sustainability criteria, investments are made in selected megatrends such as digitalisation, health, and urbanisation. The fund focuses on pioneers of the respective industries: investing today in the trends of tomorrow.
At Kathrein, the commitment to sustainability is intensive. The careful selection of securities is carried out in co-operation with partner ISS ESG. Not only are investments sustainable, but out of conviction, Kathrein "lives" ESG in-house.
The project of a company forest in Togo underlines this commitment. Almost 4,000 trees have been planted as a contribution to climate protection and job-creation in the region.
In turbulent times, actively managed funds pay off. This is the advantage provided by the portfolio management team, which boasts decades of experience: guaranteeing customised investments on behalf of clients.
Comparisons with the benchmark show the worth of this strategy. The Kathrein Global Enterprise equity fund, which focuses on defensive stocks, has performed strongly over the past 18 months. Its Mandatum 25, 50, 70 mixed funds were each in the top quartile in their peer group.
In times like these, a gold account also makes sense. The Kathrein gold account is managed like a securities account, where physical gold is stored. The advantage is that customers can pick it up at any time. Kathrein Privatbank also offers a wide range of certificates from worldwide recognised issuers. These are diverse, and offer income opportunities in any market situation.
Kathrein clients benefit from innovation, the highest investment quality, and professional risk management — in even the most challenging of environments.
For further information and risk warnings on the investment funds mentioned, please visit kathrein.at and click on "investment solutions".
---
You may have an interest in also reading…
Corporate Leaders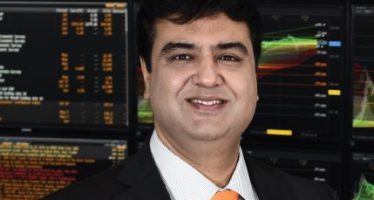 Sushant Buttan is a successful entrepreneur and businessman with over a quarter century's worth of experience in international business. With
Oil & Mining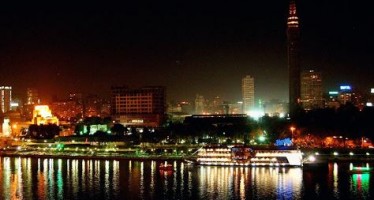 As the most populous Arab country with over 88 million inhabitants, Egypt has a definitive edge over most other emerging
Europe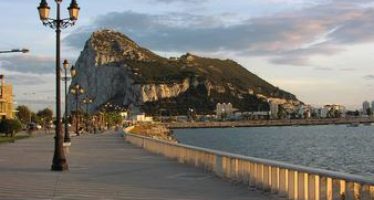 The Spanish government is taking a cue from Argentina: Whenever beset by apparently insurmountable problems and tanking approval ratings, find