CFI.co Meets the CEO of INVESTBANK: Muntaser Dawwas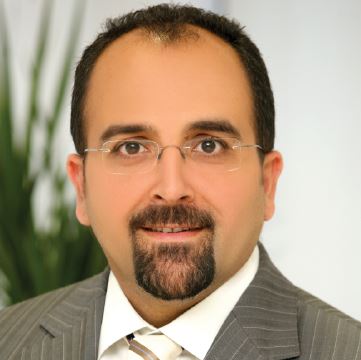 As Chief Executive Officer of INVESTBANK, Muntaser Dawwas joined the bank three years ago in full force, with a proven track record and boasting an impressive level of experience in banking gathered at major financial institutions in both the Far East and the Middle East regions.
Upon accepting his new position at INVESTBANK in 2011, Mr Dawwas expressed a great deal of enthusiasm and indicated that his role as CEO will allow him an opportunity to take a number of initiatives aimed at reinforcing the bank's leading position in serving corporate and affluent clients alike while adding new services through the bank's subsidiaries.
Mr Bisher Jardaneh, Chairman of the Board, at the time welcomed Mr Dawwas, saying: "Mr Dawwas is without doubt a great asset to INVESTBANK, with his expertise and knowledge of the financial and banking sector."
Prior to assuming his current post, Mr Dawwas was Global Head of Consumer Banking at the Arab Bank where he managed a network of well over 400 distribution branches. Previous to this, Mr Dawwas was based in Singapore as Group Chief Marketing Officer for Standard Chartered Bank (SCB) overlooking the bank's position in no less than 59 countries.
Earlier at SCB, Mr Dawwas was based in Bahrain as Regional Head of Consumer Banking (Northern Gulf & Levant) where his geographic responsibilities included Bahrain, Qatar, Jordan and Lebanon. He was also based in Jordan with SCB as head of consumer banking.
Mr Dawwas' career started at Citibank in Amman, Jordan as Financial Controller for the bank's operations in Jordan, Palestine, East Jerusalem, Iraq and Syria.
Mr Dawwas is married and has three children. He received his Bachelor of Science in Accounting and Financial Management at the University of Buckingham in the United Kingdom. He obtained his degree as a certified public accountant (CPA) in the United States.
Through its continuous efforts to consistently adhere to the highest standards of banking services, INVESTBANK's organizational structure and its experienced professionals will take the bank's vision and turn it into reality with Mr Dawwas at the helm.
---
---
You may have an interest in also reading…
Europe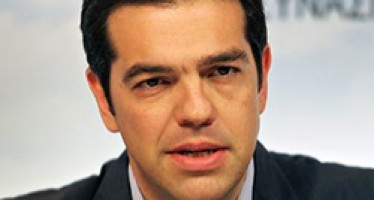 The bears took hold of most European markets earlier today on news that the Greek government is determined to end
Corporate Leaders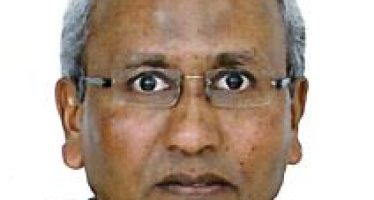 Nitin Shah has registered over thirty years as the chief operations executive of the Sarit Centre – the first enclosed
Corporate Leaders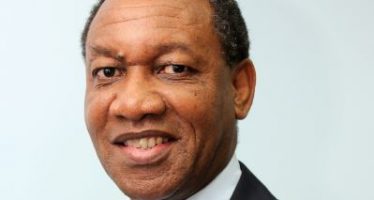 Dr Thomson Mpinganjira is the first – and so far only individual – who owns a bank in Malawi. After