CFI Investment Outlook 2012
This year, CFI sees stronger growth in both GDP and company profits in the BRIC economies and the other emerging market economies than in the US, the Eurozone and Japan. The recession in the Eurozone will clearly put a damper on the growth in Emerging markets, but there are just too many positive dynamic factors driving these economies forward to stop the traction.
UBS concurs with this scenario in their Global Outlook 2012.
Emerging Markets Still Generating Stronger Growth
We expect slower growth in the US and a recession in the Eurozone to take their toll on emerging markets. Nevertheless, growth should still remain resilient. Exposure to emerging market sovereign bonds offers an attractive opportunity to diversify out of US and Eurozone government bonds. For equity investors, emerging economies' superior growth prospects create a positive long-term outlook. Volatility in European and US equity markets will affect emerging market equities, and investors need to assess their risk tolerance carefully. The growing demand in emerging markets for basic, branded consumer goods presents an opportunity to limit volatility when seeking exposure to emerging market growth.
Prefer Asia over Eastern Europe
Since we forecast solid economic growth for emerging economies next year, company earnings are also likely to grow at a high single digit rate. We believe that current valuations of emerging markets indicate that investors should be rewarded over 12–18 months.
In short, emerging markets will be an exciting place to invest this year. CFI will throw light at identifying the best regions, countries, sectors and companies.
---
You may have an interest in also reading…
Finance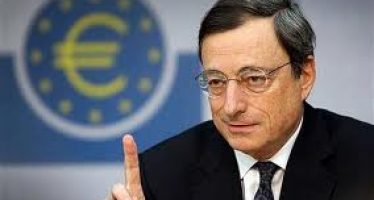 Mario Draghi, President of the ECB, Frankfurt am Main, 15 June 2012 Ladies and Gentlemen, It is a great pleasure to
Asia Pacific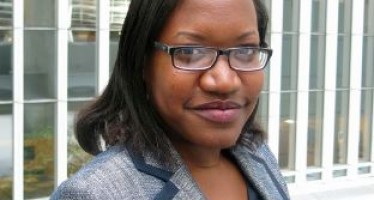 More than 1.5 billion people – about one in five of the global population – live in what the World
Editor's Picks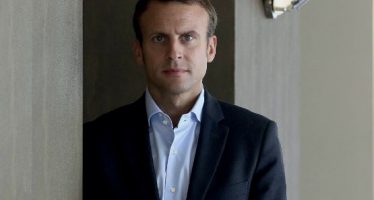 The fate of the European Union may well rest on his shoulders. Front-runner in the French election campaign, Emmanuel Macron