New World Development: Leading Disruptor in Real Estate Industry
Founded in 1970, New World Development Company Ltd ("the Group", Hong Kong stock code: 00017) was publicly listed in Hong Kong in 1972 and is a constituent stock of the Hong Kong Hang Seng Index.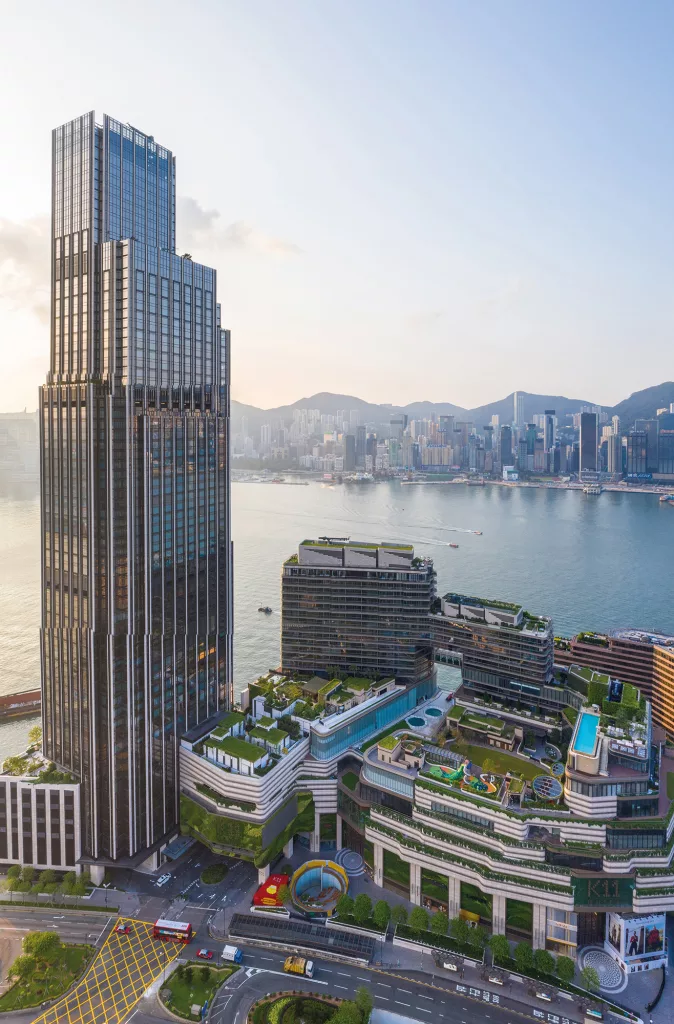 The Group's core businesses include investment in property and property development, and investment in and/or operation of roads, construction, insurance, hotels and other strategic businesses, boasting operations in Greater China, particularly in the Greater Bay Area. As at 31 December 2022, the Group had a total asset value of HK$621.9 billion and a landbank with a total attributable gross floor area of 8.81 million sq ft in Hong Kong available for immediate development.
A Revolutionary Brand Revamps a Half-century-old Business
K11, the revolutionary brand founded in 2008 by Dr. Adrian Cheng, Executive Vice-chairman and Chief Executive Officer of the Group, is now the driving force of the Group. One striking embodiment of K11's vision is K11 MUSEA. Located in the heart of Victoria Dockside, K11 MUSEA is Hong Kong's pioneering cultural-retail landmark. It greets visitors with its rotating world-class, museum-quality art collections and offers immersive experiences in retail, art, culture, entertainment and gastronomy, all under one roof.
K11 is expected to attain a footprint of 39 projects with a total gross floor area of 2,906,000 sq. m in 11 major cities across Greater China, including two highly anticipated projects, 11 SKIES and K11 ECOAST. Located right next to the Hong Kong International Airport and the Hong Kong-Zhuhai-Macau Bridge, 11 SKIES is within easy reach of the 86 million people living in the Greater Bay Area. The HK$20 billion project, which is scheduled to open in phases between 2022 and 2025, will house more than 800 shops and 120 dining concepts, offer unprecedented entertainment, and provide access to world-class financial and medical services. A one-hour boat ride from 11 SKIES takes us to K11 ECOAST, another project that also serves the residents in the Greater Bay Area. K11 ECOAST is K11's first flagship project in Mainland China located in Prince Bay Area, Shenzhen. The project has a total gross floor area of 228,500 sq. m, and includes a K11 Art Mall, K11 HACC multi-purpose art space, K11 ATELIER office building and the Promenade. K11 ECOAST is expected to open by the end of 2024, and will serve as a new cultural and retail landmark and a pioneer in circular economy in the Greater Bay Area.
Thrive Against Market Headwinds
Despite a challenging housing market in China in 2022, the Group bucked the trend and, most notably, notched up impressive sales for the New World Arts Centre in Hangzhou. The accumulated sales of the residential part of the project have surpassed RMB11 billion, demonstrating the Group's resilience and strong market appeal.
As one of the first Hong Kong-based companies to expand into mainland China, the Group has been a key player in shaping the cities and revitalising urban areas, taking a leading role in numerous signature developments and urban renewal projects. Today, the Group is the most active Hong Kong developer in the Greater Bay Area and has established a strong foothold in the Greater Bay Area and the Yangtze River Delta.
New World Development Creating Shared Value
As a leading sustainable cultural enterprise, New World Group recognises the importance of sustainability and is committed to "Creating Shared Value" for communities. By curating and providing products, services and various initiatives that align with the United Nations Sustainable Development Goals and its own Sustainability Vision 2030, and that address environmental and social needs, the Group aims to foster a sustainable culture to have a positive impact on society and create a better future for our next generation.
The Group will keep enhancing the ties with stakeholders, further incorporate ESG factors into business operations and dedicate itself to support the partners so as to create shared value to all the stakeholders.
---
You may have an interest in also reading…
Africa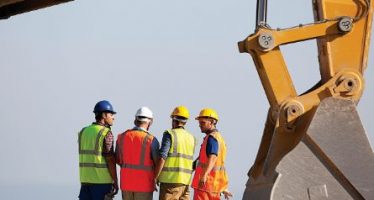 By Håvard Halland, John Beardsworth, Bryan Land, and James Schmidt How can resource-rich countries ensure that a sufficiently large share
Asia Pacific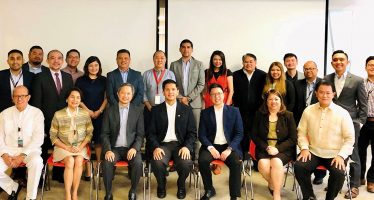 Pilipinas Shell Petroleum Corporation traces its roots back to 1914, when the Asiatic Petroleum Company (Philippine Islands) Ltd was established
Asia Pacific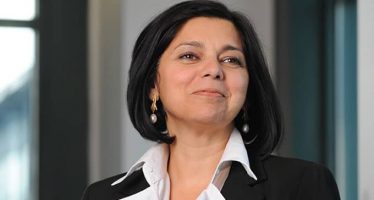 At the beginning of this year, the European Bank for Reconstruction and Development (EBRD) created the Sustainable Infrastructure Group (SIG).