CSR, Creativity, Continuous Evolution Keep ICBC on the Path to Banking Perfection
ICBC is one of the leading global banks with more than 400 overseas branches and subsidiaries, and a presence in 48 countries and regions.
With a diversified business structure, innovation capability and competitive market position, the bank provides a comprehensive range of financial products and services to more than seven million corporate clients — and 600 million individual customers — around the world.
ICBC has been integrating the social responsibility into its development strategy, supporting poverty relief, protecting the environment, preserving resources, and working for public welfare.
For four consecutive years, ICBC has dominated the Brand Finance Banking 500 rankings since 2017. It fares well in brand strength: one of only three banks to achieve a global AAA+ brand rating in 2019. In response to increased competition from financial technology firms, ICBC established innovation labs and strengthened its "smart bank" focus for operations, IT management, and technology research.
To bridge economic activities between China and the Middle East, ICBC began serving the MENA region in 2008. It maintains branches in Dubai, Abu Dhabi, Doha, Kuwait and Riyadh. ICBC offers a comprehensive range of services in the Middle East, including transaction services, funding/financing, Treasury services, and investment banking.
With deep strategic friendship based on mutual respect and a desire to work with China and the UAE, ICBC serves as a long-term strategic partner for governments and leading corporations in China and the MENA region. It supports development in key areas such as infrastructure, power, water, oil and gas.
ICBC strives to promote environmental sustainability and green economic development. The bank plays a major role in the UAE's clean energy strategy by facilitating the world's largest thermo-solar power plant project, Mohamed bin Rashid Solar Park. This project was recently awarded as the Middle East and Africa Power Deal of the year by Project Finance International (PFI).
ICBC takes a deep interest in the development of regional financial and capital markets. With a strong presence in the Asian markets, it has accompanied key stakeholders in the region to arrange a series of investor roadshows. This helps Asian investors to understand regional dynamics and invest in the region. In 2019, ICBC was the only Chinese bank in the region, acting as a joint-lead manager for several public bond issuances.
ICBC assists many local institutions to better understand Chinese financial market opportunities. In 2019, the bank organised a series of forums on China's capital market opportunities in GCC countries, which attracted representatives of regional sovereign and financial service institutions. Senior ICBC bankers shared their insights on Chinese market development, outlook and regulatory policy.
With China's financial markets opening up, ICBC remains committed to the Belt and Road Initiative and provides a one-stop solution for various investment avenues into China's bonds, stocks and alternative assets. As a strategic banking partner of the PPP MENA Forum 2019, ICBC continues to be a strong supporter of Public Private Partnership initiatives launched by regional governments.
ICBC is one of the leading financial Institutions in fintech development and application.
In 2019, the bank established a fintech research institute specialising in new technologies in the financial industry. During 2019, ICBC implemented a new generation of the ECOS intelligent banking information system, which covers entire business product lines through a parametric and modular structure.
This creates an integrated management platform and enables a paperless, efficient management process. Through the promotion of IT systems, ICBC is moving towards best-level customer services.
ICBC makes a great effort to stimulate creativity with an annual innovation contest. This creates a platform for all — especially the younger generation — to plan and focus on future development.
ICBC continues its business development innovation, fintech, and cultural activities as a stepping-stone on the path to better serving its customers, and the society as a whole.
---
You may have an interest in also reading…
Latin America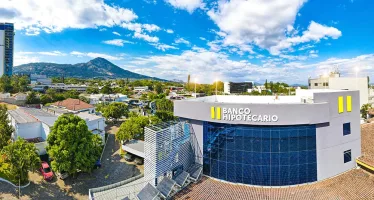 Brand new and eager to achieve noble ambitions, Banco Hipotecario is going from strength-to-strength Since June 2019 and the installation
Europe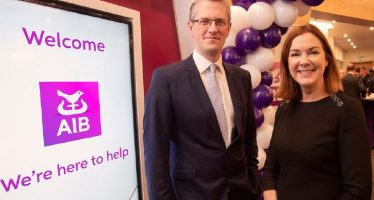 Following a significant strategic investment, extensive research and an engagement programme, First Trust Bank in Northern Ireland has officially changed
Banking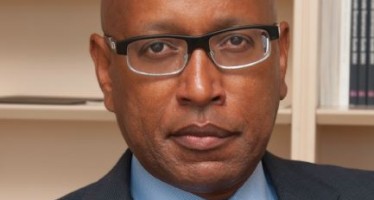 Ending extreme poverty for good and building shared prosperity across the developing world takes money – a lot of money.