Wang Meng: A Champ Tumbles and Falls on Her Way to the Top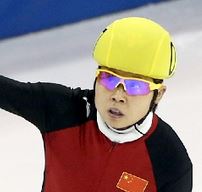 We all crash into the barricades from time to time and Wang Meng, China's most successful winter Olympian ever, did so at the 2010 Vancouver Olympics. However, this young lady got up, brushed herself down and went on to finish the competition with three gold medals to bring home.
Short track speed skater Wang Meng, born in 1985, has been on the ice since she was nine years old. According to her American co-competitor Katherine Ruetter, "she is willing to do whatever it takes to win. It's not just that she does a few things better than her peers; she simply does everything a good deal better than anyone else."
Not one for false modesty, Ms Meng tends to agree and pointed out while at the Vancouver Olympics that, "unless I make mistakes, no one else will have any chance to win." Thank goodness, she is not perfect and is as prone to falling and failing as the rest of humanity.
Ms Meng was heavily criticised at home for not showing much in the way of gratitude to either her country or its government after the Vancouver gold wins. She did, however, thank her team mates and coach. She also promised to help her parents get "a better life". Ms Meng, perhaps wisely, refrained from denouncing China's one-child policy or that country's elaborate system of forced-labour camps.
"It's really good. It's better than what I have thought. I am happy to be competing. I hope my country will win a gold medal but I don't care if it's me or somebody else."
Ms Meng crashed into obstacles yet again the following year after a brawl – including the attendant exchange of blows – with team manager Wang Chunlu who had dared question her late night drinking bouts and lack of discipline. Ms Meng ended up with an injured arm. She then went on to address the media in a rather bizarre fashion and was subsequently expelled from the Chinese team.
Interestingly, the manager was sacked as well, perhaps signalling the existence of wider issues surpassing those related to a recalcitrant athlete. In the end, Ms Meng blamed no one but herself, saying: "I ought to apologise to the Chinese people. So many lovers of short-track skating like and support me. What I did was wrong."
Ms Meng was allowed back on the team after a year in the boondocks. She found that the competition had stiffened during her absence. She was beaten in the 500 metres – on which she holds the world record – by a Canadian skater. However, Ms Meng's winning ways would soon return as she started working her way towards a third Olympic appearance.
If Ms Meng bags just a single gold medal at the 2014 Winter Olympics in Sochi, Russia, she will have won the most gold medals ever for a short track speed skater. Two plaques of any colour would mean a tie for most medals in this category.
---
Tags assigned to this article:
china
---
You may have an interest in also reading…
Latin America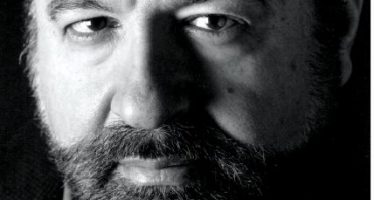 Most of the world's poor may be slightly less destitute than it appears. However, officialdom often unwittingly conspires to keep
Finance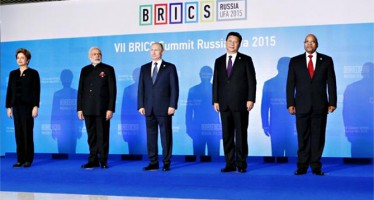 In the end, it may have been nothing more than a flash in the pan. Unable to fulfil the promise
Asia Pacific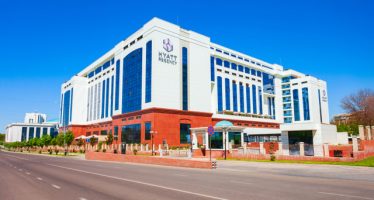 Despite a pandemic, a European war involving its closest trading partner and the growing threat of a global recession, Uzbekistan