Natalia Vodianova: Rags to Riches Russian Style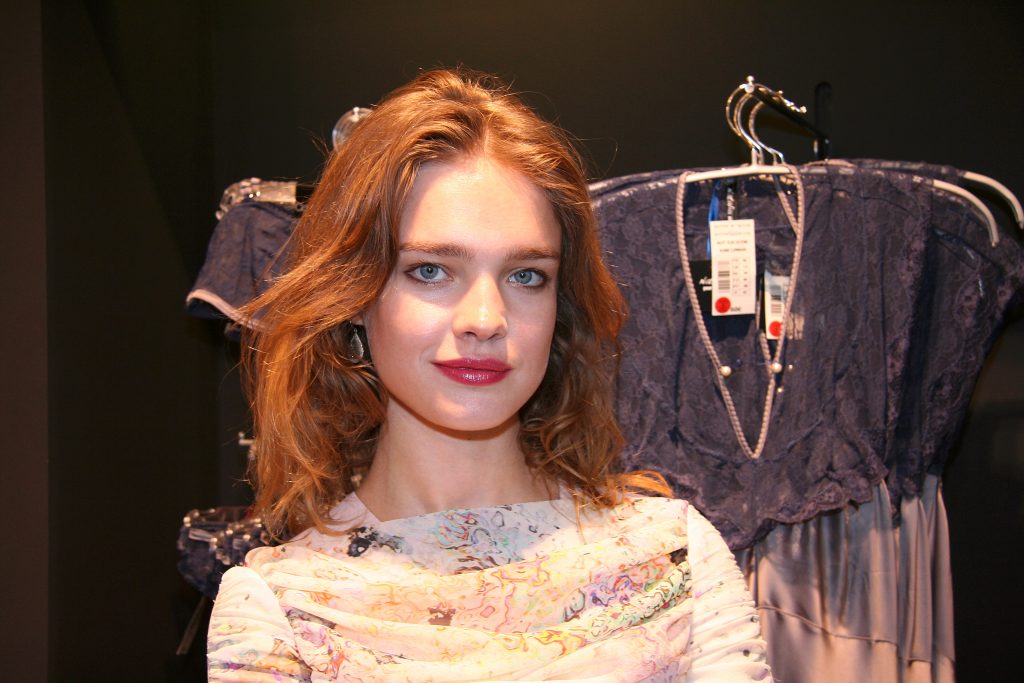 Her face has graced the cover of all the major magazines, from Cosmopolitan to Marie Claire to Vogue in its many incarnations. Natalia Vodianova is one of the world's top-earning models and the protagonist of a rags to riches fairy tale – Russian style.
When just a toddler, her father walked out never to return. Selling fruit on the streets of Nizhny Novgorod – Gorky in Soviet times, named after the writer Maxim Gorky who was born there – Natalia helped her mother supplement a meagre state income. Peddling bananas, Natalia Vodianova was discovered aged 17 and whisked away to a life of luxury as the face of high-end brands such as Calvin Klein, Stella McCartney, Louis Vuitton, Gucci, and many others.
While her daughter was raking in millions, back in Nizhny Novgorod her mother Larissa kept the fruit stall; not for want of help, but simply an independent lady unwilling to give up work and insisting she provide for her family. In London, Natalia Vodianova continued on her rags to riches journey: in 2001 she married Justin Portman, heir to some 100 acres of prime central London real estate. Ten years and three children later, the marriage stranded.
Not one to suffer bachelorette status for long, Ms Vodianova met and hooked up with Antoine Arnault, CEO of Berluti footwear and son of luxury goods purveyor Bernard Arnault, founder of the Luis Vuitton / Moët Hennessy (LVMH) conglomerate. Living the good life, Ms Vodianova has not forgotten her past, nor her roots. In fact she ascribes her success to the trials and tribulations of days long gone: "I live a very different life now, with incredible privileges, but looking back I realise that growing up in Russia gave me tools that other people don't necessarily have – such as the will to push that bit further, to make things happen, to succeed. I try to use these now to help other people."
And so she does. In 2004, Ms Vodianova founded the Naked Heart Foundation to help disadvantaged children in Russia. The charity aims to provide a safe and caring environment to kids in impoverished areas of the country. The foundation was set up in response to the horrors inflicted upon children during the Beslan school siege when over 1,100 people, including 777 children, were held hostage by separatist militants. An assault by Russian security forces resulted in the death of 186 children and 199 adult hostages.
Ms Vodianova supports an impressive number of other worthy causes such as an initiative to help fight the spread of HIV in Africa and the Tiger Trade Campaign, a group of 38 organisations dedicated to halt the sale of products derived from tigers. Russia is home to the last 350 Siberian tigers surviving in the wild.
Her activism has not gone unnoticed: last year Ms Vodianova was chosen one of the Glamour Women of the Year for her charity work and strength in the face of adversity. She has also been honoured by Harper's Bazaar for being an inspiration to women the world over.
---
Tags assigned to this article:
russia
---
You may have an interest in also reading…
Finance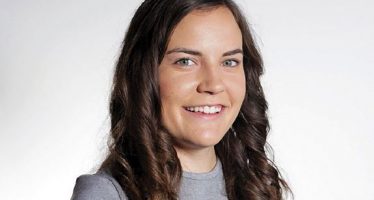 Few people make their first million before they turn twenty, and fewer still can say they have penned an international
Editor's Picks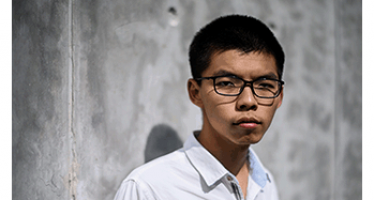 The sharp end of the pro-democracy movement in Hong Kong, student activist Joshua Wong is getting up close and personal
Editor's Picks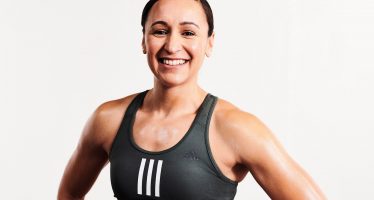 Britain's most celebrated track and field athlete, Jessica Ennis-Hill, announced her retirement from professional sports at the end of 2016.