Singapore to Allow Domestic-Foreign Law Firm Mergers
Jessica Seah, The Asian Lawyer (15/02/12):
Singapore's Parliament has approved legislative changes that would clear the way for mergers between international and domestic firms.
The island nation's Ministry of Law had announced Tuesday that it had proposed amendments to Singapore's Legal Profession Act permitting foreign law firms to own stakes of up to 33 percent in local law firms. Previously, only individual foreign lawyers, not firms, were permitted to hold such stakes. The amendments were approved Wednesday and will go into effect in the second quarter of 2012.
The government's move reflects changing attitudes in Singapore towards the international legal profession. Local law firms had previously sought protection against competition from international firms and, for years, the latter were restricted to practicing Singapore law through restrictive joint law ventures. In 2008, the government allowed six foreign firms to practice Singapore law as Qualifying Foreign Law Practices (QFLPs), but these likewise faced restrictions.
But leading Singaporean firm Allen & Gledhill confirmed last November that it was in merger discussions with British Magic Circle firm Allen & Overy. At the time, several prominent Singaporean lawyers expressed support for the possible tie-up and said more such deals were likely on the way.
The law ministry said in an email it had reacted to the wishes of local firms. "The international legal services market is now an intensely competitive one," the ministry said. "We have taken the view that local firms which wish to embrace this new environment ought not to be unduly constrained in their business model and strategy. The new flexibility will allow them to compete in this global legal services market through closer collaboration and tie-ups with foreign partners."
As part of the changes, Singapore will also ease its rules to make it easier for senior foreign lawyers, such as Queen's Counsels and Senior Counsels from Australia and Hong Kong, acting on high-end commercial and financial disputes to appear before Singapore courts. Matters related to areas like criminal and family law will still be largely represented by local litigators.
---
---
You may have an interest in also reading…
Asia Pacific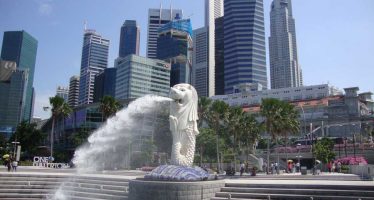 Many European countries have declining population growth and onerous business regulations. This creates a headwind against the region's share prices.
Europe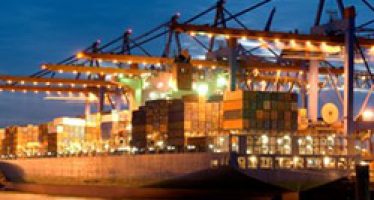 Some analysts have predicted that the commodity price boom has played itself out. However, natural resource-based commodity prices (with the
Europe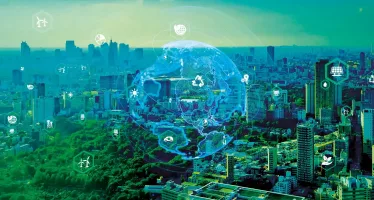 'Immediate actions — necessary to mitigate losses from catastrophic events like the war in Ukraine and the pandemic — should