Patrick Awuah: Educating the Future Leaders of Africa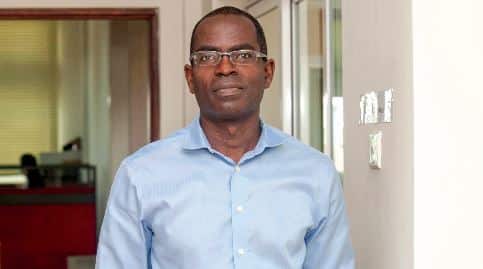 The prestigious and pioneering Ashesi University in Ghana is on a mission to educate a new generation of business leaders. Built on a hilltop in the countryside near Accra, the private-run institution has set out to develop critical thought and empathy in students – two qualities Ashesi University considers indispensable tools for a new generation of leaders.
The liberal arts college is the brainchild of Patrick Awuah who abandoned a lucrative career in software development in the United States to return to his native land and build a university from scratch. As a young man, Mr Awuah left Ghana to take up a scholarship at a prestigious Little Ivy college. He double-majored in Economics and Engineering. After graduation, he joined Microsoft, where he met his future wife, and went on to make a fortune.
The birth of the Awuahs first child led the young father to reflect on his own childhood: "As a parent I began reconsidering the importance of Africa for my children and future grandchildren. It is when I really started thinking about a return home in order to do something that would help foster economic development."
Mr Awuah was aware that the self-perception of Africans may be affected by the negative perception of the continent. He felt the time had come to do something about this. Mr Awuah first considered setting up a software business in Ghana. However, he was deterred by concerns about the quality and availability of local graduates. He also felt that Ghana's educational system relied too much on committing facts to memory instead of encouraging critical thinking and developing problem-solving skills. These thoughts became the genesis of his idea to establish a university to educate Africa's future leaders.
"I felt that if I could somehow get engaged in education and focus on forming a generation of compassionate leaders with a well-rounded sense of ethics, that would have a significant long-term impact on this country."
Encouraged by his wife Rebecah, Mr Awauh quit Microsoft and enrolled at Berkeley's Haas School of Business in order to evaluate the feasibility of his plan and gain the broader range of managerial skills needed for the founding and running of a university. His MBA thesis encompassed a detailed business plan for his university.
In 1999, Mr Awuah set up the Ashesi University Foundation. The family moved to Ghana where they acquired a plot of land and started building. In 2002, the first class of thirty students enrolled. The facilities soon needed expansion and upgrading as the student body swelled into four figures. The university's growth has been financed through a combination of philanthropy and tuition fees.
At Ashesi University, students follow an interdisciplinary liberal arts curriculum that includes courses in the humanities and social sciences, as well as mathematics and preparatory business and computer science courses. Students' critical thinking skills are developed by exploring the connections between fields of knowledge, questioning assumptions, reflecting on the dissident views, and exploring and analysing alternative explanations to the many aspects of human existence. Graduates major in Business Administration, Computer Science, and Management Information Systems. A suite of engineering subjects is available to the 2015 intake.
The university now attracts students from across the continent. Its graduates have an excellent record in securing jobs. Mr Awuah's vision of educating a generation of future leaders is still in its early stages. However, the university's progress is remarkable and it has already earned a stellar reputation. In 2015, Mr Awuah was ranked by Fortune Magazine as one of the World's 50 Greatest Leaders.
Thus, Microsoft's loss appears to be Africa's gain. The quietly spoken, reflective, and modest Ghanaian had awards and honours heaped upon him but only time will tell if Mr Awuah's vision will come to pass.
---
Tags assigned to this article:
ghana
---
You may have an interest in also reading…
Europe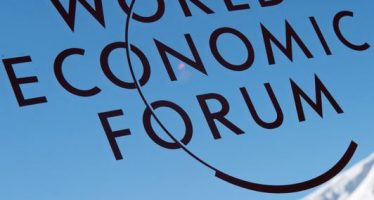 While currencies crumbled in emerging markets ranging from Turkey to Argentina, the world's mostly self-appointed leaders and assorted hangers-on gathered
Africa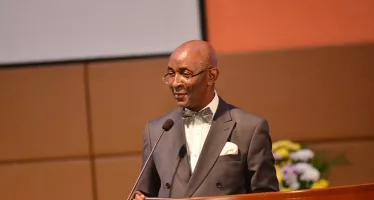 Lagos Business School holds its head high and stands firm on its core beliefs to create balanced, compassionate leaders of
Asia Pacific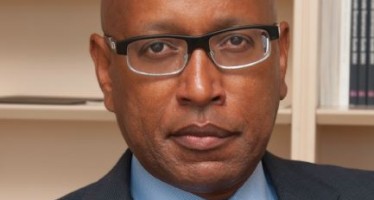 Ending extreme poverty for good and building shared prosperity across the developing world takes money – a lot of money.