Stuart Gulliver keeps HSBC on Track for Focused Global Growth
HSBC is one of a hand full of truly global banks with both corporate and personal customers. As globalisation continues HSBC is extremely well positioned to take advantage of the shift of economic power to Asia, with its strong position in Greater China as the leading Hong Kong bank.
HSBC currently employs 285,000 full time equivalent staff in 80 countries (with over 50,000 staff in the UK). However, HSBC's two home markets – The UK and Hong Kong – account for 43% of pre-tax profits.
This is why CEO Stuart Gulliver is restructuring to exit non-core and less profitable businesses. The group has  already announced 11 disposals and business closures this year, while it has acquired the onshore retail and commercial banking business of Lloyds Banking Group in the United Arab Emirates.
HSBC although global is keeping its focus by not being all things to all people. HSBC now centres on four strategic business units:
Commercial Banking
Global Banking and Markets (GBM)
Global Private Banking
Retail Banking and Wealth Management
HSBC's exposure to emerging markets has helped hold up its' financial performance.
HSBC unveiled pre-tax profits of $4.3billion (£2.66billion) for the 1st quarter of 2012, a 30 per cent increase on the previous quarter but an 11 per cent drop year on year.
The quarterly improvement was driven by a strong performance from  investment banking.
HSBC also noted that revenues have risen strongly in its faster-growing regions, Latin America, Hong Kong and Asia-Pacific, which were up by 7 per cent, 16 per cent and 18 per cent respectively.
Group CEO Stuart Gulliver said: 'Markets remain volatile with high levels of debt and regulatory and political uncertainty in developed economies, contrasting with an encouraging outlook in faster-growing markets.'
HSBC's global approach seems to be helping to smooth out some of this volatility a few Stuart Gulliver's peers must be looking on with some envy.
---
You may have an interest in also reading…
Africa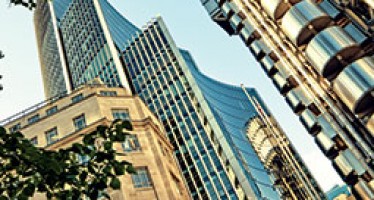 Policy makers in the advanced economies at the core of the global financial crisis can make the claim that they
Corporate Leaders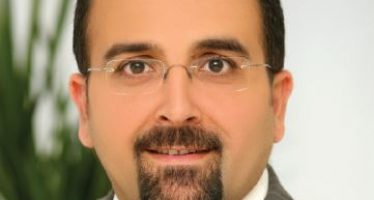 As Chief Executive Officer of INVESTBANK, Muntaser Dawwas joined the bank three years ago in full force, with a proven
FRONT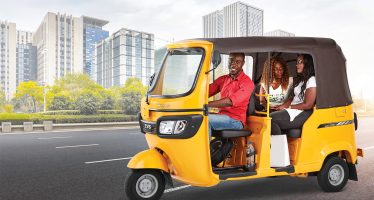 The Simba Group, founded in Nigeria in 1988, is a conglomerate with operations spanning Nigeria's most dynamic economic sectors: agriculture,