Forbes: Brazil's Booming Economy Is Creating 19 'Millionaires' Every Day
Brazil has been adding 19 'millionaires' per day since 2007 — and that statistic will likely be repeated over the next three years as Latin America's economic super-power continues to deliver stellar GDP growth and consumption rates, according to bankers. Note that these are millionaires in Brazilian currency terms. Someone worth 1 million Reais has a net worth of roughly $540,000.
Speaking on the fringes of the Private Banking Latin America 2011 conference last week, Guilhermo Morales, head of Latin American private banking for Portuguese lender Millennium BCP, said Brazilian consumption continues to grow very strongly, boosting the fortunes of retailers, banks and a plethora of industries that are clamoring for size. As these businesses grow, so does their owners' wealth.
"There are many emerging companies growing very fast, especially in retail, but also in healthcare, real-estate, construction and other basic industries," Morales pointed out. He said M&A activity is also gaining traction as many industries look to consolidate or large players (both locally and abroad)  snap up smaller ones. A case in point is Schneider Electric's recent purchase of small Brazilian electrical supplier Steck Group for some $350 million.
Added Morales: "There are many undercover deals like this going on right now, involving several  industries and big payouts for the acquired company owners."
Another factor accounting for the rising tide of millionaires are high executive and banker salaries, which Morales said often beat those paid in the US. He noted it's common for Brazilian investment bankers to make a $539,000 ($1m reais) annual bonus these days while CEOs can make an average of $75,000 a year.
According to other bankers, Brazil's booming real-estate industry has also generated huge wealth as property values have doubled in recent years and are poised to increase further, especially in Rio de Janerio, as the city girds up to host the 2014 World Cup and the 2016 Olympics.
Individuals with a net worth ranging from $539,000 – $2.7 million ($1m-$5m reais) make up the bulk of the new millionaires, Morales said, adding that most private banks tend to individuals whose net worth falls below $5.4 million ($10m reais).
"I think that this trend will continue for the next three years but I don't see it lasting forever. After all, there is a limit to everything," Morales noted.
Brazil's economy has been growing at an annual average of 5% in recent years and is predicted to maintain that pace in the medium term. However, some economists have warned that the country's economy could overheat as inflation rises to unsustainable levels.
The 19-millionaires-a-day statistic was measured by taking all of an individual's wealth into account, including investments, property, savings and other assets in addition to cash. Some in the private banking conference said the statistic seemed a bit overhyped but Emerson Pieri, Head of Wealth Management, Latin America, at Haliwell Bank (which unveiled the millionaire statistics as part of a Brazilian wealth management study) insisted they are reliable.
He added Brazil currently has 137,000 millionaires and (according to Forbes' 2011 World Billionaires' list)  some 30 billionaires, with 70% of the country's wealth concentrated in Sao Paulo and Rio de Janerio. Pieri said Brazil represents an enormous opportunity for private banks to meet the needs of its growing millionaire community as well an emerging class of ultra-high networth individuals.
---
Tags assigned to this article:
brazil
---
You may have an interest in also reading…
Latin America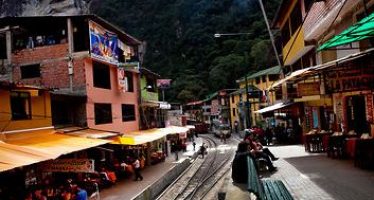 Chinese companies are learning how to navigate the tricky waters of community politics in perhaps the most unlikely of places:
Middle East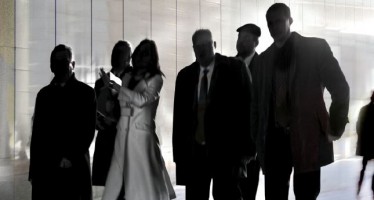 As citizen engagement gains traction in the development agenda, identifying the extent to which it produces tangible results is essential.
Lifestyle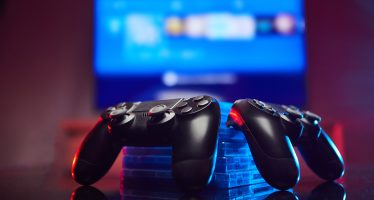 The at-home entertainment industry has thrived as enforced isolation and diminished human contact have drawn more people into gaming. Steam,