UNCDF: Time to 'Youth-Up' – the Status Quo Simply Has to Be Adjusted
"It's time to sustainably invest in youth affairs and future generations", argues Edoardo Tancioni.
As the world grapples with conflict, climate change and Covid, one thing is abundantly clear: the exigency to focus on youth.
International forums increasingly feature the perspectives and ideas of precocious entrepreneurs, innovators, and aspiring policymakers. This is timely recognition of their role in supporting social, technological, and financial revolutions. But while some are finally receiving deserved attention, millions in the global south are being denied the opportunity to chart the course of their own lives.
They still face barriers to crucial financing, barriers that impede early investment in promising business models, skills development, and the broadening of networks. Despite appeals that no one be left behind, youth populations in emerging economies remain overlooked by the international financial architecture.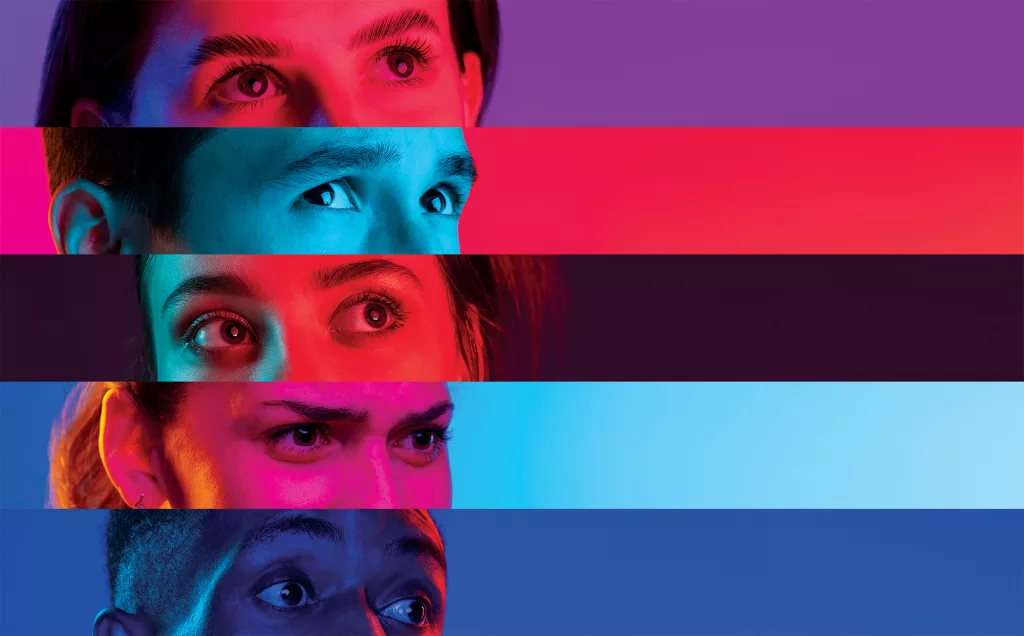 On one hand, youth populations have effectively been marginalised by commercial capital markets. The International Labour Organisation (ILO) reports that some 41 million people aged 15 to 24 in low-income countries were not involved in education, employment, or training (NEET), lacking the assets to serve as loan collateral. A separate ILO report found that 95 percent of Africans, and 86 percent of Asian and Pacific Islander heritage in the same age group, worked in the informal sector. The result is a lack of credit history to acquire bank funding — even with savings to support future deposits.
These realities hold back millions of young people. Concessional finance has not picked up the slack, despite its purpose — servicing the needs of those who are financially under-served. Blended finance network Convergence estimates that youth accounted for just four percent of total end beneficiaries of blended finance transactions (using concessional finance to attract follow-on commercial capital) between 2014 and 2019.
They lag behind other blended finance deals for MSMEs, and youth finance has become tokenistic and largely driven by grants and challenge funds. The implications, however, are not confined to the young.
"But while some are finally receiving deserved attention, millions in the global south are being denied the opportunity to chart the course of their own lives."
Overlooking youth when financing sustainable development in the countries where the needs are greatest can have crippling effects on markets and wider macro-economic stability. An estimated 28 million jobs will be needed each year to provide livelihoods for those entering the workforce in South Asia and Sub-Saharan Africa.
Flexible finance is indispensable in conflict zones, where youth groups are often excluded or considered possible perpetrators of instability. Localised, youth-specific sustainable financing models become essential to supporting "peace-positive dividends" and livelihoods.
Such models are only transformative if finance is accessible, and there is a need for a strategic rethink. A promise that puts young people at the forefront of decision-making processes — and at the receiving end of technical assistance and financing opportunities — should reflect the intensity of focus needed to achieve sustainable development and peace.
It is time to embrace the fullest extent of innovation, both digital and financial, to connect youth entrepreneurs with capital markets. The "how" is as important as the "how much". Through the Jobs, Skills and Finance programme in The Gambia, UNCDF partnered with crowdfunding platform Thundafund. It offered support to 3,000 projects, trained more than 5,000 businesspeople, and engaged local partners.
Development impact bonds are incentivising funders to invest in young founders in emerging markets. Philanthropic investor Acumen and Grameen Impact Investments in India released a bond worth about $1.43m. Such innovation is the only way that youth finance can be inclusively delivered at the necessary speed and scale.
It is also time to commit to financial instruments that connect youth in low-income countries with capital levels that can support local economic transformation. This means moving beyond small grants and challenge funds to include long-term financing: sovereign-backed loans, guarantees, and blended finance — co-defined by young people and customised for their needs.
The Youth Empowerment Bank provides concessional loans to young entrepreneurs and marginalised Zimbabweans starting out in business. With entrepreneurial training, the state-owned bank has upskilled over 65,000 young people and disbursed more than $145m as of July last year — a tangible example of putting aspirations into action.
As we look ahead to an array of high-level UN meetings focusing on the future of development, a youth-centric approach to financing must be embraced. Not just any finance, but sustainable finance that speaks to the priorities and needs of young people, especially in low-income countries.
Peace and prosperity depend on it. The clock is ticking, it is time to "youth-up".
---
Tags assigned to this article:
UNCDF
---
You may have an interest in also reading…
Corporate Leaders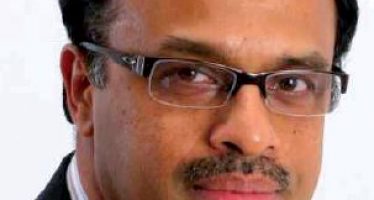 Nanda Kumar, President and CEO of SunTec, has taken corporate business process management to a new level of dynamism and
Projects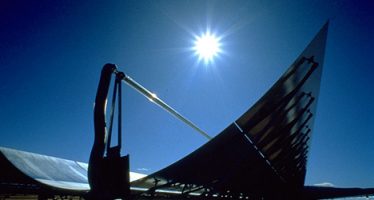 By Michael Düren Solar power from deserts can contribute significantly to a future renewable energy system. The technically accessible solar
Asia Pacific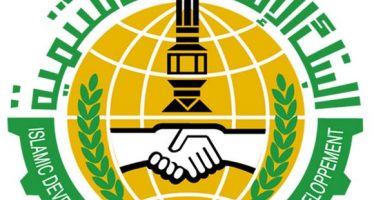 The Member Country Partnership Strategy (MCPS), introduced in 2010 as an outcome of the Islamic Development Bank Reform Agenda, is