THE UN and Water Management
The United Nations has launched the International Year of Water Cooperation, which seeks to provide a platform for countries to collaborate in the management of this precious resource in the interest of peace and development.
"Water is central to the well-being of people and the planet," Secretary-General Ban Ki-moon said in his video message for the International Year of Water Cooperation 2013. "We must work together to protect and carefully manage this fragile, finite resource."
More than half of the world's people depend daily on water resources shared by more than one country and 90 per cent of the global population live in countries that share river or lake basins. However, 60 per cent of the world's 276 international river basins lack any type of cooperative management framework.
Mr. Ban stressed that with rising demands and changing climate conditions, it will be crucial for countries to work together to ensure every person has access to quality water.
"We must work together to protect and carefully manage this fragile, finite resource."
"Each year brings new pressures on water," Mr. Ban said. "One-third of the world's people already live in countries with moderate to high water stress. Competition is growing between farmers and herders; industry and agriculture; town and country. Upstream and downstream, and across borders, we need to cooperate for the benefit of all – now and in the future."
The General Assembly proclaimed 2013 International Year for Water Cooperation in 2010, following a proposal from Tajikistan. The Year will serve to raise awareness and prompt action on the multiple dimensions of water cooperation, such as sustainable and economic development, climate change and food security.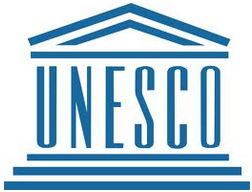 "Overexploitation, management, financing of water resources, all of these aspects are incredibly important and cooperation at different levels is therefore critical," UNESCO Science Specialist Ana Persic said during a press conference to mark the start of the Year at UN Headquarters in New York.
Ms. Persic added that the benefits of intensifying cooperation include poverty reduction, equity, economic growth, and the protection of the environment. "We know water is critical for human life, but it is also critical for life on Earth if we want to protect and sustainably manage the planet we have."
The UN representative of the World Meteorological Organization (WMO), Paul Egerton, underlined the link between climate change and water, stressing that extreme weather events result in desertification or extreme flooding in different areas and hinder development and access to safe water.
"Water scarcity triggers migration, refugees, situations where basic human rights are weakened or threatened," Mr. Egerton said, adding that fewer resources can also trigger conflict and governments need to address these risks immediately.
The official launch of the Year took place today at the UN Educational, Scientific and Cultural Organization's (UNESCO) Headquarters in Paris, France. Opened by the agency's Director-General Irina Bokova, the event gathered representatives from inter-governmental organizations, non-governmental organization (NGOs), scientists and policymakers from around the world to discuss
themes such as existing mechanisms for water cooperation and regional, national and local cooperation around river basins.
As part of the launch, an exhibition entitled "Water at the heart of science" was inaugurated at UNESCO, and students from Japan travelled to meet their French counterparts to share their experiences related to water and prepare a youth declaration on water cooperation to be presented to the other participants.
Cooperation on water issues will also be the theme for World Water Day, observed on 22 March.
---
---
You may have an interest in also reading…
Europe
The development community is used to responding to crises but current events, not least COVID-19, have put the SDGs further
Europe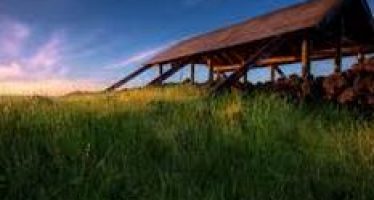 Women's land ownership in the Western Balkans often involves a complex web of statutory, customary, and religious laws. World Bank
Oil & Mining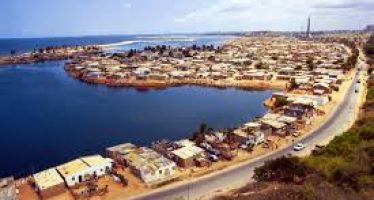 Alternative, renewable energy is not merely an afterthought in oil-rich Angola as the country seeks to diversify its booming economy.