I, Robot (Ninja): A Pioneer of the Autonomous Space
Robots are here to stay, making life easier in many sectors — and Fetch Robotics founder Melonee Wise has been there from the start…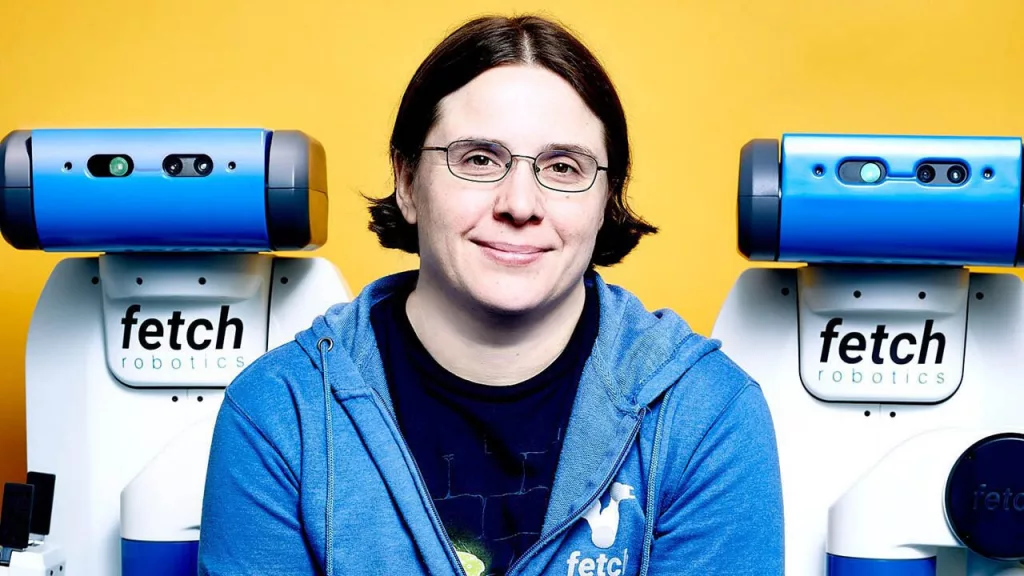 Melonee Wise is a self-proclaimed "robot ninja", and the nickname has caught on. Wise is a rock star in the robotics community.
She was head-hunted by Willow Garage, a now-defunct research-lab that Business Insider credits with jump-starting the race in computer vision, manipulation and autonomy. It spawned a range of applications for drones, autonomous cars and warehouse operations. Many members of the Willow Garage team went on to launch their own businesses after its billionaire "moon-shot" founder, Scott Hassan, decided to close operations.
Fetch Robotics
Wise became a serial entrepreneur. Within a year of Willow Garage's shutdown, in late 2013, she launched Unbounded Robotics. By July of the following year, it had folded. Wise said complications in an agreement with Willow Garage stifled fundraising. Undaunted, she co-founded a pioneer of on-demand automation, Fetch Robotics. It presented the world with the first cloud robotics platform and contributed to robot operating systems still used today.
Wise has led with a focus on innovation and partnership. Over the past eight years, the company has developed a compelling cloud robotics platform. Robots have long been a mainstay in warehouse and fulfilment centres, and the pandemic proved the worth of the technologies. Fetch contributed robot "troops" for the fight against Covid: one innovation had a disinfecting spray, another featured UV light technology.
"Even before the pandemic became an issue, warehouses and distribution centres found it difficult to find human labour," she said. "Now, some of these facilities are faced with the additional challenges of doing more with even fewer workers."
Fetch Robotics has raised $94m in five funding rounds over five years. A 2019 series-C round led by Fort Ross Ventures netted $46m. It attracted four new investors — CEAS Investments, Redwood Technologies, TransLink Capital and Zebra Ventures — and retained four existing ones: O'Reilly AlphaTech Ventures, Shasta Ventures, Softbank Capital, and Sway Ventures.
Fetch joins Zebra
When Fetch started series-D fund-raising in 2021, it was offered a $305m acquisition deal by Zebra Technologies, a company building and delivering edge products that enable businesses to connect assets, data and people.
"We started working together through our partnership," said Wise. "One of the first things we did was integrate their mobile computing devices for an out-of-the-box experience on our cloud robotics platform. Our customers … could take the hand scanner they already had, scan a barcode, and call a robot to them."
Wise serves as the vice-president of Zebra's robotics automation division, and Fetch will become the centrepiece of its new product offerings. "One of the other great things about Fetch joining Zebra is they have a strong go-to-market engine, and they can amplify our sales capability… It helps us reach a much broader, wider, and deeper audience.
"I think the acquisition made sense, because it aligns with our long-term vision. When we built our platform, we built it to be unifying. Not just our robots. Over the years we've been slowly bringing in other partners.
"We have a partnership with SICK, we have partnerships with other marketplace web service providers like VARGO. That isn't going to change. We're still going to be partner-friendly, and we're still going to bring other devices into the ecosystem."
AMR benefits
A study commissioned by Zebra Technologies found that 83 percent of warehouse associates believe autonomous mobile robots (AMRs) have increased productivity and saved time. Three-quarters report error reduction, while nearly two-thirds credit AMRs with providing career-advancement opportunities. Wise hails this as a win-win for the business, front-line teams, and customers.
"Robots are finding their place alongside people in many work environments, including factories, warehouses, retail stores and even hospitals," Wise wrote in Robotics Business Review. "To optimise their effectiveness, increase human-robot collaboration, and reduce the risk of mishaps, AMRs must understand and take cues from the social behaviour of their human co-workers. Cloud-based technologies for deep learning training are key to making that happen."
Past — and Future
Wise has had her work published in various industry journals, and she has been granted 18 patents. She was one of six robotics pioneers (and the only woman) to win an Engelberger award in 2022. It's been compared to "a Nobel Prize of robotics".
In June, she was elected to serve on the board of directors of Tailos, a company providing automated solutions for hospitality and industrial cleaning. It lets machines do the dull, dirty or dangerous tasks.
Tailos CEO Micah Green describes Melonee Wise as a "visionary and titan in robotics" with an "unparalleled passion for building robotics companies and supporting fellow roboticists on their journeys".
---
You may have an interest in also reading…
Brave New World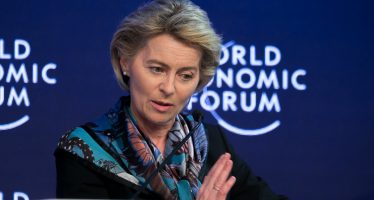 This article is part of the World Economic Forum Annual Meeting European Commission President Ursula von der Leyen addressed Davos 2022
Technology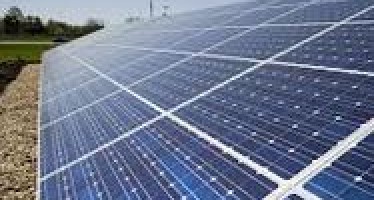 An increasing number of German companies are investing in renewable energy sources, such as photovoltaics (PV), to provide their own
Sustainability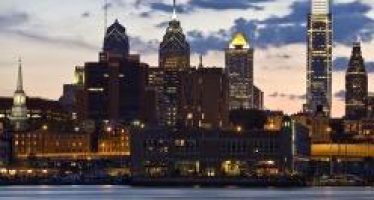 Focusing policies on competitive industries can provide jobs for the impoverished, hungry, restive urban millions As magnets for talent and