Cartica's Triple Threat: Three Women Leading the Way on Emerging Markets and ESG
Teresa Barger had a dream: to build an investment firm with high-performing individuals and passionate investors who put the needs and goals of clients first.
A positive, collaborative culture was a non-negotiable part of that dream. Barger grew up in the Middle East, speaks Arabic and French, and is no stranger to emerging markets. She spent 21 years at the International Finance Corporation, the private-sector investment arm of the World Bank.
During her time there, she held positions including division manager for Africa and director of private equity and investment funds. She co-founded the Emerging Markets Private Equity Association (EMPEA) and created the first index for emerging markets private equity.
She also developed the first corporate governance funds in emerging markets, for South Korea and Brazil, and was subsequently director of Corporate Governance and Securities Market Development. Barger has earned a reputation as a pioneer in corporate governance and EM investing, and is acknowledged as an expert in her field.
She knew value could be added through ESG and corporate governance improvements, which lower the cost of capital and advance economic development by providing increased transparency.
When a large state pension plan expressed interest in the strategy, Cartica Management was born. Barger and her partners, including former IFC executives, launched the first governance-focused ESG vehicle investing in emerging market companies in 2009.
Teresa Barger's dream had become a reality.
More than a decade later, the firm is headquartered in Washington, DC, and remains focused on emerging markets and true to its mission. It has expanded its focus to include broader environmental and social issues, identifying emerging market companies with good business models, management teams, and balance sheets. Cartica engages with portfolio companies on ESG and other issues to increase shareholder value. The firm has evolved and modernised its processes through a best-in-class investment team that includes some of the industry's top-performing female professionals. That combination of investment acumen, ESG engagement and diverse leadership that has come to be known as "Cartica's triple threat".
Emily Alejos joined Cartica in 2018 as CIO after a career investing in global equities, including emerging markets. She was a portfolio manager and co-CIO at Tradewinds Global Investors. Before that, she spent 10 years with Credit Suisse Asset Management as a PM and head of Latin American Equities. Emily Alejos leads the Cartica investment team and manages the investment process, built on rigorous bottom-up analysis, integrated macro and country research, and vigilant risk-management.
Kate Ahern leads the firm's sustainability practice and its engagement process with portfolio companies. She brings more than 15 years of experience in ESG management, social impact diligence, and corporate responsibility. Before joining Cartica, Ahern was the first director of ESG and communications at Bain Capital, responsible for implementing ESG across all asset classes in the portfolio. She and Barger lead Cartica's active ownership approach that seeks to unlock value by engaging with investee companies to improve ESG and capital markets-facing issues.
The firm is majority-owned and led by women, and continues to attract professionals motivated to be catalysts of positive change and create long-term value for companies, shareholders, and communities.
---
---
You may have an interest in also reading…
North America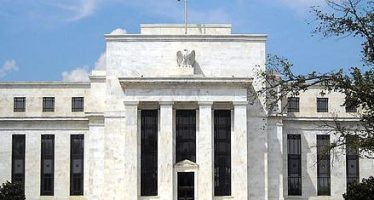 Several years of exceptionally low interest rates and bond buying by some advanced economy central banks have improved some indicators
Sustainability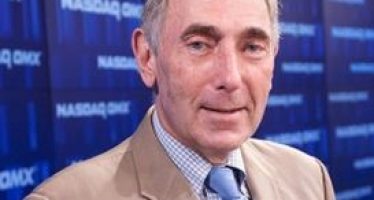 At the fourth Global Dialogue of Sustainable Stock Exchange (SSE) Initiative, last Tuesday in Geneva, Nasdaq OMX vice-chairman Meyer "Sandy"
FEATURED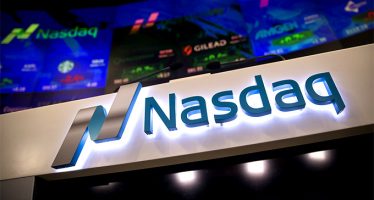 For many years, investors have been searching for more perfect sources of non-financial information: data that may not be on