The Saudi Housing Ministry and Vision 2030: Delivering on Home Ownership & Foreign Investment Opportunities Too
John Mann reports from Riyadh
Capital Finance International was in Riyadh to attend the 10 December New Year Budget Forum and heard from housing minister Dr Majid Al-Hogail. He confirms that, in 2020 and via a partnership with the private sector, his ministry will deliver 100,000 homes valued at $17 billion to Saudi families throughout the country.
During our visit to the ministry that same day, it was reported that land grants, loans and other financing opportunities (including key support to lower income Saudis) will be helping 300,000 families during the coming year.
Saudi Vision 2030: Housing is a key lifestyle element of the kingdom's plan, with a target of 70 percent home ownership by 2030. There are interesting opportunities (and helpful incentives) for national and international building technology investors to set up local manufacturing facilities.
These include direct financing, matchmaking and business support. Investors can expect funding of up to 75 percent of their capital requirements and six months of working capital equivalent. Loan repayments are made over five years (starting from year three).
Given the likely backlog of 1.5m housing units by 2030, Saudi Arabia would appear to be a worthy investment destination. Key reforms this past year have resulted in the country being recognised as one of the top 10 global business climate improvers by the World Bank Group.
See also: Fifteen Reasons Why the Saudi Vision 2030 Plan will Succeed
Interview with Deputy Minister Mazen Al Dawood:
---
---
You may have an interest in also reading…
Middle East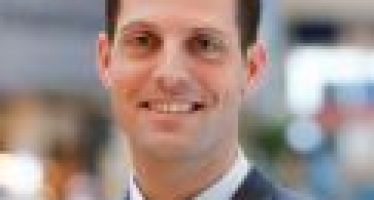 Egypt's leading international property event to Feature more than 100 Exhibitors. Cairo 24th of March 2014: This April will witness one
Finance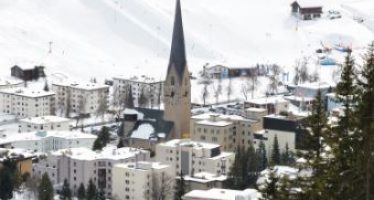 The emergence of a global market place may already be grinding to a halt. Before long, economic integration, a process
Middle East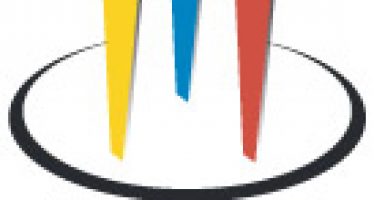 Dubai, UAE, 25 February 2014: Qatar has the highest per capita investment in Dubai realty in 2013 (AED 6.71 million),