Cityscape Abu Dhabi Expects Double Digit Growth in Exhibition Space as Real Estate Market Stabilises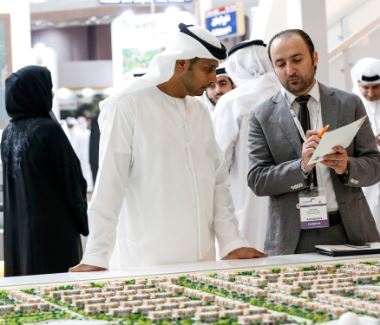 This year's Cityscape Abu Dhabi is gearing up to host more than 130 exhibitors over 18,000m2 of exhibition space, with an expected double digit increase reflecting the steady growth of the UAE real estate market.
According to the Q4 2014 Abu Dhabi Real Estate Market Overview by global property experts JLL, rental rates will continue to rise at a steady pace throughout 2015 with the demand for housing still increasing due to low availability across all price points. This is welcome news for both investors and home buyers who are able to take advantage of current low interest rates hovering around 2% p.a. on mortgages.
The present stability of the market bodes well for the dozens of leading property developers that are set to descend upon the 9th edition of Cityscape Abu Dhabi, which takes place from April 21 to 23 at the Abu Dhabi National Exhibition Centre (ADNEC).
Wouter Molman, director of Cityscape Group at Informa Exhibitions – organisers of the event – said: "Cityscape turned a corner in 2014 as we saw over 17,000 attendees over the three days; a 15% year-on-year increase. This year, we are forecasted to grow by over 15 per cent yet again, as registered exhibitors have already reached higher numbers than in previous years, enabling us to add an additional hall to the show."
"Investor confidence is still on the rise and we predict that this year the majority of our visitors will be coming from not only Abu Dhabi but the rest of the GCC as well."
The annual UAE Market Report 2014, published by Bayut.com, further underlined the stability of the real estate industry, revealing a renewed confidence in the property sector in both Dubai and Abu Dhabi. "A decade from now, when looking back, 2015 will be the year that the Emirate's real estate market started to truly mature," said Haider Ali Khan, CEO of Bayut.com.
"Construction activity is picking up pace again thanks to the revival in real estate developments and infrastructure projects. The recovery in real estate prices, a bounce in bank financing for construction, and the return of off-plan sales have motivated developers to resume projects that were on hold in both Abu Dhabi and Dubai."
In addition to the capital's key developers and banks, Cityscape Abu Dhabi will see new participants such as Eagle Hills Properties, as well as returning organisations such as Aldar Properties, Tourism Development & Investment Company (TDIC), Al Forsan, Bloom Properties, Manazel, Mubadala,  Reem Developers, and TMKN.
Other exhibitors at Cityscape Abu Dhabi include Platinum Sponsor Wahat Al Zaweya and VIP Sponsor Ejadah Asset Management Group. A strong international contingent is led by major developers from Turkey, Jordan, Russia, UK, and USA.
The Abu Dhabi Market Overview forum returns on the opening day and will be hosted in collaboration with JLL after a successful launch edition last year. The half-day forum will draw attention to the Emirate's latest trends and initiatives, including future developments and anticipated new real estate regulations.
---
Tags assigned to this article:
uae
---
You may have an interest in also reading…
Projects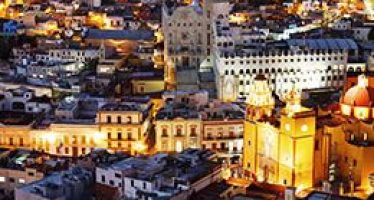 Mexico sees urban energy efficiency as critical for sustainable growth, livable cities and competitiveness Ministry of Energy rolls out national
Banking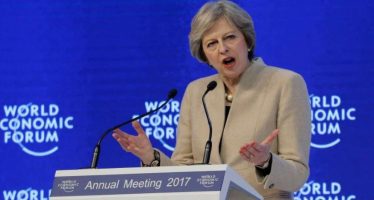 Dutch Finance Minister and President of the Eurogroup Jeroen Dijsselbloem is worried that the increased insularity of thought displayed by
Middle East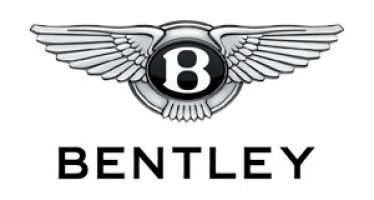 Sales In March this year, Bentley Motors announced its financial results for the year ending 31 December 2012, reporting a