Cityscape Launches Inaugural Event in Kuwait
Region's Largest Real Estate Event Shines Spotlight on Kuwait Real Estate Market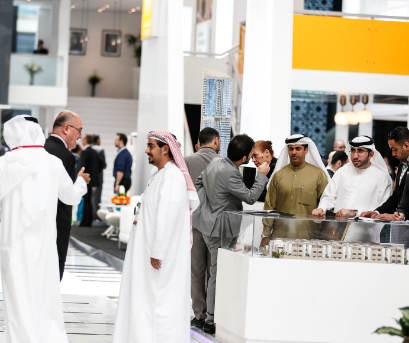 Cityscape Kuwait, the premier international real estate investment and development event in the State of Kuwait is scheduled to open doors on 7 – 9 December 2014 at Kuwait International Fairgrounds. The exhibition and conference is the latest from the world renowned Cityscape portfolio of events and set to be the largest real estate event ever to be held in Kuwait.
Organised by Informa Exhibitions and Maksab Project Management, and extending over an area of 7000 sqm, the exhibition provides local, regional and international participants with the opportunity to network, seek out investment opportunities and create joint venture partnerships. It brings together investors, developers, architects and designers, governmental authorities, key decision makers and senior real estate executives involved in the design and construction of both public and private real estate developments.
Deep Marwaha, Group Director of Informa, said "Cityscape is committed to producing market-leading events that support development, help bring industry transparency and encourage collaboration. With the confirmed support from the local real estate community including developers, regulatory bodies, as well as international players, I am sure Cityscape Kuwait will quickly become a permanent fixture for the regional real estate and investment community."
Amongst the exhibitors participating at Cityscape Kuwait 2014, the local real estate development community will be showcasing local and regional projects to the 5000+ visitors expected. These include amongst others, Al Mazay Holding Co. National Real Estate Company, Wafra Real Estate, and United Real Estate Company.
Engineer Ibrahim Al Saqa'abi, CEO of Al Mazaya Holding Co. said: "Al Mazaya Holding is keen to participate at Cityscape Kuwait considering  the leading position of Cityscape exhibitions in the region and its vital role in shaping the real estate industry landscape. Al Mazaya is keen to participate in key industry exhibitions such as Cityscape to consolidate its position in the real estate market as well as in the activities and services of multiple similar real estate projects in all sectors including residential, commercial, health and  logistics".
Through its participation at Cityscape Kuwait, Al Mazaya will showcase to potential investors, various real estate products and latest projects. "Kuwait has a strong purchasing power and many nationals are willing to invest in projects inside and outside Kuwait", said Al Saqa'abi.
Running in parallel with the main exhibition, the Kuwait Real Estate Summit will take place on 7 – 8 December 2014. The Summit will tackle vital topics related to the industry and will look to provide a platform for the real estate community to debate and discuss current issues. Other networking events planned provide attendees with a breadth of activities to keep them engaged throughout the three days of the event, including the Investor Round Tables, which provide senior executives to meet with likeminded professionals and discuss a variety of issues pertaining to real estate investment.
---
Tags assigned to this article:
kuwait
---
You may have an interest in also reading…
Corporate Leaders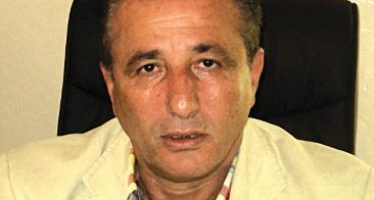 Mr Sam Shawki Fawaz, managing director and CEO of SSF Entrepreneur, has accumulated over forty years of experience in Liberia's
Middle East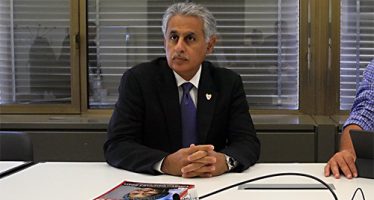 The smallest economy of the Gulf Region registered solid growth, adding a robust 2.4% to its GDP over the past
Middle East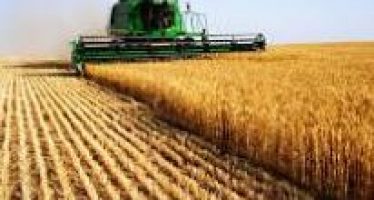 Twenty-odd years ago, groups of dispossessed farmers and unemployed youth were resettled on smallholdings in Upper Egypt. Authorities told the