SABIC's Collaboration with MIT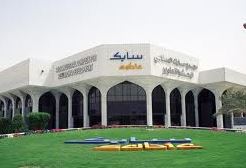 The Saudi Basic Industries Corporation (SABIC) has signed an initial agreement with Massachusetts Institute of Technology (MIT) in the United States, a world leader in scientific research. The agreement paves the way for SABIC and MIT to work together to develop new practical innovation for the company's solutions and processes in order to meet important global needs from developing unconventional feedstock to innovating new material solutions for challenging applications.
The agreement was signed by Ernesto Occhiello, SABIC Executive Vice President, Technology & Innovation, and Professor Klavs F. Jenssen, Head of Chemical Engineering, at MIT in Boston in April.
"This agreement marks a starting point for collaboration between SABIC and MIT. SABIC will be able to and tap into MIT's multidisciplinary research capabilities to achieve research excellence," said Occhiello. "Along with focusing on the important areas of developing unconventional feedstock and innovative new material solutions, SABIC will also focus on innovating in multiple parts of the energy equation," he said.
This future collaboration will also allow SABIC researchers to work with world class teams of scientists at MIT in the respective joint research areas.
The research relationship with MIT is just one of many SABIC has already established around the world to bring world-class expertise to the company and its customers. SABIC currently has research relationships with Cambridge University in the UK, the Dalian Institute of Chemical Physics in China, ETH Zurich in Switzerland, the National Research Council in Italy and the Fraunhofer-Gesellschaft in Germany.
---
---
You may have an interest in also reading…
Finance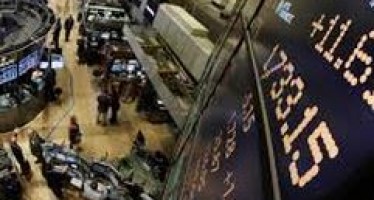 The politically correct and socially sustainable is, though certainly laudable, not particularly profitable. Investors shunning sin stocks manage portfolios that
Middle East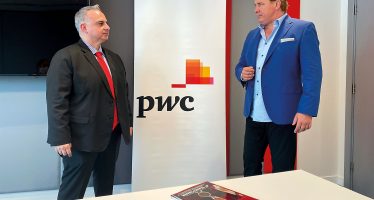 About Qatar and Digital What technology or digital trends should the Qatari leader watch out for and invest in for
North America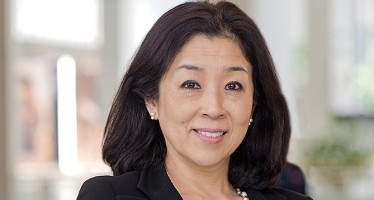 The Multilateral Investment Guarantee Agency (MIGA), part of the World Bank Group, is a financial institution exclusively dedicated to political