IDClear 'Captain' Has Strategies Ready for Future of Company
Iding Pardi, appointed as IDClear president-director for 2022-2026 last June, is armed with strategies to ramp-up the company's performance and navigate challenges.
He aims to focus on providing effective and efficient clearing, guarantee-, and risk-management services, as well as providing services that add value. To raise the attractiveness of capital market and financial markets, he intends to make IDClear a trusted central counterparty (CCP) for exchange, OTC, and bilateral transactions. This will be achieved by providing the best infrastructure for clearing, guarantee, risk management, and collateral management services in the capital market, as well money markets.
The Indonesian Financial Services Authority (FSA) advised directors to anticipate an increase in transactions on the stock exchange by preparing a reliable system and infrastructure.
"This is in-line with IDClear's main functions and priorities, and has become the task of the new board of directors," Pardi said. In the short term, he will focus on development strategies, including implementing CCP for over-the-counter interest rate and exchange rate derivative transactions, clearing development for carbon trading, and developing an integrated collateral management system for bilateral and triparty repo transactions.
With regard to the expansion of services in financial markets and infrastructures, IDClear ensures conformity with a variety of market best practices and international standards, as well as risk management, and efficiency.
IDClear will also adjust the operational system in response to changes in client code, develop settlement shortcuts (settlement flows acceleration), and increase its core system (e-CLEARS) capacity by implementing phase scale-out in the new data centre.
Pardi says the board of directors will follow strategic guidelines and refer to the company's Strategic Business Masterplan 2021- 2025. The growth strategy has been prepared via an analysis of developments in the capital and money markets, aligned with Indonesia FSA's strategic plan as the supervisory agency, Indonesia Stock Exchange as the shareholder, and principles, standards, global trends, and inputs from capital and financial market participants.
Pardi is optimistic about navigating IDClear's future with market and product development initiatives, increasing system processing capacity, and improving co-ordination between financial market authorities. IDClear will continue to build connections with other FMIs on expanding financial market services and participants, harmonising with market best practices and international standards, infrastructure investment, and human resources.
Pardi has held several positions in the organisation over the years. He was director from 2018-2022, head of research and development from 2013- June 2018, head of the Research and Development Unit (2005-2013), and risk-monitoring officer from 1999-2005.
Iding Pardi earned a Bachelor of Business Administration in 1998, and a Master's Degree in Management from the University of Indonesia in 2006.
---
You may have an interest in also reading…
u4673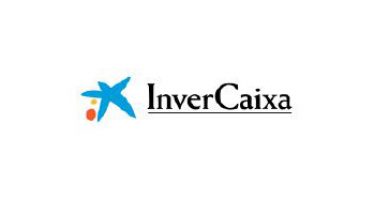 CaixaBank is Spain's third largest banking group and the biggest in the domestic market by business volume with a customer
Corporate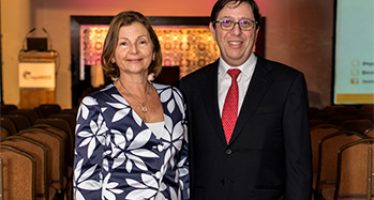 MegaInver is a leading independent asset management company in Argentina. The firm began its operations in 2012 and is led
North America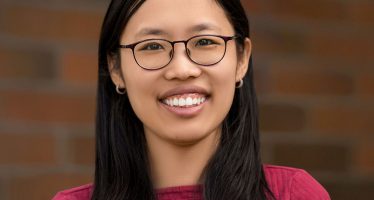 California-based One Concern lets tech do the thinking and take the fear out of preparation for disasters and extreme weather