BLKB is Switzerland's Future-oriented Bank: A Profound Commitment to Communities in the Region
For more than 150 years, BLKB has assumed responsibility for its host region and is committed to sustainable development. What distinguishes BLKB's approach is a holistic and comprehensive understanding of sustainability. With a focus on "people", "society" and "environment", the mission statement focuses on where the bank wants to have a positive effect and assume responsibility. With its commitments, it makes an important contribution to social and cultural life in northwestern Switzerland.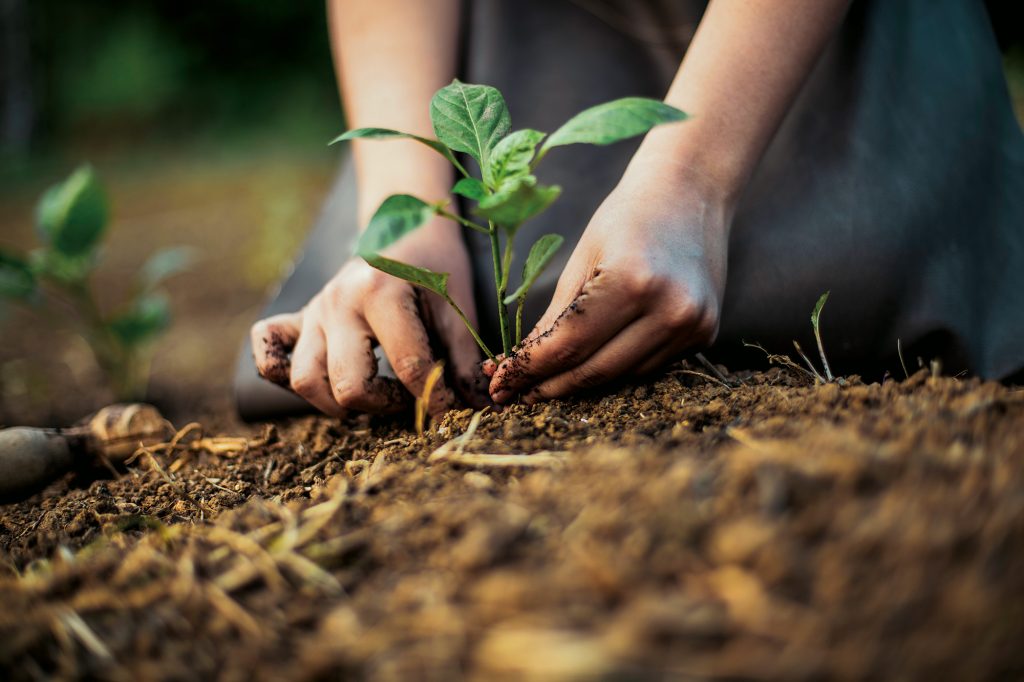 In spring 2021, BLKB entered into partnership with Caritas beider Basel and is thus committed to helping people who have been materially affected because of the corona crisis. After a large internal fundraising campaign among employees, the bank set up a Caritas advice centre in the canton of Basel-Landschaft. In addition, it provides Caritas with premises for these consulting services. Alexandra Lau, Head of Strategy & Market Services and Member of the Executive Board of BLKB, goes into more detail in this interview.
Ms Lau, please explain the background of the initiative with Caritas.
In our mission statement, we say that we are the future-oriented bank of Switzerland, that we are committed to sustainable development and that we take responsibility for the region. With the Caritas fundraising campaign, we have translated our words into deeds and shown that we are serious about our promise and keep it. Unfortunately, life at the subsistence level is also a reality for us. And this has been exacerbated by the pandemic. We were fortunate not to have to worry about our jobs during the pandemic. That is why we now want to support people who have not been so fortunate.
Can you give a concrete example of this support?
The money from the fundraising campaign will be used in full for direct aid, consulting services and infrastructure of Caritas beider Basel. The consultations deal with topics such as preparation of a household budget, support in submitting applications and dealing with the authorities, and the submission of vouchers for discounted basic care or bridging payments. For example, a man, who was divorcing, turned to Caritas counseling because he could no longer pay his daycare costs. Because his wife became ill, she could no longer carry out her share of custody. As a result, he had to assume all duties for their child. Taking this on in addition to his work was not possible, and so the child had to go into daycare. The man did not get any support for the daycare costs, because the community still assumed joint custody. Although he lodged an objection to the decision of the municipality, he still had to bear the costs himself during this time. With the donations of BLKB, the Caritas consultation was able to take over two monthly invoices of the daycare centre.
Was this a one-time action for you or is there a plan behind it?
This was not a one-off action and is not a charity project. We pursue a clear strategy in which sustainability is addressed holistically and we have set ourselves the goal of integrating sustainability into all our activities. As a cantonal bank, we assume a special social responsibility with our performance mandate. It goes without saying that we are socially committed. We are therefore always looking for possible cooperations that offer added value to our society. This includes supporting social institutions in a targeted manner. Authenticity, long-term, as well as a direct effect are central to our choice of commitments.
Can you give us another example of such a social institution?
We have had a partnership with Jobfactory Basel for several years and are thus helping to make it easier for young people to enter the world of work. The Jobfactory offers training and coaching to young people without employment and suitable education. For example, before her apprenticeship, a young woman had the opportunity to gain valuable experience as part of a professional internship at the Jobfactory and develop further at school. At the same time, she received valuable support through coaching in regard to her desired apprenticeship. Today she is completing an apprenticeship as a details specialist at Jobfactory. BLKB supports the coaching offers financially.
How is your involvement continuing?
Since the start of 2021, we have been a sponsor of Pro Senectute of Both Basel and thus promote targeted services for older people and their relatives. We also offer added value to our society through our commitments in the fields of sport and culture. We have been supporting athletics in the region for many years, traditional sports such as gymnastics and, on the cultural side, the Theater Basel, the Kunstmuseum Basel and, as of this year, the Kunsthaus Baselland and the Fondation Beyeler. We are convinced that giving is the best return. I am pleased that we can create such a great impact with our initiatives and commitments.
---
You may have an interest in also reading…
Corporate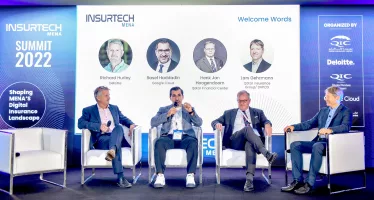 The Qatar Insurance Company stands alone as a regional and international leader in its field. QIC, the first domestic insurance
FRONT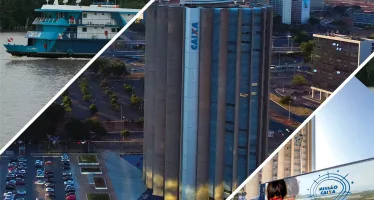 As Brazil exits an oppressive regime, CAIXA is there to ease the transition to inclusion and protection for people and
Corporate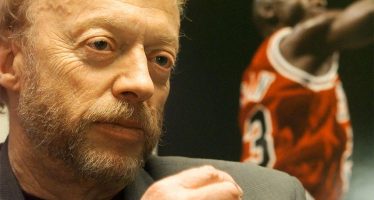 Nike founder, athlete, philanthropist, battler: Phil Knight pulled himself up by his own running-shoe straps By HAL WILLIAMS There's nothing