Alimentation Couche-Tard: ACT Demonstrates How to Create a Diverse and Inclusive Organisation
From one store to one world: Canadian group ensuring fairness and equitable conditions for all employees.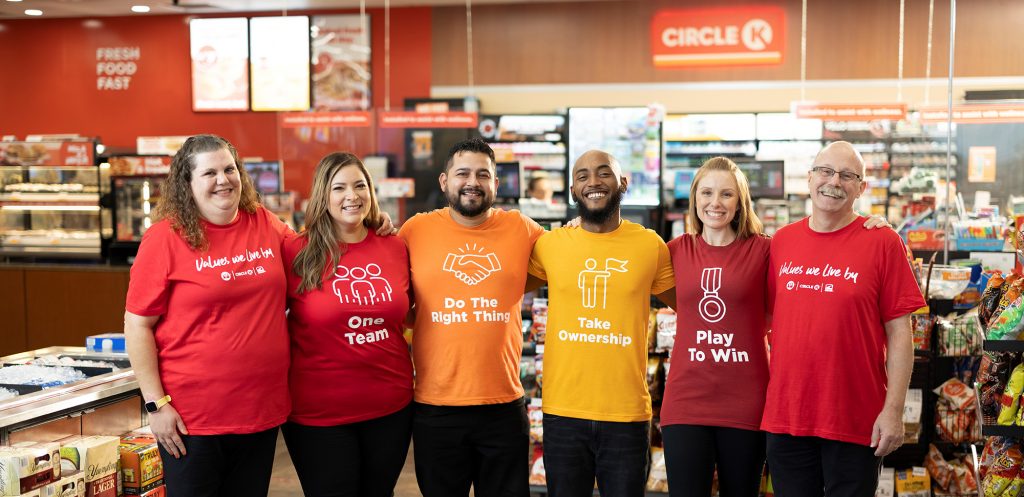 Alimentation Couche-Tard (ACT) is a Canadian multinational operator of convenience stores — and it all began with a single store in Canada some 40 years ago.
In 2022, the company is a world leader in convenience and mobility. It now has 14,200 stores and 124,000 team members from 26 countries and territories, representing many cultures, races, genders, and minority groups. ACT's diverse workforce reflects the communities of its team members — and the company works to advance equitable representation, opportunities, and pay as that workforce grows.
Over recent years, ACT has been on a mission to increase diversity and inclusion across the organisation — a journey that is embraced at all levels, from store employees to top management. The company strives to be an inclusive and attractive employer, providing a work environment where people feel safe, respected, and able to develop their full potential.
ACT's diversity and inclusion efforts began in earnest in 2018 with its first business resource group, the Women's Council. It was formed to create "winning conditions" for female employees.
In March 2020, chief executive Brian Hannasch signed the CEO Action pledge, a coalition of leaders working to advance fairness and inclusion in the workplace. By signing-up for this commitment, Hannasch positioned Alimentation Couche-Tard to become the first convenience store retailer to join the movement, and demonstrate the company's commitment.
From there, the company began bold conversations across the organisation to listen, learn, and take meaningful action. This included training across the business on unconscious bias, and sharing experiences throughout the network with town halls, internal communications, surveys, and personal conversations with top leadership, including ACT's chief people officer, Ina Strand.
"We are turning courageous conversations into action to drive change and build a more inclusive workplace that reflects the diversity of our team members and customers," she says. "As an ally of our under-represented groups, I am proud of our recent progress to better understand diverse populations and develop opportunities and pathways to a more equitable workplace."
Over the past two years, the framework for meaningful action expanded to include several employee-led business resource groups (BRGs) highlighting the benefits of diverse perspectives. The BRGs represent racial and cultural groups, the LGBTQ+ community, and team members with disabilities.
Alimentation Couche-Tard has committed to creating pipelines to bring more diverse groups higher into its management structure. This has included internal training programmes for managers, directors, and emerging leaders, as well as industry and minority training programmes exploring ways that under-represented groups can gain crucial tools and education to advance their careers and grow together with the company.
---
You may have an interest in also reading…
Corporate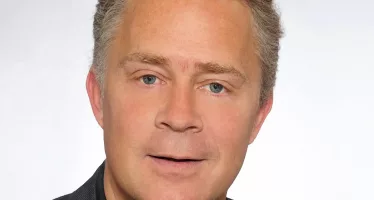 Blending a finance-focused career into general management perfectly prepared Matthieu André to take over as CEO of multi-manager investment firm
Corporate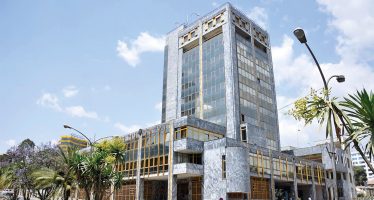 The National Bank of Ethiopia has, since its establishment in 1963, done its utmost to remain a valid entity dedicated
Corporate Leaders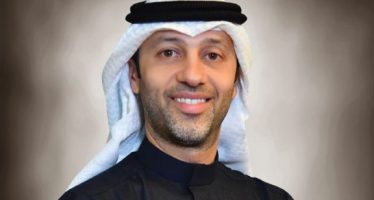 Change is necessary to ensure growth, development and sustainability — in individuals and organisations. For KIB, life has always been