SWAN's Way in Mauritius: Historic Insurance Provider Delivers Modern Day Financial Services
From humble beginnings, SWAN has matured to become a leading non-banking financial services provider in Mauritius.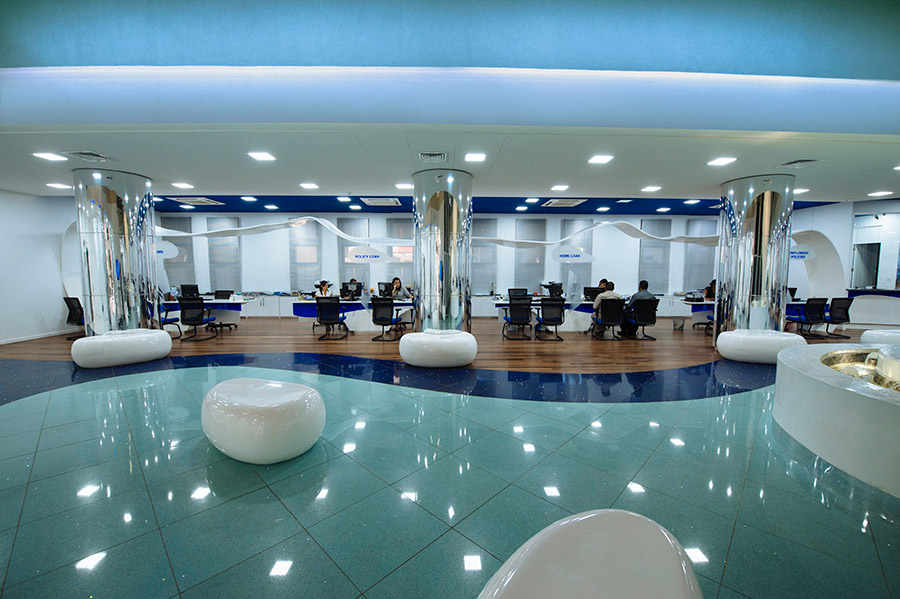 Over its 165-year history, the Indian Ocean-based insurance company has partnered with global entities and served generations of Mauritians. It has consistently expanded its array of services designed to ensure full financial security for its clients.
Given its drive to innovate, the company is continuously adjusting itself to meet new expectations. Comprehensive education plans and retirement plans were launched almost half a century ago. Housing and multipurpose loans are also available to provide clients with the helping hand they need to actualise their dreams.
By putting people at the centre of its activities, SWAN aims at providing its policyholders with the peace of mind they deserve. Its endeavour stems from the strong belief that it is only when people are protected and their future is provided for that they can make real progress towards a more prosperous life. This philosophy, referred to as the Pyramid of Prosperity, rallies all employees around the same objective.
Over the years, Swan Wealth Managers Ltd — SWAN's investment management arm — has become a benchmark in asset and fund management. It provides advisory services to the largest companies and institutions in Mauritius and the Indian Ocean region. With AUM of $1.5bn, Swan Wealth is one of the largest local asset and wealth managers. It designs investment products to meet the needs of seasoned and new investors, taking full advantage of its affiliation with global financial institutions such as BlackRock, Schroders, JP Morgan, and Euroclear.
In addition to its investment management activities, Swan Wealth Managers is a licensed CIS (Collective Investment Schemes) Manager. It currently has three CIS under the Swan Global Funds umbrella: the Foreign Equity Fund, the Emerging Markets Equity Fund, and the Swan Income Fund, launched in 2008, 2018, and 2019 respectively.
Swan Wealth Managers serves the retail and High Net Worth segments as well as large corporate and institutional investors. Thanks to its expertise and innovative products, it can craft tailor-made solutions and strategies taking into consideration different investment profiles.
The panoply of mutual and exchange traded funds, equities, fixed income and other structured solutions provide possibilities for various investment objectives and risk profiles. The staff have the experience, expertise, insights and in-depth understanding of financial markets to create bespoke solutions, taking into consideration clients' aspirations and market conditions.
Through Swan Wealth Managers, clients have access to more than 400 international fund houses across the globe, covering themes, geographies and styles.
With a solid track record, SWAN's wealth and asset management arm has proven itself well-versed in the intricacies of risk management. This forms an essential component of the job. On the back of this ingrained flair for risk management, Swan Wealth Managers has devised multi-asset strategies incorporating equities, fixed income and alternative investments to track high returns — and effectively mitigate risk. SWAN's primary objective is to ensure that its clients progress towards prosperity throughout their journey.
Swan Securities Ltd, the investment dealing arm of SWAN, was established in 1989, the year the Stock Exchange of Mauritius was launched. Over the past three decades, the company has garnered deep experience and is now one of the most prominent investment dealers on the island. Quality research, regular roadshows and high-level service delivery to local and foreign institutional clients have earned it a solid reputation in the sector. With its skilled staff, Swan Securities Ltd provides its clients with professional advice and a wide range of trading and research services.
Besides its impressive potential in terms of product development, SWAN has embarked on an ambitious digital transformation with the aim of enhancing client experience. In 2018, the first version of mySWAN, a mobile app, was unveiled. It has consistently evolved and has now reached version 3.0, enabling policy subscription and claims management on a portfolio of five covers.
Further improvements will be brought to the organisation's digital ecosystem over coming months.
Nitish Benimadhu At the Helm: a CIO whose Investment Strategy holds the Organisation on its Course
Chief investment officer Nitish Benimadhu heads the non-insurance cluster of the SWAN group (capital markets) as well as the loans and property segments.
He joined the group in 2005, has consistently proven his worth — and shown the value of the experience he has accumulated, by sharing it.
This seasoned professional has become recognised by his peers and clients for the top-notch advice and insights he provides on asset management, investments and insurance matters. He is a board director of several Swan subsidiaries and a member of the SWAN Investment Committee and Risk Committee.
The CIO is involved in the International Steering Committee and oversees the company's investment strategy in Mauritius and abroad — including the group's ambitious initiatives it hopes to deploy on the African continent.
Nitish Benimadhu holds directorship positions in some leading organisations and companies. He is the chair of the Central Depository & Settlement Company and vice-chair of the Stock Exchange of Mauritius.
He also serves on the board of directors of Constance Hotels Services, Moka City Ltd and Oficea Company, among others. Nitish Benimadhu is regularly invited to give lectures on economics and finance at the University of Mauritius.
He holds an honours degree in Economics and a Masters of Arts in Economics from Canada's University of Ottawa.
---
---
You may have an interest in also reading…
Corporate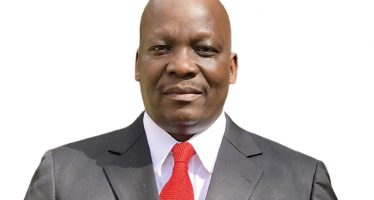 Zimbabwean investment banking firm Platinum Groupe specialises in creating relevant solutions that meet the needs of institutional, corporate and individual
u4673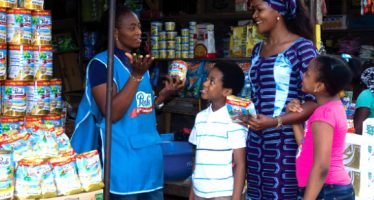 With more than 150 years of experience in dairy leadership, FrieslandCampina has a strong footprint in Africa; proactively building its
u4673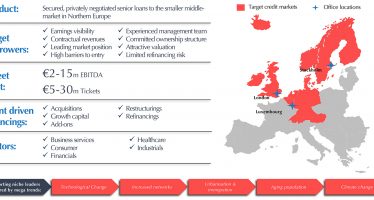 Direct Dealing on the Rise While the lending market has traditionally been dominated by banks, direct lending deals are growing