Active RE Reaps Benefits of Being an Early Adopter with Juan Antonio Niño
Over the years, Juan Antonio Niño has established his place in the hierarchy of Latin America's financial professionals.
The chairman of the board of Active RE has held executive-level positions in some of the region's most respected banks. In 1999, he became executive vice-president of Banco Uno Panama, where he opened 20 banking agencies over the course of eight years. He acquired extensive experience through his professional activities, and broadened his banking and business knowledge with further education at Harvard University and the Wharton School of Business.
But his success story was just beginning…
One of Niño's greatest achievements came in 2007, when he founded the globally recognised reinsurance company Active Capital Reinsurance Ltd (Active Re). Domiciled in Barbados and initially specialising in bank insurance and affinity products, Active RE began providing reinsurance coverage to financial organisations.
Active RE offers its products and risk-management services to 418 companies and 152 brokers in 110 countries throughout Europe, Latin America, Asia-Pacific and the Middle East and North African regions. The company's operations and processes are built on strong ethical principles and are fully compliant with all relevant international anti-money laundering and anti-terrorist financing regulations.
The firm was an early adopter of new technologies that gave it a crucial performance edge. By prioritising investments in communication, the company has strengthened its global network. It boasts some 50 associates spread across 10 locations, proficient in eight languages. This provides multiple points of contact tailored to the needs of customers, suppliers, and strategic partners.
In 2019, the international credit-rating agency AM Best awarded Active RE with a financial strength rating of A- (excellent) and Long-Term Issuer credit rating of a-. At the most recent rating review in July 2021, the outlook on these credit ratings was upgraded from stable to positive.
The company lives up to its motto of "Benefits for All" and its operating philosophy: "Put clients first, measure risks twice, and after due diligence, pay claims, every time".
"I want to thank our clients for their trust, support, and loyalty over the years," Juan Antonio Niño says, also crediting strategic allies, distribution channels, retro-assignees, staff, and employees "for their part in an exciting journey that builds on experience and keeps gaining momentum".
---
Tags assigned to this article:
panama
---
You may have an interest in also reading…
Corporate Leaders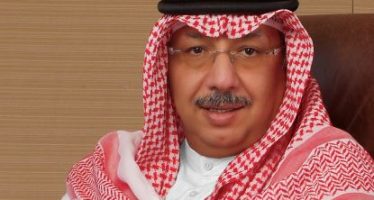 For over forty years, Kuwait International Bank (KIB) has been at the forefront of the drive towards innovation and excellence
Corporate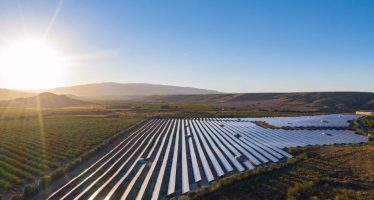 Grupo T-Solar – a leading independent renewable power producer and asset manager – generated more than 595 gigawatt-hours (GWh) of
Corporate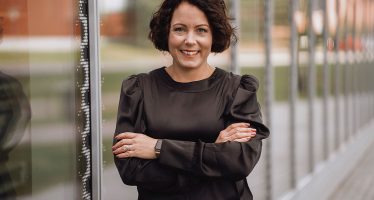 Innovative payment service provider Enfuce, strives for long-term, fast and secure solutions. Just recently they announced My Carbon Action, a