QNB ALAHLI: Rising to the Top of Egypt's Banking World – by Paying Attention to Quality Service
QNB ALAHLI, established in 1978, is the second-largest private bank in Egypt, and one of the country's leading financial institutions.
The full-service bank is organised around diversified business lines serving corporates, SMEs, individuals, professionals and financial institutions. QNB ALAHLI has established several subsidiaries in specialised fields, positioning itself at the head of Egypt's financial and banking sector. The subsidiaries include QNB ALAHLI Leasing (founded in 1997), QNB ALAHLI Life Insurance Company (established 2003), and QNB ALAHLI Factoring Company (2012).
The bank provides services for 1,240,000 clients, served by 6,700 banking professionals and dynamic teams supported by a multinational platform. A network of 231 branches covers all the Egyptian governorates, with 611 ATMs and 54,000 point-of-sale machines.
Customer service operates around the clock, seven days a week. The attention and importance dedicated to corporate social responsibility, along with the bank's understanding of the interconnected relationships between societal development and organisational success, is evidenced by its participation in charity projects.
QNB ALAHLI has maintained its status as a major player in the Egyptian market, and has achieved remarkable growth in loans and deposits portfolios, as well as market share. It has increased returns and maintains sound asset quality and cost ratios.
On the corporate side, QNB ALAHLI provides dedicated products for corporate banking, financial advisory, project, structured and trade financing, cash management, and foreign exchange. The competitive QNB ALAHLI offering has led to the creation of strong bonds with corporate customers of all sizes, including subsidiaries of multinationals, mid-caps, and SMEs.
When it comes to small- and medium-sized businesses, QNB ALAHLI applies a model supported via dedicated business lines. It offers specialised programmes such as consulting and financing. It was the first of the largest banks to achieve its Central Bank of Egypt targets. The SME loan portfolio was to be at least 20 percent of total loans; it recorded 23 percent – a year ahead of deadline.
QNB ALAHLI has capitalised on its leading position by developing and industrialising a world-class retail banking services. It adapted a market segmentation approach to structure its products to meet the requirements of each sector – with a personalised approach and a variety of payment solutions.
QNB ALAHLI is keen to support the world economy by consistently expanding financial services coverage and promoting financial inclusion.
---
Tags assigned to this article:
egypt
---
You may have an interest in also reading…
u4673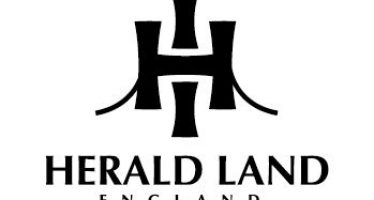 Established in 2009, Herald Land Real Estate Brokers caters to clients in the Middle East and around the globe. The
u4673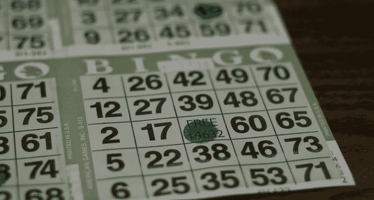 Think of bingo and it's highly likely that the image that first springs to mind is of a smoky, old
North America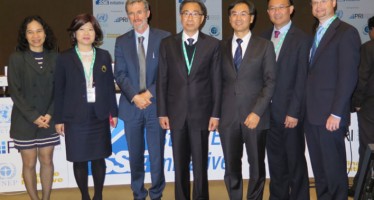 The 4th biennial Global Dialogue on the Sustainable Stock Exchanges (SSE) Initiative, concluded yesterday (10/14) at the United Nations Geneva