FBS: Sharing 'Inside Line' and Tech Advances with Clients
FBS has been successfully operating in the Forex market since 2009 – and sharing its accumulated expertise with more than 15m traders around the world.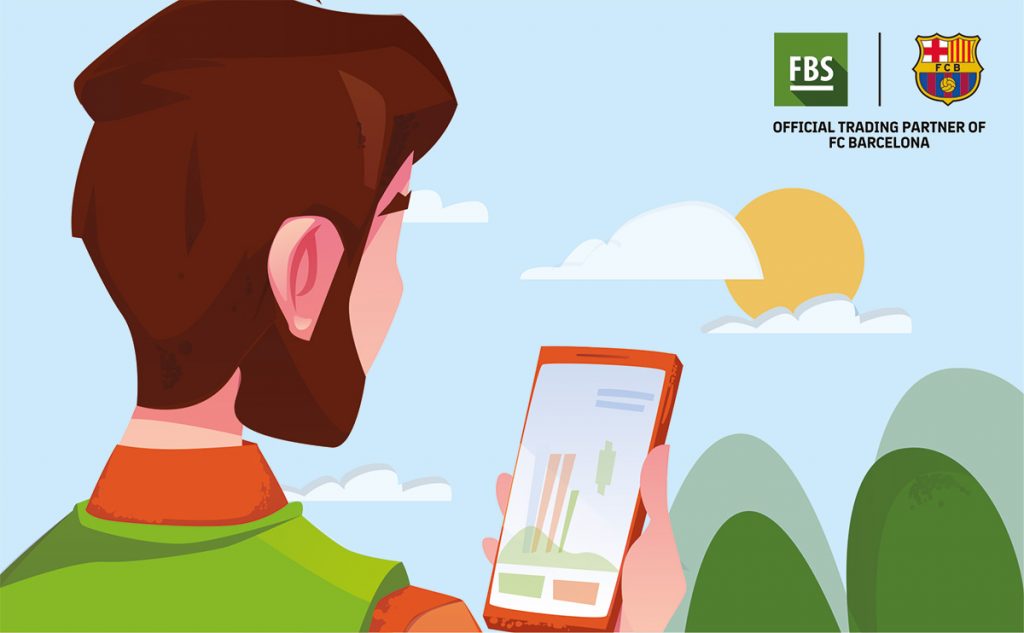 The global company was born with the goal of "staying on the clients' side" and building long-term relationships for collaboration and mutual benefit.
Technology is part of its success story. The FBS Copy Trade app connects clients with mentors (who are compensated for their collaboration). The social trading platform allows investors to follow the strategies of selected professionals and emulate their success using the tried-and-true methods they have pioneered.
Another app provided by the company is FBS Trader, an all-in-one platform providing access to the world's most sought-after trading instruments. All the necessary functionality is packed into one powerful application that gives 24/7 access to trades – from any iOS or Android device.
FBS platforms boast robust underlying technologies, effective reporting tools, and user-friendly interfaces. FBS offers proven trading technologies which can be shared by individual and institutional traders worldwide. The company's trading and analysis platforms provide access to all major international exchanges and financial markets. FBS clients can design, test, optimise, monitor and even automate their own equities, options, and trading strategies.
Despite the global fall of markets due to the coronavirus pandemic – and the resulting economic stresses – the trading industry continues to steadily evolve. "We face a truly unprecedented situation when nothing is clear," experienced traders are saying. "Isn't that the best time to become a trader?"
FBS continually develops its strategies to set new and ambitious goals. From the comfort of their homes, people can start trading on platforms optimised for versatility and reliability.
The company provides seamless account management, advanced analytics, fast deposits and withdrawals that enable clients to swiftly respond to market changes. With access to real-time stats, it is possible to track currency rates using price charts. Never missing opportunities is crucial when trading during volatile periods – such as right now.
FBS invests in people by hiring agile and highly-skilled professionals. In January, the broker became the Official Trading Partner of FC Barcelona. This partnership will be mutually beneficial while delivering recognition, patronage, awareness and positive points.
FBS has won the long-term confidence of its clients, as well as official recognition. The company has netted numerous awards, including coveted recognition at the Forex Broker Awards 2020. It won the top honours for Best Copy Trading Application – Global 2020, and Best Forex Broker – Asia 2020.
---
You may have an interest in also reading…
BAWAG Group AG is the listed holding company of BAWAG PSK. With 2.5 million customers, BAWAG PSK is one of
3VC is a Vienna-based venture capital fund that invests in a hand-picked group of European technology startups with global ambition.
First Qatar was founded in 2005 and has steadily expanded to become an international leader in the investment, development and