In a Barbie World, Why Do Women Still Seem to Be on the Losing End of the Deal?
The Summer of Barbie has been impossible to avoid as the doll's popularity reached new heights.
A heavily marketed lead-up to the eponymous movie, starring Margot Robbie, was designed to break the cultural zeitgeist — and it did. Barbie was everywhere, and not just on the silver screen. Suddenly she was creeping onto our social media accounts and into shops, her image splashed on buses and bus stops in London and Los Angeles.
Barbie was referenced in other shows, and started taking over our conversations. You could rent a real-life Malibu Barbie Dreamhouse on Airbnb. Her signature Pantone 219 pink became so ubiquitous that it led to a global shortage of pink paint. Screens turned hot pink and exploded with sparkles when keystrokes conjured up the search for "Barbie movie".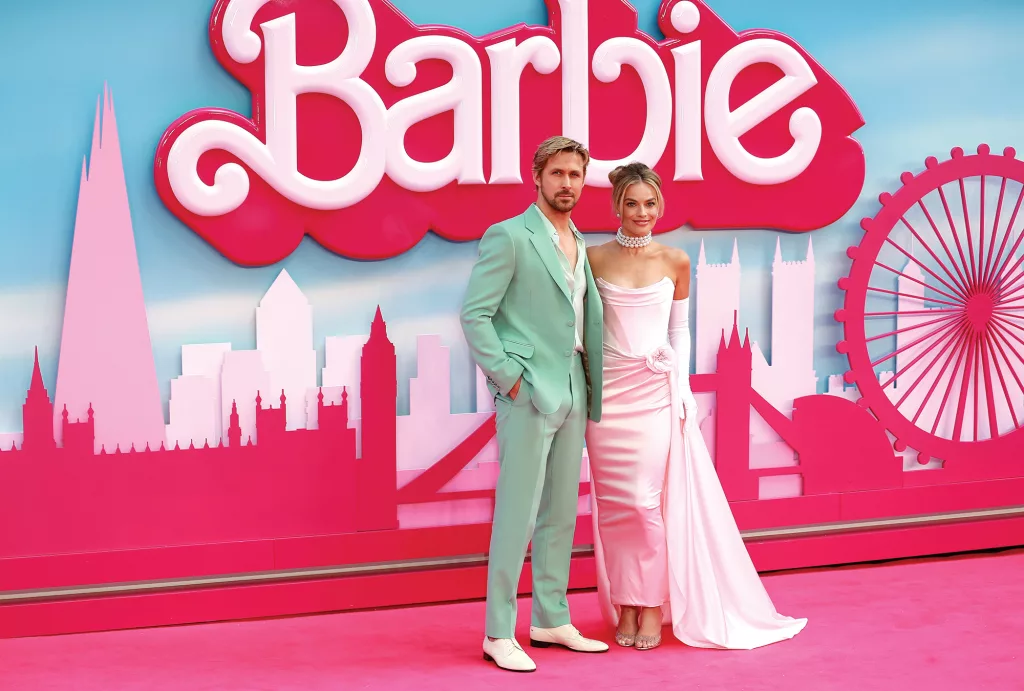 Cinemas reported the largest opening weekend of 2023, and the film surpassed the billion-dollar milestone at the box office. Mattel seems to have been in the pink ever since. Hollywood names like Tom Hanks, JJ Abrams and Vin Diesel have been linked to follow-up or adjacently themed films. There are 45 in development, featuring brands from purple dinosaur Barney to '90s toy icons Polly Pocket and He-Man
Barbie — the movie — could be seen as a two-hour ad for the Mattel doll of the same name, but it's a brilliant one. Equal parts touching and cheerful, it's also a meditation on what it means to be human. While Barbie tackles brand history, pokes gentle fun at consumerism and fights toxic masculinity, our heroine learns to take agency over her life. She embraces the flaws and absurdities of the human condition — even the inevitability of death — in exchange for the chance to experience a full spectrum of joy, creativity, and independence.
The most-accepted origin story starts in 1956, when Mattel co-founder Ruth Handler was inspired by a German doll called Lilli during a trip to Europe.
Handler saw potential for the US. She hired 1950s marketing expert and Freudian psychologist Ernest Dichter to observe the reaction of mothers and daughters while playing with the doll. Dichter espoused emotional messaging in advertising. Barbie was marketed as a teenage fashion model who would teach young girls the benefits of "good grooming".
The first TV ad was aired in 1959, and by the time the next school year began orders were flooding in.
But things haven't always been so rosy. Sales declined by 30 percent from 2011-2015, with customer feedback depicting the doll as "vapid, one-dimensional, and uninspiring". By 2015, the end of the Barbieverse seemed nigh.
When Mattel CEO Ynon Kriez took the reins in 2018, he was the fourth company leader in four years. His predecessor resigned after a loss of more than $300m, and the bankruptcy of Toys 'R' Us dragged things into a downward spiral.
Barbie's biggest challenge has been her emerging image as a reductive female stereotype.
In 1963, one infamous Barbie doll was sold with a diet book entitled Don't Eat. This unhealthy advice came as no surprise. One famous study showed that if Barbie was a real person, she would be so thin that she would be unable to lift her head or support her body. Her ankles are so small she would be forced to walk on all fours. Her waist is so tiny she would only be able to accommodate one liver and a few inches of intestines.
Studies in the early 2000s showed that girls played with Barbies had less confidence in the way they looked. They also expressed a desire to be thinner.
This was confirmed almost a decade later by a 2016 study which found the same effect. Other research shows that even a more realistically portioned doll couldn't undo the damage.
By the 2010s, Barbie sales were sliding and customer feedback was poor. In a bid for variety, Barbie began being sold in "petite", "tall" and "curvy" incarnations.
Not everyone was impressed. Far-right blogger Ben Shapiro once set fire to Barbie dolls on YouTube, denounced them as "anti-men", and gave the film a scathing 43-minute review.
Mattel can pride itself on its ability to adapt the brand to changing times. But how far can Barbie's reinvention go?
The "curvy" Barbies released in 2016 translate to a miniature US size six, and while they might exist alongside the traditional Barbie… kids didn't want them. In one study, girls as young as six were shown ridiculing curvy Barbie, giggling "Hello, I'm a fat person, fat, fat, fat".
Were you to ask someone to identify Barbie, which incarnation would they pick? In the study, most pointed to the thin, blonde doll.
When the "diverse" Barbies didn't sell, they were taken off the shelves. And other things weren't always well thought-out. Share-a-Smile Becky, Barbie's first friend in a wheelchair, couldn't visit Barbie at home. The chair wouldn't fit in the dream house. Mattel promised to look into accessibility, but Becky was swiftly removed from sale.
Barbie has "held" over 250 jobs; a modern woman with a modern world needs money to spend, after all. Barbie is a shopper, and consumerism is built into the brand.
The Barbie movie does a masterful job of circumventing criticism. Confronted with the idea she makes girls feel less good about themselves, Barbie bursts into tears. It's so hard to be a woman!
The real question is how long the bubble will last. Is Mattel looking down the barrel of a Hasbro-level embarrassment? The figures don't look great.
Despite all the buzz, Mattel reported a 12 percent fall in doll sales for the second quarter of 2023. Even at the height of summer, that failed to improve. The company has not generated a stock spike since the lead-up to the movie launch, and figures remain unremarkable in its wake.
But don't expect these failures to spell the end of Barbie. The bimbo girl in a fantasy world has endured. She isn't going anywhere, whether you view her as a reborn Venus of Willendorf or the embodiment of everything that holds women back. The movie version of Barbie may have taken control of her story, but in the real world she seems doomed to remain a tiny-waisted Rorschach test that reflects whatever the viewer is looking for — much like the real women she so desperately wants to represent.
By Kitty Wenham
---
You may have an interest in also reading…
Corporate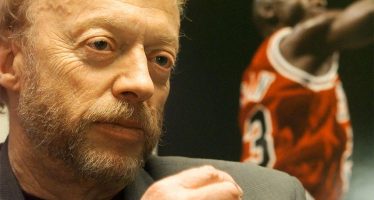 Nike founder, athlete, philanthropist, battler: Phil Knight pulled himself up by his own running-shoe straps By HAL WILLIAMS There's nothing
Lifestyle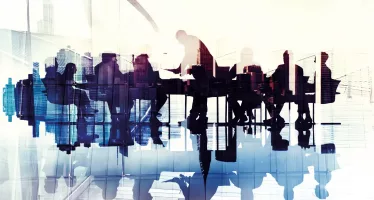 Does your chief exec have what it takes? Do you? Naomi Snelling tells you how to find out… Nothing can
FRONT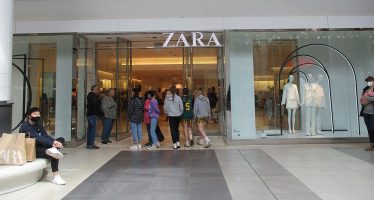 By TONY LENNOX When the famously private Spanish entrepreneur Amancio Ortega finally gave his consent to a biography, he had