WEF Recognises Young Global Leaders from Africa
The World Economic Forum announced last week the new members selected to join the Forum of Young Global Leaders.
From Africa, this year's class includes:
Bernice Dapaah, Ghana, Executive Director of the Ghana Bamboo Bikes Initiative, a social enterprise which uses locally sourced bamboo and labour to make strong, simple, lightweight bicycles.
Michael Macharia, Kenya, Chief Executive Officer of Seven Seas Technologies, one of East Africa's most reputable IT services firms, which he founded when he was 25.
Sara Menker, Kenya, Founder and Chief Executive Officer of Gro Ventures, a data-driven advisory that is creating a network of farmers to report farming data, allowing banks to lend with less risk.
Danladi Verheijen, Nigeria, Founder and Chief Executive Officer, Verod Capital Management, an investment management firm that specializes in funding projects in emerging markets, with a special focus on Nigeria.
Lerato Mbele, South Africa, presenter of Africa Business Report on BBC World News, whose interviews include Kofi Annan, F.W. de Klerk, Bill Gates, Goodluck Jonathan and Uhuru Kenyatta.
Marlon Parker, South Africa, Founder, Reconstructed Living Labs, a social entrepreneur who uses information communications technology (ICT) to empower communities.
Anton Du Plessis, South Africa, Managing Director, Institute for Security Studies, an expert on human security and international criminal justice who has worked in over 20 African countries.
Hanli Prinsloo, South Africa, filmmaker and ocean adventurer and 11 times South African free-diving record holder.
Charlize Theron, South Africa, Oscar-winning actress and Founder, Charlize Theron Africa Outreach Project.
Angellah Jasmine Kairuki, Deputy Minister for Constitutional and Legal Affairs, Tanzania, who has special interests in women's economic empowerment.
Luca Neghesti, Tanzania, Chief Executive Officer, Jefag Logistics, a serial entrepreneur who has set up and run several enterprises in the media, ICT and logistics industries.
Vincent W. Bagiire, Member of Parliament of Uganda, who is championing the use of ICT among farmers to boost yields and address persistent poverty in rural Uganda.
Thirteen African YGLs have the chance to benefit from the Dangote Fellowship, created in collaboration with Aliko Dangote, President and Chief Executive Officer, Dangote Group. The aim is to increase the quality and quantity of young African leaders across the continent by supporting the engagement of African YGLs in the community, such as those from small enterprises or the non-business sector. The Fellowship helps YGLs from Africa attend YGL and World Economic Forum events and funds the organization of an YGL Africa Education Module.
---
You may have an interest in also reading…
Africa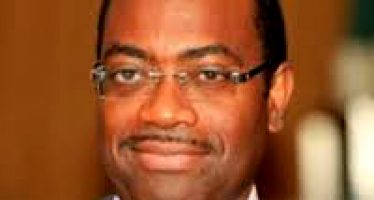 The expected gains of the N450billion Nigeria Incentive-Based Risk-Sharing System for Agricultural Lending (NIRSAL) special credit portfolio set aside by
Corporate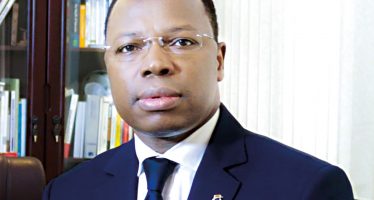 Burkina Faso-based Fidelis Finance specialises in meeting leasing, credit, factoring, surety and payment guarantee needs — especially those of West
Europe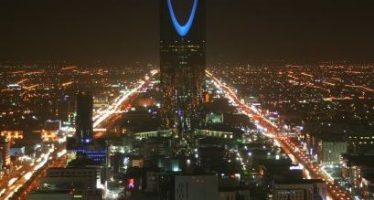 Executive Summary The already sluggish global recovery has suffered new setbacks and uncertainty weighs heavily on prospects. The euro area