Rugby Injuries Tackled Head-on as Fans, Clubs and Ruling Bodies Put Renewed Focus on Player Safety
Tony Lennox reports on the ruck forming around rule changes to the rough-but-popular game of the oval ball.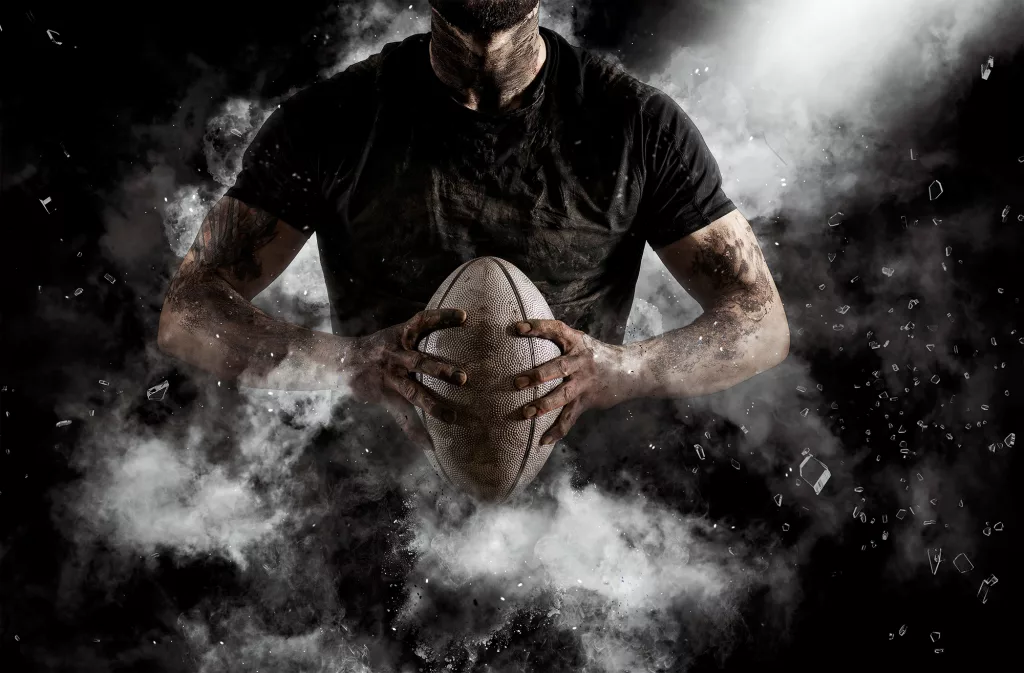 Hollywood legend Richard Burton had a true Welsh passion for rugby. He once said he'd rather play for his country at Cardiff Arms Park than portray Hamlet at the Old Vic. He introduced his wife, Elizabeth Taylor, to the sport after their first marriage. "I prefer rugby to soccer," she said. "I enjoy the violence, except when they start biting each other's ears off."
Rugby Union was described by Sir Winston Churchill as "a hooligan's game played by gentlemen". But this cavalier approach to violence on the pitch, and to player safety, is being crash-tackled as the game edges into a new era — which some say could threaten its future.
The clamour comes at a difficult time. English premiership rugby is in financial crisis, principally from loss-of-income during the pandemic. Two major clubs have disappeared from the league because of cash shortages. Club owners are at loggerheads with the game's ruling body in England, the Rugby Football Union (RFU), over rule-changes about the ways players can make a tackle.
The RFU, which is responsible for grassroots rugby, is walking a tightrope in its support for the sport at amateur level. It oversees some 2,000 local clubs and promotes rugby in schools to ensure a strong national team — but recognises increasing risk in the professional game. Since union went professional in 1995, players have become bigger, fitter, faster and stronger. International players today are, on average, 10 per cent heavier than their amateur predecessors. The combination of extra weight and speed means that tackles have become more brutal – and injuries have increased.
"English premiership rugby is in financial crisis, principally from loss-of-income during the pandemic. Two major clubs have disappeared from the league because of cash shortages."
Ten years ago, 4,500 former professional players of American Football, a similarly punishing contact sport, sued the National Football League (NFL) for "downplaying the consequences of concussion". The NFL has paid out $700m in out-of-court settlements. Now the RFU, and governing bodies throughout the rugby-playing world, are facing similar class actions for systemic negligence in player protection.
This has sparked a push to re-evaluate the rules — the latest being a decision to ban above-the-waist tackles, a move which has been ridiculed by some sporting legends. Ed Bartlett, of level six rugby club Old Reigatians in Surrey, has started a petition to reverse the rule-change. "Dropping the tackle height will make the game a farcical spectacle to watch," he says. Ireland captain Johnny Sexton agrees that the new rule could "fundamentally change the game".
The British Journal of Sports Medicine categorises union as considerably riskier than rugby league, soccer, American football, or ice hockey. Broken bones, torn ligaments, bite injuries and concussion are common at all levels — and there is growing evidence that repeated head trauma is linked to brain damage.
Many supporters of the sport are becoming disillusioned by constant rule changes. They say the natural flow of the game is being disrupted, with stoppages in play increasing and refereeing decisions causing confusion for spectators. Purists argue that rugby is a high-impact collision sport, and that injuries are inevitable. No-one is forced to play, they point out.
Those backing the rule changes, however, counter with the estimate that the probability of a player being injured during a season is as high as 90 percent.
"Should I allow my child to play rugby?" is a frequently posed question on social media forums such as Mumsnet. And while the game at youth level has adopted many new safety measures — including touch-rugby for under-sevens and weight limits for teenage players — many parents remain fearful for their children.
Some schools are removing rugby from the sports curriculum for fear of lawsuits. And in litigious times, who can criticise that caution? In his diaries, rugby-loving Richard Burton once wrote: "I grew up among heroes who went down the pit, who played rugby, told stories, sang songs of war."
He was describing a way of life which may no longer be sustainable.
---
You may have an interest in also reading…
Europe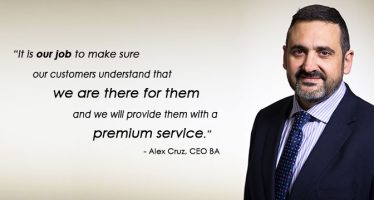 How to manage an apparent paradox – and make a profit while doing so. It is a challenge well suited
Technology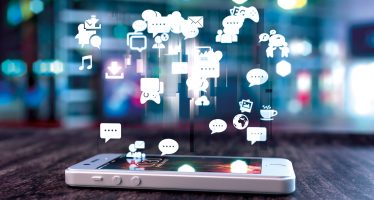 It's barely 25 years since SixDegrees.com launched the world's first practical social networking site. It was named after the Six
Europe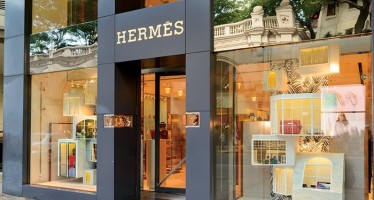 Horse & Hound magazine recently rated the Hermès Cavale among its top ten saddles in the world – and at