All the World is But a Console, and Gaming Sector is Thriving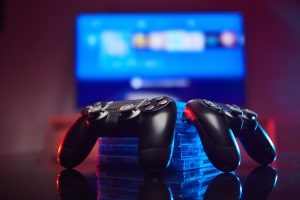 The at-home entertainment industry has thrived as enforced isolation and diminished human contact have drawn more people into gaming.
Steam, the most popular online PC game store, has an unprecedented number of concurrent users — 20 million of them — and some of its top games have broken records too. The gaming sector has been on the rise for the past decade, steadily improving and growing year-on-year. No surprise that 2020 and 2021 are shaping up to be the biggest years yet, with the release of new-generation consoles from Sony and Microsoft — the PS5 and Xbox Series X — and the announcement of console-specific and triple-A titled game releases. While other industries have struggled, gaming is rising to a new level.
A report by 3D software development company Unity shows a 41 percent rise in daily active users during Spring last year — a season typically known for a fall in gaming activity. Mobile gaming saw a rise of 17 percent, mainly categorised by a rise in what Unity calls "mid-hardcore" games. These differ from the "commuter" games in that they require longer play times, are often more challenging.
The number of installations of mid-hardcore mobile games rose by 39 percent, while the number of installations of commuter apps fell by seven percent.
Nintendo's Animal Crossing: New Horizons was that saw a greater-than-expected userbase powered predominantly by the pandemic. The game was released in March 2020 and in the first six weeks sold 13.41 million units, making it Nintendo's most successful launch. And — according to Nielson — it hit a record for the most copies of any game sold in a single month, surpassing fan favourite Call of Duty: Black Ops 3.
It's probable that Animal Crossing's picturesque tropical islands and cute animal avatars appealed to users at a time when international travel was difficult — and comfort in any form was hard to come by.
Another popular pandemic craze was Among Us. The game was released in 2018 to a muted response, but was popularised by the Amazon-owned online streaming platform Twitch. Hours spent on the site rose by almost 70 percent, from 11 billion in 2019 to 18 billion in 2020. With people stuck at home, the online streaming space saw huge rises in consistent users — and games like Among Us were central to that success.
The game allows up to 10 people to join, with multiple maps and customisable options. The simple gameplay, mobile app and easy-to-run software made the game accessible. It allowed for games nights to run across the world — without the need for in-person interaction. That was an important selling point in a quarantined world, and it became one of the most-played game of the year.
This's not to say the gaming sector avoided any setbacks. Many releases were postponed as the developers were quarantined. Supply-chain pressures delayed the production of new switch consoles as the supply of components from factories in China and Korea dried up because of closures. Console shortages reduced the profit potential for companies — including Nintendo.
Another consequence of the pandemic was the closure or postponement of conventions and industry events including E3, Gamescom, and Comic Con. The Indie games sector relies on events like these for promotion and publicity. Many of these developers had their projects put on hold.
Overall, though, the outlook for the gaming sector is favourable. While the growth rate may change, the number of converted users should remain stable. The pandemic has hit some businesses hard, but gaming has emerged looking healthy.
By Yogesh Patel
---
You may have an interest in also reading…
c-19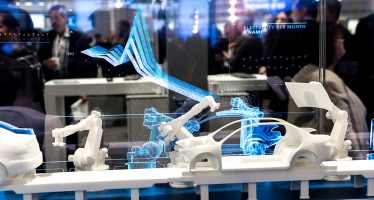 A hallmark of quality recognised the world over, 'Made in Germany' represents a welcome victory of content over hype. The
Brave New World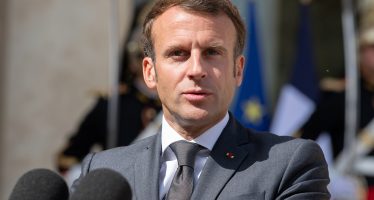 This Sunday, most French voters held their nose as they granted President Emmanuel Macron a second term in office. Faced
Lifestyle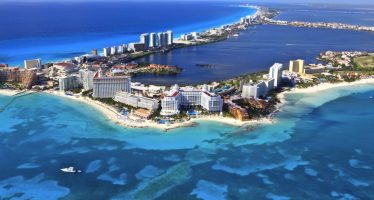 Avid world travelers may have experienced the hopelessness of arriving in a foreign land with little information and knowledge. At