La Maison Guerlain: Its Sweet History Sure Smells of Success
The House of Guerlain story begins in 1828, when Pierre-François Guerlain opens his first boutique on Rue de Rivoli, Paris, selling vinegar, scented soap… and cosmetic gorgeousness.
Parisian high society loved the beautifully packaged products; 12 years later, Guerlain had moved to Rue de la Paix. The company had cemented its place in the Paris fashion and beauty scene.
"There was a branding buzz when a bee first 'landed' on the Guerlain bottle in 1853."
There was a branding buzz when a bee first "landed" on the Guerlain bottle in 1853. The bee has since become the emblem of the house. Beehives, beeswax and honey-gold edging are part of the fragrance and cosmetic offerings — and bees guide the company's conservation efforts.
Why the bee? The answer tracks back to Napoleon III, nephew of the famous Napoleon I, who emerged from the 1848 revolution to take the country's top job. Having manoeuvred his way to the throne, Napoleon III revived the symbol of the bee that had been so revered by his famous forebear.
It was seen as an attempt to bolster his connection with the glory years. Napoleon I had worn a robe decorated with 300 bees at his coronation, and was known colloquially as "the Bee". He had chosen the nectar-seeking insect to represent his imperial rule because of its association with ancient dynasties and Charlemagne, whose crown sat on a purple cushion adorned with bees.
In 1853, Pierre-François Guerlain presented Napoleon III's fiancée, the flame-haired Spanish beauty Eugénie de Montjo, with a fragrance inspired by the couple's love match. Called Eau de Cologne Impériale, it was the first of Guerlain's eaux de cologne, and De Montjo wore it for her wedding. This earned Guerlain the title of Perfumer to His Majesty. He was then allowed to add the imperial bee to the Guerlain bottle.
The fragrance became known simply as Impériale, featuring a subtle blend of citrus and floral scents with key notes of hesperides and verbena. It enchanted the French court. Creating perfume for royalty literally became du jour for Guerlain. After his success with Empress Eugénie, he went on to create perfumes for Britain's Queen Victoria and Queen Isabella II of Spain.
Pierre-François Guerlain's perfume house is woven into French life, and 167 years after Empress Eugénie's first spritz it's still possible to buy Eau de Cologne Impériale — and the Guerlain bee bottle has become an icon in itself. The flagship Guerlain store sits on the Champs-Elysees, the quintessential heart of Parisian fashion, and arguably one of the most beautiful and best-known avenues in the world.
This year, Guerlain released a fragrance called Aqua Allegoria Nettare di Sole. An Italian title, this time, and translating roughly as "solar nectar" — but the French would approve. It's intended to smell like bees landing on flowers and collecting pollen…
By Naomi Snelling
---
You may have an interest in also reading…
Lifestyle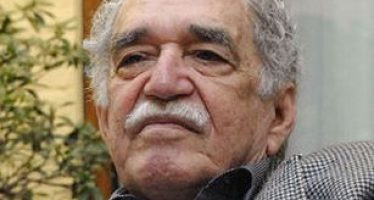 It is a rare genius who can encapsulate in writing the soul of a country. One who does so with
Europe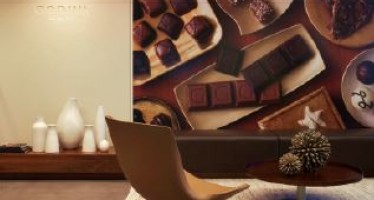 While love-struck Juliet in Shakespeare's Romeo and Juliet proclaimed that a name is just a name, nothing so straight forward
North America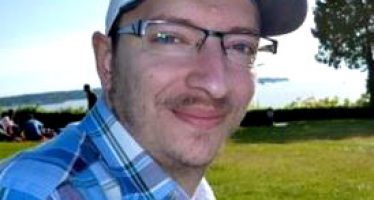 George Delaportas is writing a new language and needs four years of research, and about EUR 80,000, to compile its