Brazil Oil Leak to Cost Chevron $25 million
Brazil's National Petroleum Agency said Thursday that Chevron Corp. will be fined nearly 50 million reais (approximately $25 million) for an oil leak at an offshore field last November.
The U.S. oil producer was found to have committed 25 rules violations, each of them subject to a fine of up to 2 million reais, agency officials said at a press conference, while noting that Chevron's prior good record in Brazil will be taken into account in determining the precise amount of the penalty.
The agency, known by the Portuguese initials ANP, says 3,700 barrels of crude have leaked from the Frade field, located 120 kilometers (75 miles) off the coast of Rio de Janeiro state.
"The accident could have been avoided if Chevron had complied with the Brazilian rules and its own guidelines," ANP Director Magda Chambriard said. She also said a 68-page report detailing each of Chevron's 25 rules violations will be released later.
The San Ramon, California-based multinational is the operator of the field with a 52% stake, while Brazilian state-controlled oil giant Petrobras and Japan's Frade Japao Petroleo have 30 percent and 18% interests, respectively.
Frade lies in the Campos basin, where nearly 90 percent of Brazil's oil and gas is extracted.
---
You may have an interest in also reading…
Middle East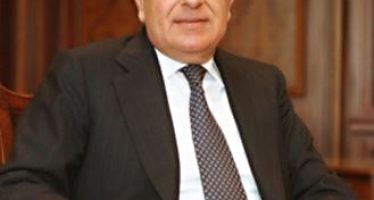 A Global Presence The Safra family fortune – today expressed in billions of dollars – originated on the dusty tracks
Middle East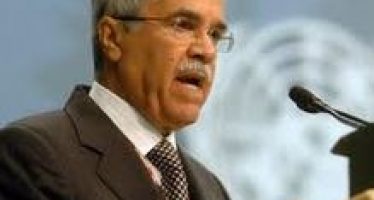 Saudi Oil minister Ali bin Ibrahim Al-Naimi believes that future demand for oil will remain strong, despite the difficult global
FEATURED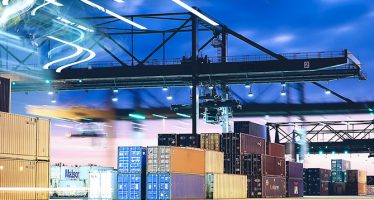 International trade has undergone a radical transformation in the past decades as production processes have fragmented along cross-border value chains.