Costa Rica's Chinchilla: A Social Conservative
One of two VPs in the previous administration, Laura Chinchilla was the first female president of Costa Rica when she assumed that office in May 2010.  Since coming to power she has had to deal with the Nicaraguan border crisis and reforms to correct the country's staggering deficit. Chinchilla has championed ecotourism and placed a moratorium on oil exploration.
Chinchilla has written extensively on judicial reform and public security and before taking up office was a consultant on these matters in Latin America and Africa. She is a social conservative opposing the separation of church and state and supporting a ban on the 'morning after pill'.
---
---
You may have an interest in also reading…
Europe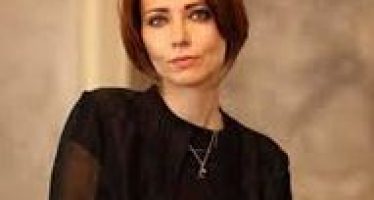 Born in 1971 to a diplomat mother and philosopher father, Elif Shafak was destined for intellectual greatness. She did not
Sustainability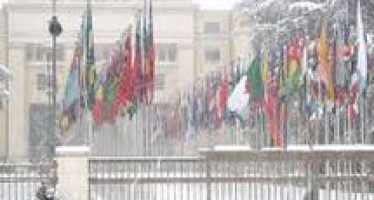 UNCTAD Handbook of Statistics 2014 shows that developing and transition economies run large trade surpluses for merchandise and services trade.
Sustainability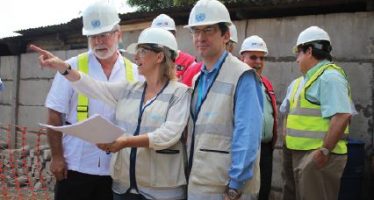 On the face of it, building a road is simply about connecting two points. In reality, a road is so