Investing in São Paulo
Welcome to a world of opportunities!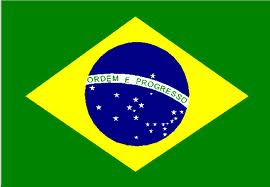 Exciting information about the state of São Paulo. There are a lot of bussiness opportunities in this well developed region of Brazil, from agriculture to high-end technology, this state boast the best conditions for your investment.
Click on play to watch the video!
---
Tags assigned to this article:
brazil
---
You may have an interest in also reading…
Oil & Mining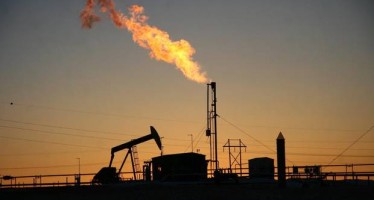 Endorsements of initiative so far represent more than 40% of global gas flaring. Chief executives from major oil companies joined
North America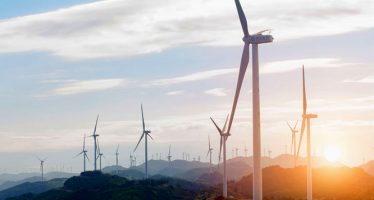 By Christian Grossmann and Thomas Kerr The historic Paris climate change agreement entered into force in record speed last November,
Latin America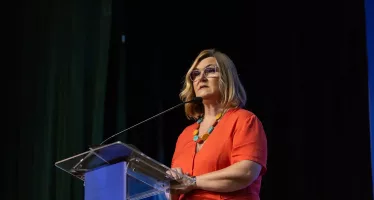 CAIXA's Maria Rita Serrano understands challenge and inequality, and strives to overcome both. Brazil is currently facing major political and