Annual Investment Meeting (AIM), Ministry of Economy, United Arab Emirates, 2015
AIM 2015, which was held from 30 March – 1 April at the Dubai international Convention and Exhibition Center, focused on 'Sustainable Development through FDI Induced Innovation and Technology Transfer'. This was an important gathering of some of the world's leading FDI academics, experts and practitioners – including Knowledge Partner CFI.co – under the patronage of HH Sheikh Mohammed Bin Rashid Al Maktoum, UAE Vice President, Prime Minister and Ruler of Dubai.
CFI.co was appointed a member of this year's AIM Investment Awards Judgment Committee to help select the FDI-agency winners. The committee reviewed the results of several months extensive research into investment promotion agencies throughout the world. Candidate agencies were asked to provide comprehensive information about their most significant investment projects in the year 2014. The overall results were analysed and verified by OCO Global, a leading authority on foreign investment.
The Saudi Arabia General Investment Authority was declared winner in the MENA region with Invest Morocco as runner-up.
The criteria used to judge the short-listed investment projects were follows:
Size of investment
Scale of job creation
Trade balance effects
Local linkages
Knowledge Transfer
The Investment Promotion Agencies of the winning countries were invited to AIM for an awards ceremony at the Gala Dinner held at the Armani Hotel, Dubai on Monday 30th March.
Follow this link for a complete listing of all the FDI agency winners: http://www.aimcongress.com/en/features/investment-awards/
---
Tags assigned to this article:
uae
---
You may have an interest in also reading…
Sustainability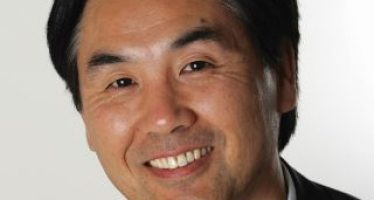 The SDGs, which are being formulated by the United Nations together with the widest possible range of stakeholders, are intended
Finance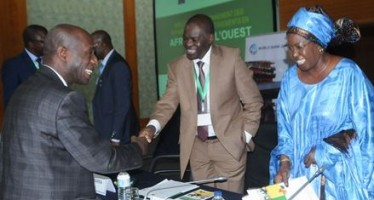 West Africa is stepping up efforts to integrate regional economies and improve the investment climate with the support of the
Sustainability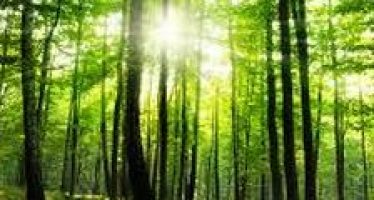 Climate change can put the resources, supply chains, and infrastructure that companies rely on at risk, while also threatening to