Mary Jo White: Pushing Back Softly but Relentlessly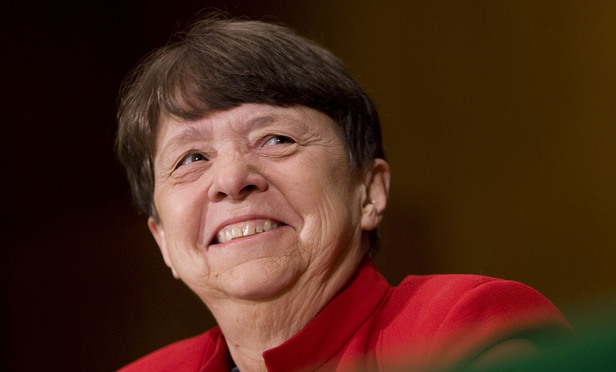 Over the course of her career, Mary Jo White, the current chair of the US Securities and Exchange Commission (SEC), has accumulated much experience going after mobsters, terrorists, and financial fraudsters. As New York district attorney, a position she held for nearly a decade, she helped bring down amongst others, John Gotti Jr – aka Teflon Don – the notorious boss of the Gambino crime family who was, much to his own surprise, sentenced to life in prison without parole and passed away in 2002 at age 61.
Some consider Mary Jo White slightly less implacable when it comes to putting away misbehaving business leaders. According to Rolling Stone Magazine – one of the few remaining bastions of investigative reporting – while heading the litigation department at law firm Debevoise & Plimpton, Mrs White used her influence to shield a Morgan Stanley executive from the fallout of allegations made by a whistle blower.
However, Mrs White was also instrumental in having all charges dropped, albeit posthumously, against Aaron Swartz – the computer programmer and hacktivist who in January 2013 committed suicide rather than admit to charges of computer and wire fraud for allegedly systematically downloading academic journals and other papers from the JSTOR digital library.
Forbes Magazine named Mrs White the 73rd most powerful woman in the world. This may very well underestimate the lady. In September, Mrs White called high frequency traders to task as she slapped a record-setting $16 million fine on Latour Trading for failing to comply with capital requirements and creating fictitious trading positions to mask the issue.
In its search for a successor to outgoing US Attorney General Eric Holder, who announced his resignation in September, the Obama Administration has placed Mrs White on its shortlist of candidates acceptable to both sides of the aisle in the US Senate. In an increasingly rare bipartisan move, the senate last year confirmed Mrs White unanimously to the chair of the Securities and Exchange Commission.
At the SEC, Mrs White's tenure has been challenging. For one, the House of Representatives is not overly excited about her attempts at pushing though a major overhaul of financial regulation that goes beyond the already approved Dodd-Frank Reform Act. She also has to content with the near-constant threat of lawsuits brought by financial entities jealous of their prerogatives.
Mrs White even caused irritation in the White House by openly questioning the wisdom of the Financial Stability Oversight Council's decision to designate large asset managers as posing a systemic risk. Mrs White argued that systemic risk must be reduced through a stricter regulation of both products and practices rather than by naming specific companies as possible culprits of any future event.
She is now fighting yet another turf war with the Public Company Accounting Oversight Board, created in the wake of the Enron disaster, over regulatory competencies.
As she aims to restore public confidence in the capital markets – battered by the popping of two large bubbles in less than a decade – Mrs White has to allay public fears that the system is rigged. This forces her to tread a fine line between the need for strict regulation and the necessity of maintaining free markets. It is a line she has not strayed from. Mrs White's steady pace may not have won her many friends; she does receive a fair degree of admiration. Then again, the chair of the SEC seldom wins popularity contests.
---
You may have an interest in also reading…
Finance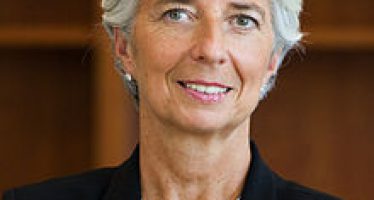 Excerpts of a speech given by Christine Lagarde, Managing Director, International Monetary Fund at a conference in Mauritania in January,
Middle East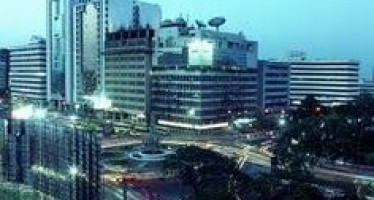 The United Nations labour agency today on Monday 22nd July that amendments to the Bangladesh Labour Act "will hopefully prove
North America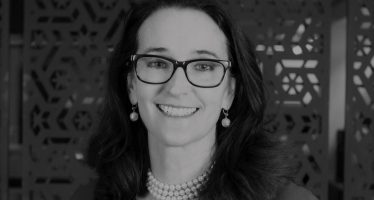 Teresa Barger had a dream: to build an investment firm with high-performing individuals and passionate investors who put the needs