Mines and Money Beijing 2012
Mines and Money Beijing is where mining companies from around the world come to raise capital in China. The event takes place in the capital city of the world's most important natural resources buyer on 21 – 22 June 2012. Mines and Money brings together some of China's most active institutional and private investors, mining entrepreneurs, brokers and investment analysts to network, shape the future and meet the latest projects seeking Chinese capital. It is the fastest way to meet with so many people in one place with the same common interest: Mining Investment. The relationships you build at Mines and Money will support the success of your projects for the next year.
Visit the Mines and Money Beijing event website for more information: http://www.minesandmoney.com/beijing/
If you are interested in sponsoring, speaking, exhibiting at or attending Mines and Money Beijing as a delegate please contact:
Pablo Martin
Events Sales Director
Tel: +44(0)207 216 6063
[email protected]
---
You may have an interest in also reading…
Europe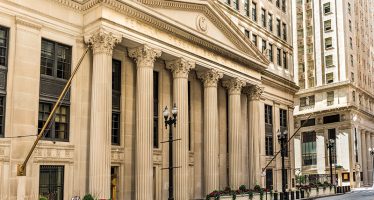 Ever since the Great Recession of 2007-2009, the world's major central banks have kept short-term interest rates at near-zero levels.
Asia Pacific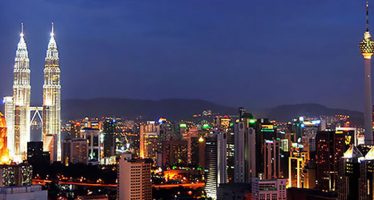 Ben Lewis, The Asian Lawyer (20/02/12): For many international lawyers, the term Islamic finance immediately calls to mind images of
Latin America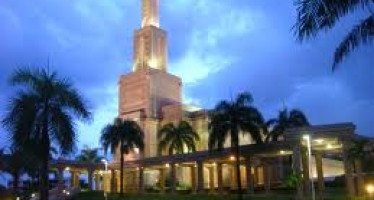 Two years ago, the World Bank Group's International Finance Corporation tried something that had never been done in the Dominican