Qatar Tops Per Capita Investment in Dubai Realty (AED 6.71 million), Followed by Oman, UAE, KSA, Germany, India and Britain
Dubai, UAE, 25 February 2014: Qatar has the highest per capita investment in Dubai realty in 2013 (AED 6.71 million), followed by Oman (AED 5.77 million), the UAE (AED 4.56 million), KSA (AED 3.71 million), Germany (AED 2.37 million), India (AED 2.22 million) and Britain (AED 2.11 million).
These figures were released in connection with the International Property Show (IPS), which will be held from 8 – 10 April 2014, supported by the Dubai Land Department (DLD). According to the same DLD report, international real estate transactions during 2013 exceeded AED 114 billion.
The organizers of the 10th IPS, that will coincide with the 4th Annual Investment Meeting (AIM) at the Dubai International Convention and Exhibition Centre, said that the fact that the highest four per capita investment in Dubai's realty come from GCC countries shows that the Gulf investors remain a key driver in the Emirate's property sector, encouraged by new investor-friendly legislations, proximity and a rising confidence in a lucrative return on their investments.
HE Sultan Butti Bin Mejren, Director General of the Dubai Land Department said: "The figures once again reinforce Dubai's status as a top-notch real estate investment hub in the Gulf and beyond. I foresee even stronger regional demand in 2014 and this is where specialized events like IPS will help in maximizing per capita investment from neighboring regions and the world."
"The fact that the highest four per capita investment are from GCC strengthens Dubai's position as regional property investment hub."

– International Property Show
Other foreign countries which figured in high per capita real-estate transactions include France (AED 2.054 million), Russia (AED 2.051 million), Canada (AED 1.98 million) and USA (AED1.83 million).
Dawood Al Shezawi, CEO, Strategic Marketing & Exhibitions, organizers of IPS, said: "Overseas investments were key contributors to the turnaround of the UAE economy, driven by a maturing market, transparent legislations and regulations and a growing appetite for property investment. Our major focus in this year's show is to expand the number of exhibitors and investors."
"We will also be highlighting the role of regulation in driving transparency, market confidence and facilitating sustainable investment in emerging markets in conjunction with the IPS' Official Knowledge Partner; RICS International," added Al Shezawi.
"We invite investors, developers, financiers, architects and consultants in property investment, development and construction to visit IPS and keep abreast of the latest market trends as well as meet with decision makers from the real-estate industry," concluded Al Shezawi.
---
---
You may have an interest in also reading…
Finance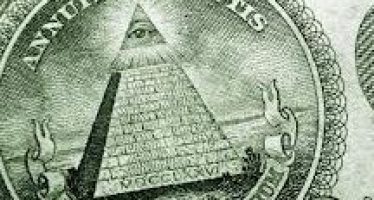 Based on the research of Ravi Jagannathan, Mudit Kapoor and Ernst Schaumburg Globalization and the U.S. dollar are as much
WEF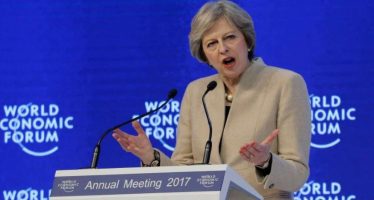 Dutch Finance Minister and President of the Eurogroup Jeroen Dijsselbloem is worried that the increased insularity of thought displayed by
Projects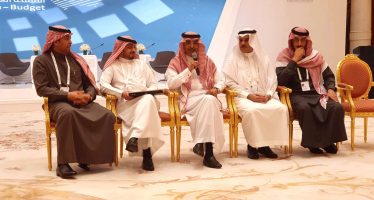 This writer is reflecting on some wonderful impressions gained – in early December 2019 – during a one-week intensive tour