Why an Expo 2020 Win Will Not Determine the Strength of Dubai's Property Market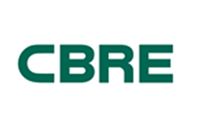 By Mat Green, Head of Research & Consultancy UAE, CBRE Middle East
Property markets around the world have proven to be acutely sensitive to changes in market sentiment. There should be little surprise then that Dubai's ongoing bid to host the 2020 World Expo has had a resoundingly positive effect on the local real estate markets over the past year. A promising and well-received submission for the event has seen Dubai progress confidently into the last four, with the emirate now widely viewed as a frontrunner in the final vote set to take place late November.
A successful bid would be a great accolade for the emirate, opening a new window to the world for the marketing of Dubai as a global city, and one possessing a truly world-class infrastructure. More importantly perhaps, it would also drive demand in the emirate's property sector, helping it to reach new, yet untapped markets and ultimately increasing Dubai's global reach. However, with property prices already on the rise, investors and residents alike may be left wondering exactly how Expo 2020 would benefit them and what impact it may have on the real estate market and the overall cost of living.
Although Dubai's Expo bid has certainly boosted growth in the residential market, we should remember that prices were already on the rebound before the emirate's expo bid gathered traction. Economic performance has been positive since 2011, fueling the initial recovery in real estate markets, albeit in a highly fragmented fashion. However, over the past 18 months the influence of speculative investors and those looking for a safe haven market has effectively overtaken core fundamentals as the principle driver of sales growth.
"However, with property prices already on the rise, investors and residents alike may be left wondering exactly how Expo 2020 would benefit them and what impact it may have on the real estate market and the overall cost of living."
Whilst still constrained by significant oversupply, the commercial office market is showing promising signs of a more sustained and long term recovery, aided by growing demand from international corporates who are now back on the expansion trail. This is now generating a major demand for new office space as companies seek consolidation into single corporate premises. This has been aided by improving conditions in home markets across Europe and the US, which has freed local offices to finally make major move decisions after a virtual hiatus in corporate relocations during the past five years.
There is no doubt that a Dubai Expo win would constitute a major catalyst for future growth across virtually all asset classes. However, there is a general feeling in the marketplace that some of the potential upside may have already been factored into recent growth as investors have effectively gambled on a positive result.
The clear winner of a successful bid would be the hospitality sector, with huge potential for the emirate to increase its share of international tourism and to develop associated infrastructure and facilities that would sustain industry growth for years to come. There would also be a direct impact on related sectors, including retail which would see a significant increase in the spending power of visitors.
The last edition of the Expo (2010) held in Shanghai attracted close to 70 million visitors, significantly boosting China's tourism market and enabling the funding and delivery of new transport and leisure facilities. Unsurprisingly 2010 was a record year for tourist spending in Shanghai.
A successful result would not only accelerate the pace of implementation of recently announced projects including Mohammed bin Rashid City, but in a wider context, would also have a substantial impact on overall infrastructure development with plans to fast-track the construction of the Dubai Metro Purple Line, amongst various other projects in and around Dubai World Central. The award would also help to drive expansion of the airport itself, accelerating its as a passenger hub and becoming a further catalyst to development of the air transport infrastructure – a key driver for the sustained economic growth of the emirate.
Although the positive ramifications of hosting an Expo event would be significant, failure would be far from disastrous. The Dubai bid has already created a huge amount of interest globally, generating positive press locally and internationally for the quality of the submission and for the huge strides that have been taken in the emirate's recovery since 2008. Dubai's economy is now clearly more robust and appears in better shape for the future, which is helping to attract a host of new companies keen to set up operations in order to service the wider region. The tourism and retail markets are also buoyant, reflecting the strength of two core industry segments. With this in mind, we see a positive outlook for the real estate sector regardless of the November's decision.
---
Tags assigned to this article:
uae
---
You may have an interest in also reading…
North America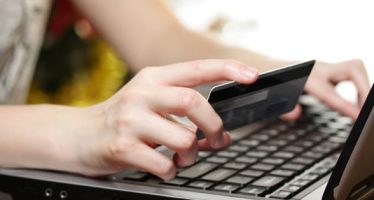 The puzzling spread of the commercial Internet could explain wage inequalities. By Virginia Hughes. Based on the research of Christopher Forman,
FEATURED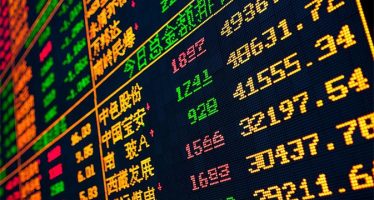 The problems facing the global economy in the event of a Greek exit from the euro zone could be dwarfed
Sustainability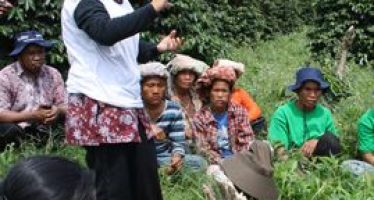 Women make up 80 percent of coffee farmers in North Sumatra of Indonesia and 50 percent in Lam Dong of