WTO Reaches Out to the Business Community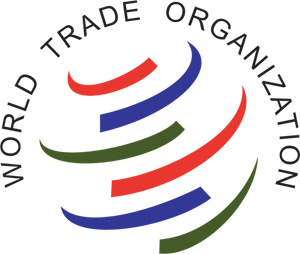 At an event held  for the business community at the WTO headquarters on 21 February 2013, the organisation announced the results of a recent survey of businesses and launched a dedicated web area for business on the WTO website. It also launched an electronic newsletter targeted specifically at the private sector.
At the event, Mr Stefano Bertasi, from the International Chamber of Commerce (ICC), provided an update on the ICC's World Trade Agenda initiative, and Mr Carlos Braga of the Evian Group gave his perspective on the relations between business and the WTO.
"This meeting is the first of what we hope will be a series of encounters between the WTO and the business community through which we hope to strengthen our dialogue and our interaction," said Mr Keith Rockwell, Director of the Information and External Relations Division at the WTO.
The aim of the web page for business (www.wto.org/) is to make key information for the private sector, such as trade statistics and trade monitoring news, easily accessible in one dedicated area.
The newsletter, which will be issued on a regular basis, includes the latest business-focused trade news from the WTO. It will be circulated electronically to all business representatives who have registered on the WTO online Database.
The introduction of both initiatives was supported in the WTO's business survey, which also suggested a number of other ways of improving co-operation between the WTO and the business community.
---
Tags assigned to this article:
wto
---
You may have an interest in also reading…
Sustainability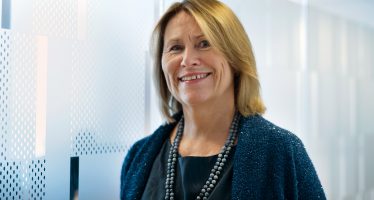 In pre-pandemic Oct 2019 (about 20 months ago) you wrote an article for CFI.co magazine that highlighted the importance of
Middle East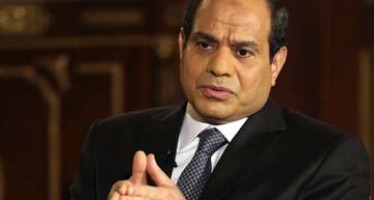 Governments and private investors earmarked well over $36bn to underwrite projects in Egypt at a three-day economic conference held over
Sustainability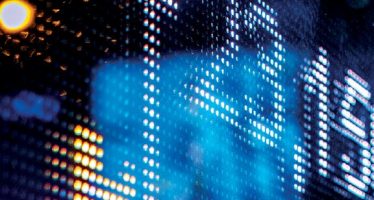 The modern stock exchange is a hybrid institution: listing venue, market steward, investment and regulatory liaison, product and service creator,