Women's Brain Project: Campaign Raises Awareness of Migraine on Women's Careers
Migraine is the leading reason for lost work days for people under 50 — and women are three times more likely than men to suffer from the disorder.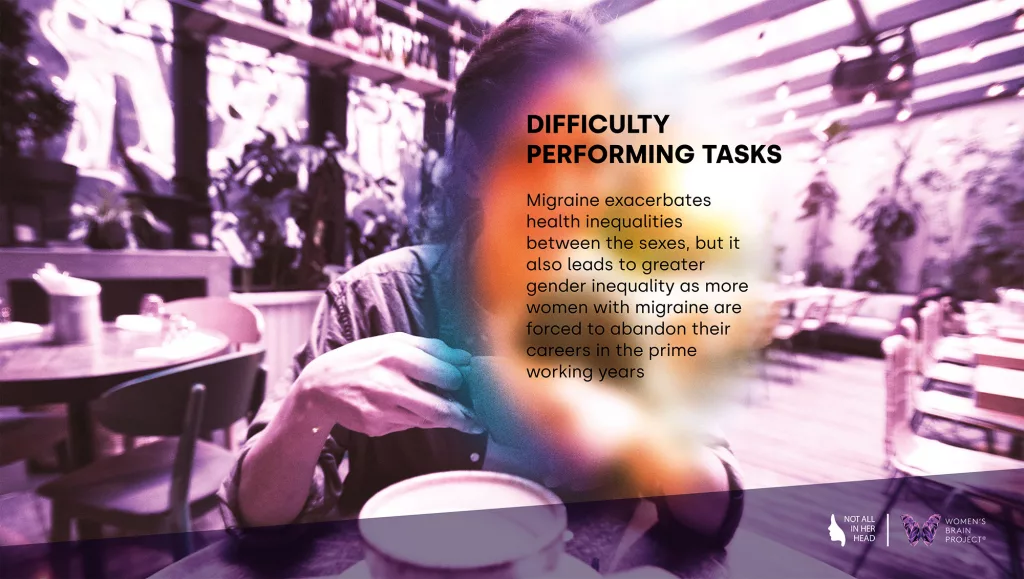 The neurological condition comes with a barrage of debilitating symptoms including pain, dizziness, nausea, vomiting, and sensory disturbances.
The Women's Brain Project (WBP) is an international non-profit organisation based in Switzerland, studying sex and gender determinants of brain- and mental health. It puts forward the need for a policy framework for the workforce, adapting school and workplace legislation to give migraine sufferers, and girls and women in particular, equal opportunities.
Anna Dé, WBP policy and advocacy lead, spoke about the organisation's global awareness campaign, Not All In Her Head. The campaign seeks a shift in the way migraine is handled, and focuses on the disproportionate impact it has on women. The WBP has the partial support of global women's healthcare company Organon Belgium BV for the campaign.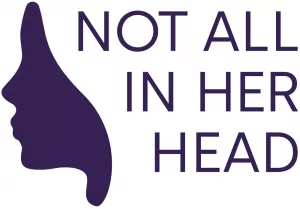 In a worldwide survey, in which 75 percent of the participants were women, 70 percent reported a negative impact on their working lives. More than half of migraine sufferers struggle to concentrate at work — and a third are forced to take sick leave. An average of 4.6 working days are being missed each month, it was reported. Absenteeism and reduced productivity while working are significant issues, says Anna Dé. Many of those canvassed in the survey reported that their colleagues did not understand the condition.
The launch of Not All In Her Head marks an important step in the fight for greater awareness. Women suffer from longer migraine duration than men and have a higher recurrence rate. Too often it is dismissed as "just a bad headache".
"After suffering from a traumatic brain injury, I experienced terrible migraines for years," says Chéri Ballinger, US Ambassador at WBP. "My migraines were very hormonal, and so debilitating. Yet, I was just kind of written-off most of the time — and I feel like that's the case for many other women." There needs to be more gender- and precision research, the entrepreneur and film producer strongly believes. The physiological burden of migraine is "challenging enough without stigma in the workplace".
"The fact that so many women are affected by migraine … needs to be more widely recognised," adds neuroscientist and neuroimmunologist Dr Maria Teresa Ferretti, co-founder and Chief Scientific Officer of WBP. "Migraine hits mostly women in their prime working years (and) addressing it is a must."
Susanne Fiedler, Chief Commercial Officer at Organon, says her company is committed to helping women and girls achieve their full potential through better health. "By demonstrating that migraine is both a gender equity and economic issue, we hope to break the silence and improve migraine education, care and treatment."
The Not All in her Head campaign encourages policymakers, patients, healthcare professionals, employers and the general public to adopt a multi-stakeholder approach to improve migraine management with better awareness, early diagnosis, and gender-specific research.
---
You may have an interest in also reading…
FEATURED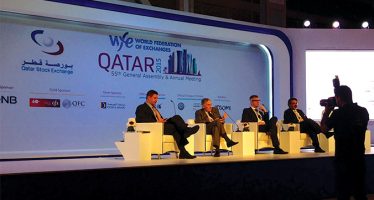 A report from the WFE annual meeting in Qatar. Stock exchange leaders, policymakers, regulators, investors, and corporates all gathered in
Projects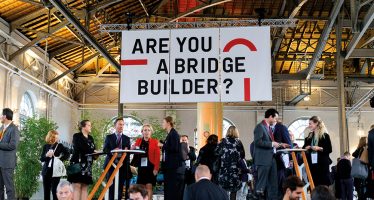 In 2020, to mark its 75th anniversary, the United Nations have initiated UN75, the largest and most inclusive global conversation
Sustainability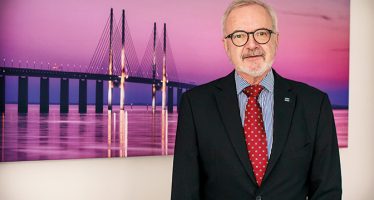 In late-December, President Werner Hoyer of the European Investment Bank shared his experiences and insights with CFI.co.  He leads an