Britain Mourns Lady Thatcher: Greatest Post-War Premier
Margaret Thatcher – the 'Iron Lady' who governed Britain from 1979 to 1990 – died peacefully today at the age of 87 years after suffering a stroke.
Baroness Thatcher was Britain's first female prime minister and transformed the country's economy with her trade union reforms and privatisations of nationalised industries.
She also gave Britain a powerful voice on the international stage. The defeat of Argentina after its invasion of the Falkland Islands was perhaps the defining moment of her premiership. By the late 1980s, Margaret Thatcher was standing tall alongside Ronald Reagan and Mikhael Gorbachev and played no small part in the collapse of the Soviet Union.
Thatcher is regarded – even by many of her fiercest critics – as Britain's greatest prime minister since Winston Churchill led Britain to victory in World War II.
---
---
You may have an interest in also reading…
Finance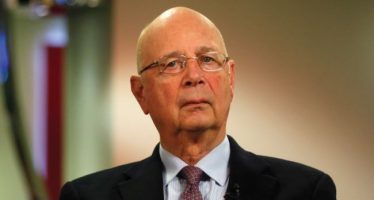 Long before Google came up with the motto, Don't Be Evil was the sort of maxim Professor Klaus Schwab regularly
Finance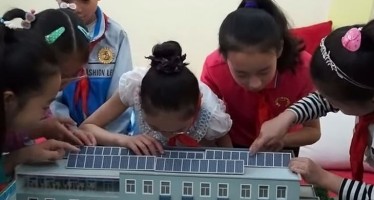 Green bonds have created a new way for investors to achieve the return they need while also supporting climate-friendly development
Europe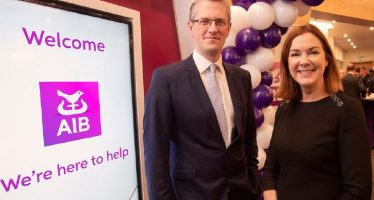 Following a significant strategic investment, extensive research and an engagement programme, First Trust Bank in Northern Ireland has officially changed