Soledad Gallego-Díaz: Truth to Prevail at Spain's Largest Newspaper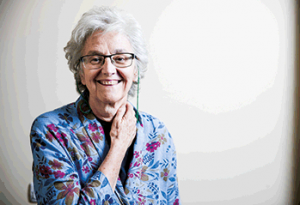 She is indefatigable in the defence of quality journalism and highly critical of the way the established press has reacted – or failed to do so – to the onslaught of alternative truths, fake news, and other forms of fact-free reporting. At the beginning of June, Soledad Gallego-Díaz (67) was asked to take over the editorship of El País – Spain's flagship newspaper which she joined shortly after its founding in 1976. Mrs Gallego-Díaz enjoys the near unanimous backing of the paper's journalists. In a secret vote, fully 97% of El País' newsroom staff backed the board's nomination of the experienced journalist and former foreign correspondent. Mrs Gallego-Díaz is the first woman to lead Spain's largest – and often most feared – newsroom.
With a daily circulation bordering 200,000 copies, El País remains Spain's most-widely read general newspaper. Only the sports tabloid Marca sells more papers. The appointment of Mrs Gallego-Díaz almost coincided with the presentation of the new cabinet of freshly installed Prime-Minister Pedro Sánchez who named eleven women to his seventeen-strong ministerial team – securing himself a place in the history books as well.
Although it is still a relatively young paper in a country that measures the longevity of its national institutions in centuries, El País has become mandatory reading in the Spanish-speaking world and, indeed, has become its paper of record. The international editions in English and Portuguese reach out to readers in the United States and Brazil where the online edition of El País attracts considerable attention from readers.
In Spain, El País is synonymous with the country's return to democracy after the death of Generalissimo Franco in 1975. Six years later, the paper gained worldwide fame and acclaim when it put out an emergency edition in defence of the constitution whilst mutinous officers of the Guardia Civil held a large number of members of parliament hostage in Madrid and tanks of rebellious army units took to the streets in Valencia.
Even before King Juan Carlos I forcefully intervened to restore order, El País had managed to rally the nation for democracy. Other national papers, invited to join the constitutional cause, decided to wait and see which side would emerge victoriously – and were later soundly condemned for failing to respond in a time of need.
That courage has become the hallmark of El País, now entrusted to Soledad Gallego-Díaz. However, the new editor faces a number of challenges. The paper's daily circulation has dropped from a high of about 435,000 in 2008 to less than half that number today. Whilst El País has embraced the internet, it was slow to recognise the ascendancy of mobile devices and only belatedly introduced its own cross-platform app.
Staunchly pro-European and of a social-democratic persuasion, the paper has also been caught on the wrong side of popular sentiment. Mrs Gallego-Díaz is not likely to change that course and has repeatedly vowed to uphold El País' long-standing principles and resist pressure to make its content slightly less high-brow.
A graduate from the prestigious Universidad Complutense where she read Philosophy, Mrs Gallego-Díaz repeatedly ran into trouble for speaking out during the Franco Era. In 1975, she was fired from her job at the now-defunct Pyresa news agency after organising a strike to protest the execution by firing squad of five antifascist fighters – the last time capital punishment was carried out in Spain.
Upon accepting her new job, Mrs Gallego-Díaz reminded newsroom staff that their job is more important than ever: "It is our duty to report facts, not fiction or opinion. Journalist must erect an impenetrable barrier to alt-truths and fake news. These falsehoods have no place in our columns and undermine the credibility of the press – our most valuable asset." Mrs Gallego-Díaz also said that she considers fake news a "poison" that distracts from the main issues society faces and, as such, silence the debate on what matters most.
---
---
You may have an interest in also reading…
Europe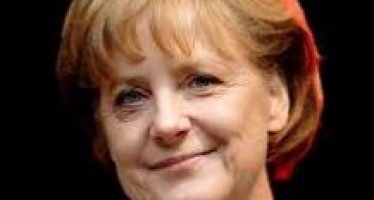 Angela Merkel entered politics in 1989 with fall of the Berlin Wall. When she narrowly defeated Gerhard Shroder in the
Finance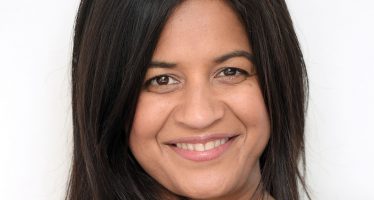 Reshma Sohoni migrated to the US from India at the age of 10, moved to France to pursue an MBA
Editor's Picks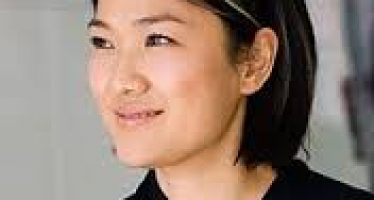 Zhang Xin and her husband founded Soho – one of China's most successful property businesses – a little less than